Following an invitation from the Danish association "Amputationskredsen", representatives from Momentum traveled to their General Assembly last weekend in September.
After a trip with the speedboat to Colorline from Langesund to Hirtshals, the next stop was Feriecenter Slettestrand, where the stay was universally designed so that every potential participant could participate as independently as possible.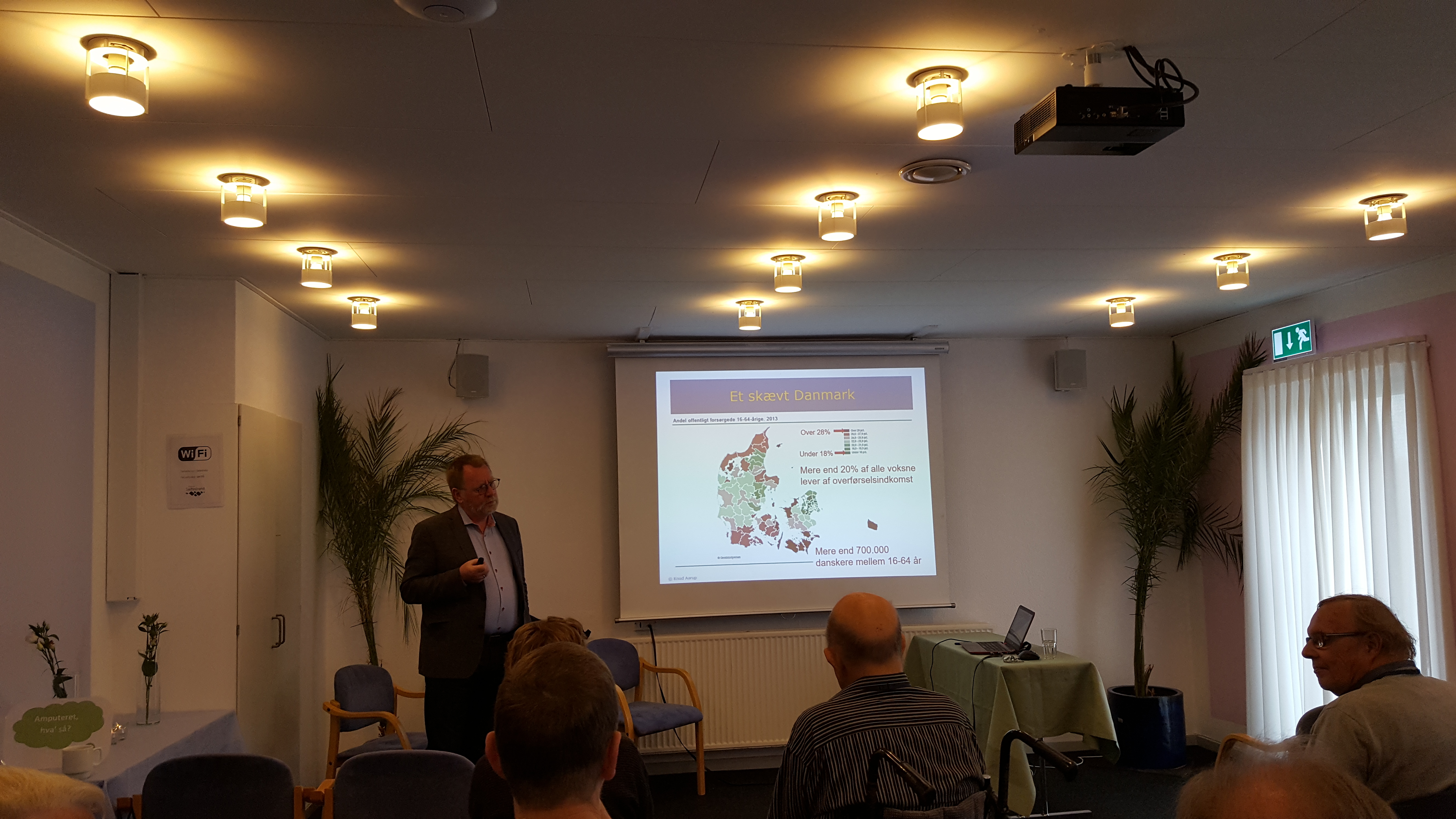 The weekend, which was mainly aimed at the association's work, also had a lecture by Knud Aarup, leader of the Social Policy Association. The lecture was entitled "Community-Denmark – the welfare society of the future" and gave a critical insight into the situation for the disadvantaged in Denmark, and how this may develop in the future.
During the general meeting, the association raised issues such as how they can work more purposefully towards peer work, which events are to be carried out, political heart issues and co-operation in the Nordic countries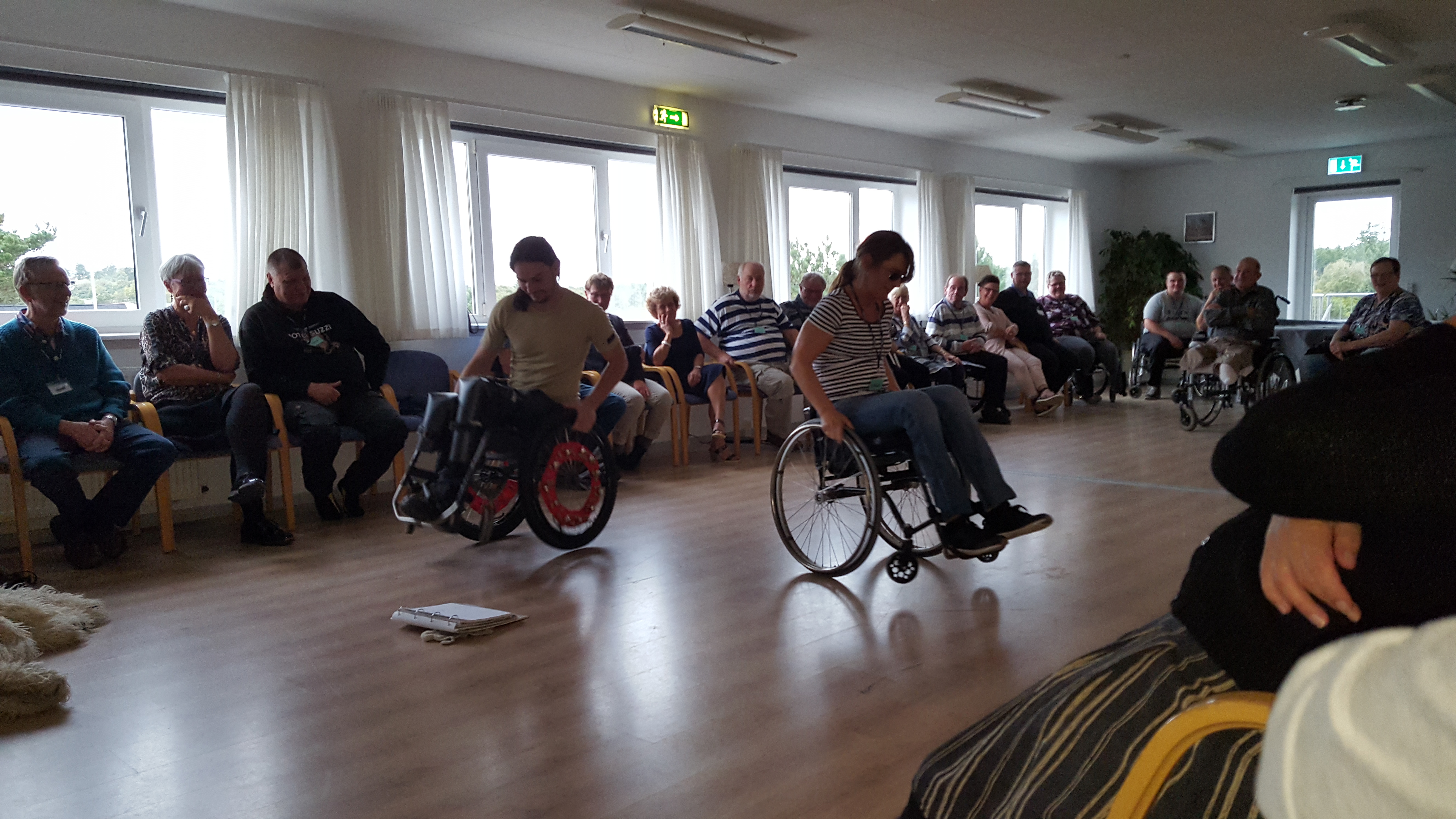 The evening ended with a lecture and a performance by the Danish Afghan veteran, Niels Kristian Brinth, who now worked with theater performances. The veteran showed unprecedented possibilities with the use of a wheelchair and techniques to compensate for paralysis in some muscles, including standing on your hands! "Nothing is impossible, the impossible only takes a little longer" – is something the veteran himself expressed that inspired him to test his limits when he was first injured.
Associations in Denmark
In Denmark there are mainly 2 associations; The Amputation Circle and the Amputation Association. The amputation circle is somewhat more dependent on its umbrella organization, the Disability Association, to apply for funding for financial support, as well as organizational and formal requirements. They are more than happy to work with other organizations that have common interests, across diagnostic groups. However, they have many of the same issues as Momentum in terms of member recruitment, organization, division of responsibilities, peer work and the like.
The other organization, the Amputation Association, is a more independent and private organization that has been started on its own initiative. They have a Facebook group and have developed their own information brochure. The organization is somewhat more free with regard to how the articles of association should be designed, how they should organize themselves and what they do with the funds they themselves collect.
Like-minded elsewhere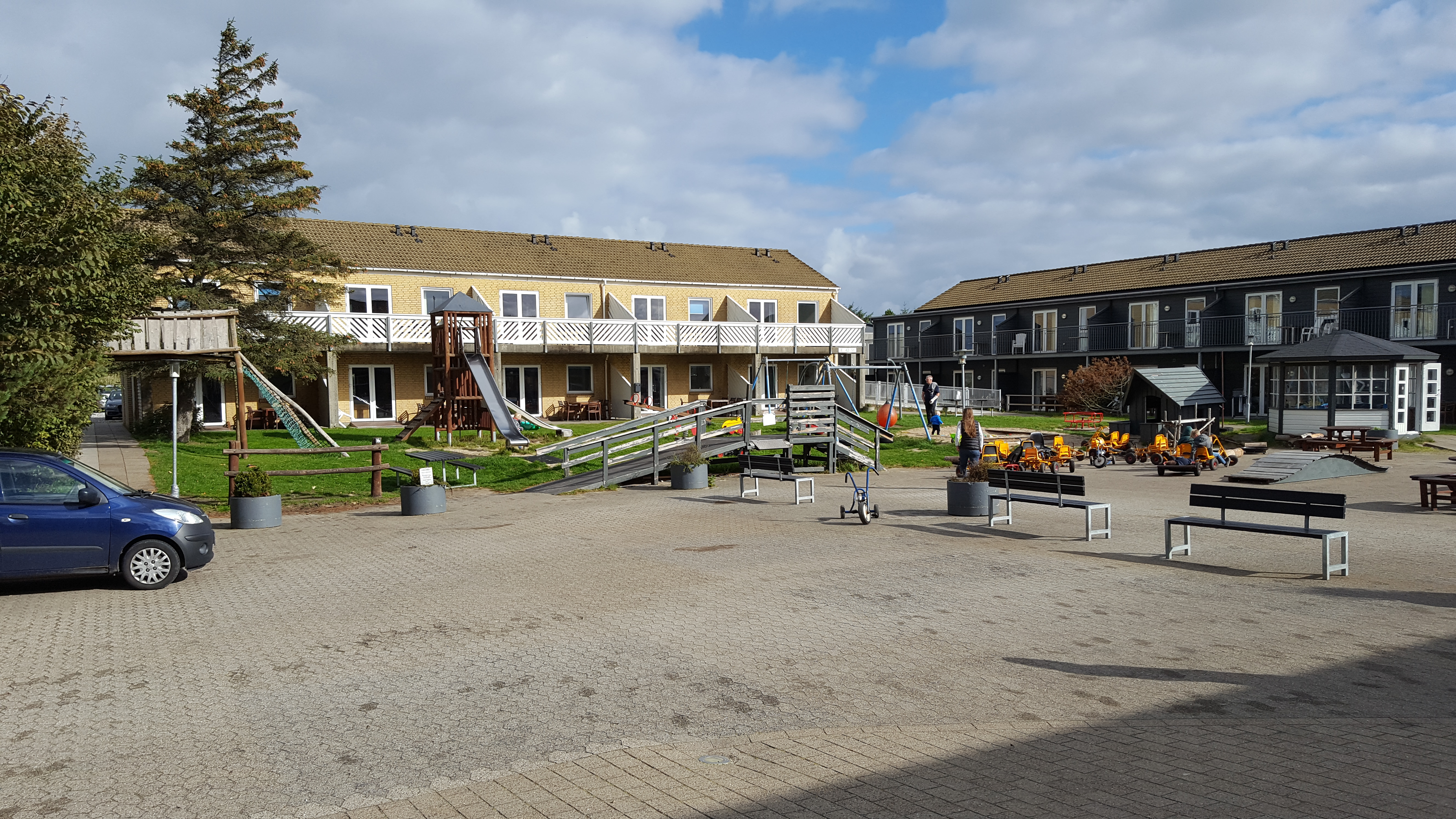 One of the goals in the action plan for Momentum is cooperation with relevant organizations that have a similar target group and / or interests as our own. It is undoubtedly instructive and useful to see how others work for both their own interests for their own members, but also common interests that can affect our organization.
How other associations solve similar issues such as peer work, organizational form, skills development for shop stewards, events, recruitment of new members and more can provide inspiration and a basis for changes in their own organization. An example is also the possibility of exchanging experiences for those with particularly rare injuries and diagnoses, who can find each other in larger groups across national borders.
As for some members, for example from the south and west, it may be a shorter journey to events in Denmark, the opportunities may open up for a form of further cooperation in the years ahead. Who knows, maybe in the future there will also be better opportunities for cooperation and exchange of experience with others in the Nordic region?
If you would like to get involved in our work, contact our secretary or members of the main board for more information!