Board meeting with shop stewards at Gardermoen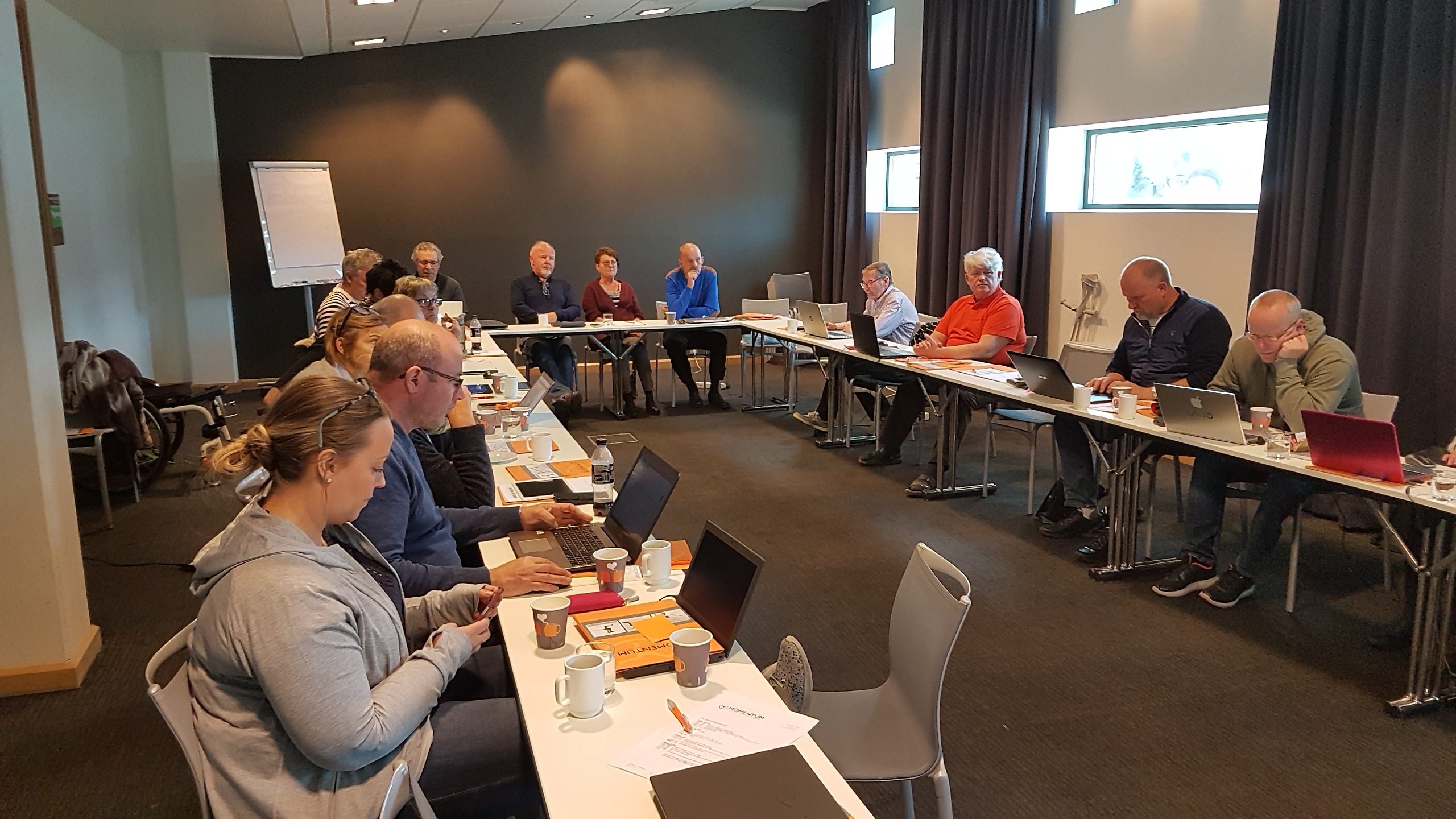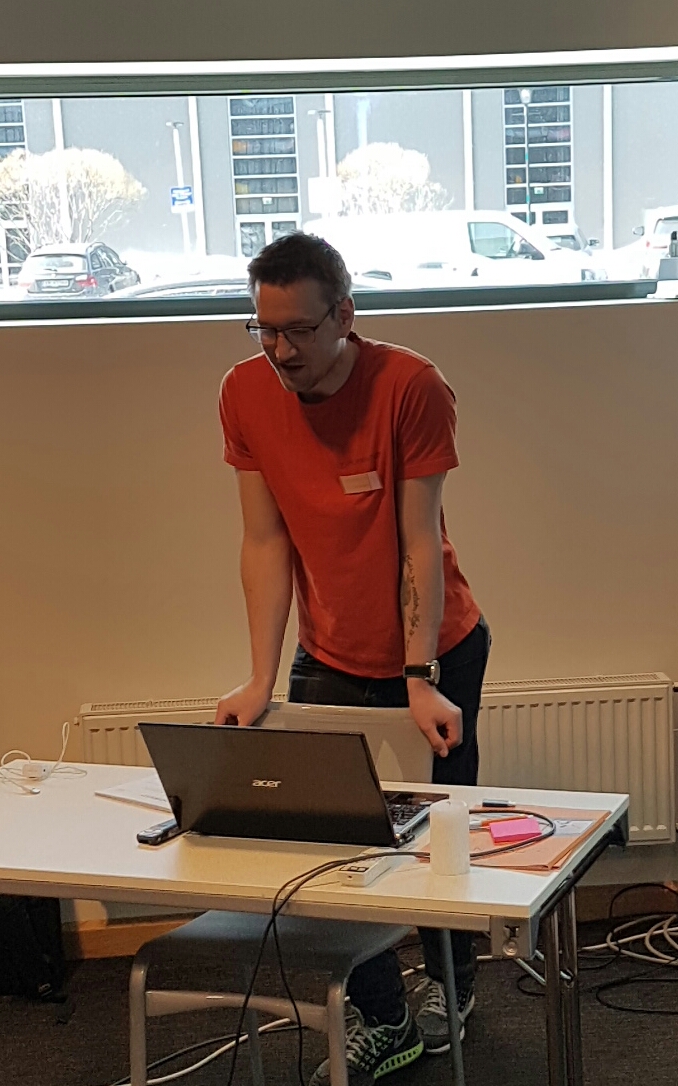 Due to several challenges in Momentum, it was 13 this weekend. – 15. In April, Momentum held a meeting for shop stewards from all over the country. The purpose of the meeting was to have a better dialogue between the main board and shop stewards in local county councils.
Prior to the meeting, a survey was conducted which was reviewed and analyzed, which will hopefully be able to give an indication of whether and which measures work to make the work among shop stewards better.
During the weekend, shop stewards completed courses in Microsoft Office 365, a common communication and storage platform. In the time ahead, this will hopefully be able to facilitate our dialogue and work, as well as make it significantly easier to transfer competence and experience we build up in our organization.
The shop stewards also worked in groups where they reviewed several current issues for the organization. In this way, we try to gain a better understanding of different issues in different parts of the organization.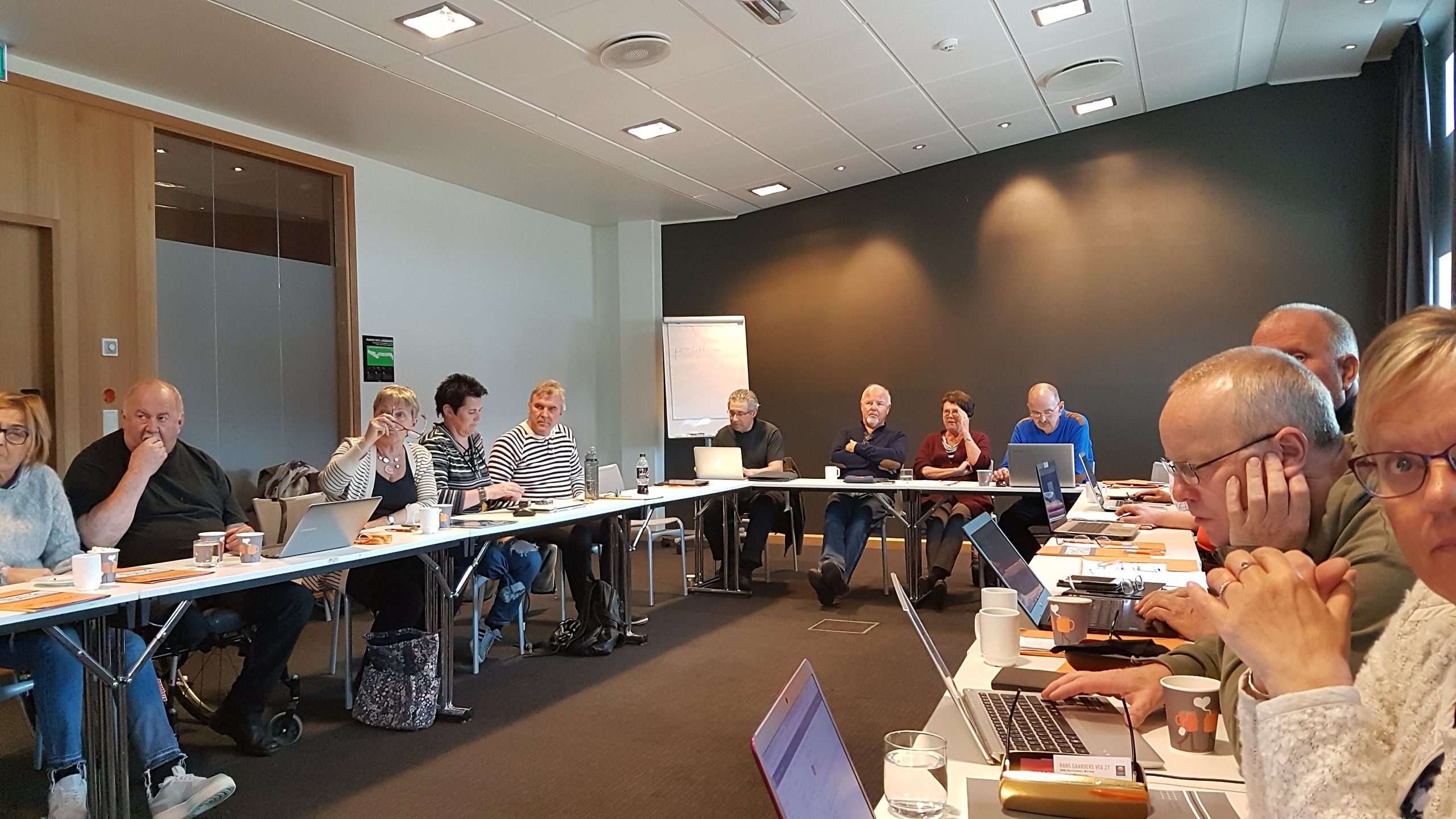 Various topics such as the organization's development, previous issues and measures, current challenges with possible solutions, focus areas, etc. was reviewed and debated in plenary.
If Momentum is to continue to be a relevant player, it is important that we keep in touch with various relevant institutions and follow up the course of treatment and the offer to amputees and prosthesis users, including through peer work. For many, it is important to have attractive offers of activities, which can also be a relevant arena for recruiting new shop stewards who will help us in our work.
The weekend also included social gathering with dinner and exchange of experiences and brainstorming both Friday and Saturday.
Courses and skills development are an important part of the work so that in the future we are better equipped to look after the organization's and members' interests. Subsequently, several surveys will be carried out and several measures implemented to improve cooperation and ensure that the organization is in a better position to safeguard the members' interests locally, nationally and internationally.
Would YOU like to get involved in our work? Momentum always needs more people who can contribute! Feel free to send us an inquiry to info@momentum.nu.
You can also read more about our work here .