Christmas table weekend in Momentum Vest at Dr. Holm Hotel, Geilo 23-25 November.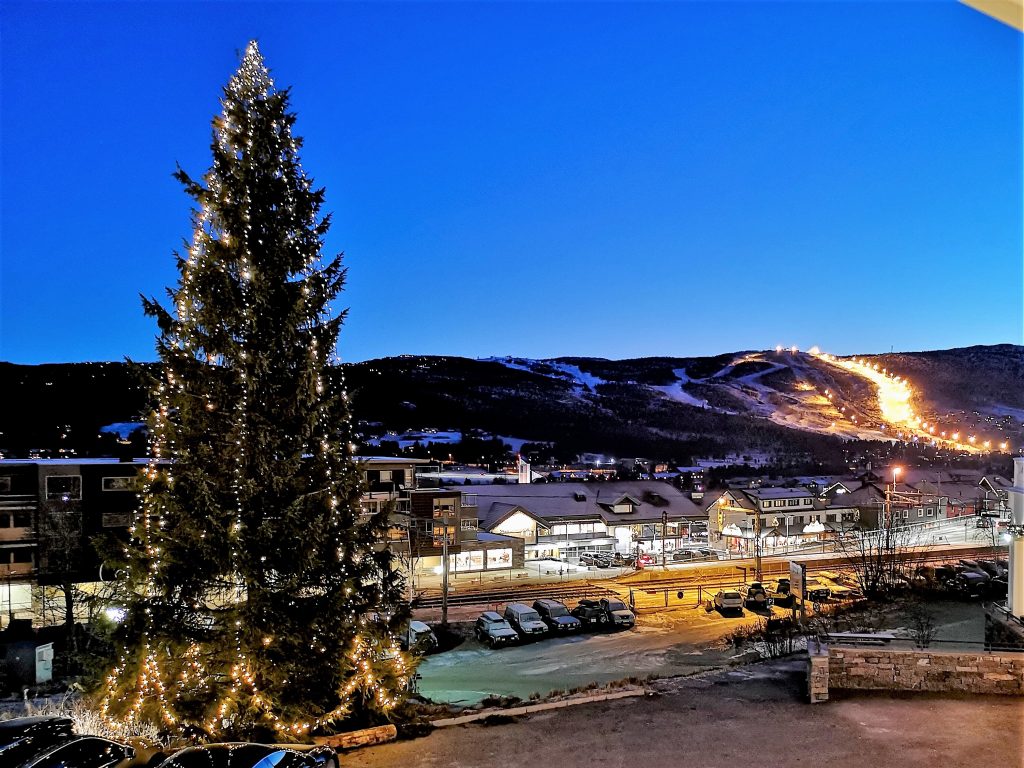 This weekend, 38 participants found their way to Geilo. These came from the West, East and South of the country. With a good age spread this weekend from 4 months. For over 80 years.
Friday: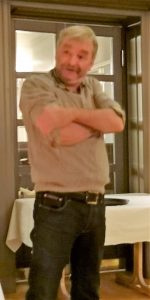 Marit from Bergen, who was the prime mover for the program, received the guests in the lobby, and unloaded them so that everyone could find their rooms. On Friday it was covered for us in the restaurant where we were served a good dinner. After dinner we met in the library where we were visited by Frode Aga who is known from television with his culinary art and stories. Here the muscles of laughter really got trimmed, by his many jokes, stories and shows. There was also a good opportunity for physical exercise afterwards when it was played up to dance. There were some who took care to take advantage of.
Saturday:
The highlight of the weekend was probably the Christmas table on Saturday. We met in the library for a welcome drink. Everyone was waiting anxiously for the result of today's bowling. It was team no. 1 with 6 participants and 94 points on average that won. Olav, Arne Erik, Rune, Steinar Herheim, Helge and Wenke. Hermund won this year as last year, with 140 points and took the hiking trophy home to Bergen.
The Christmas table at Dr. Holm's abounds with all sorts of dishes. Here no one needs to leave the table hungry, as there is something for everyone. Hot and cold dishes of all kinds, as well as a plentiful selection of desserts. Steinar Herheim thanked Marit for the effort she makes to make everyone happy in Geilo. She was handed a package, the contents were probably very secret because no one got to see the mood got higher as the evening went on and everyone was in a good mood. There was also dancing to good music to the delight of those who wanted to move around a bit after a good meal.
Sunday was for free use.
Ref. and photo by Liv Karin Søstuen