Momentum has 8 regions. South, South-East, Inland, South-West, West, Centre, North and Sweden.
Contact information for the regions can be found below.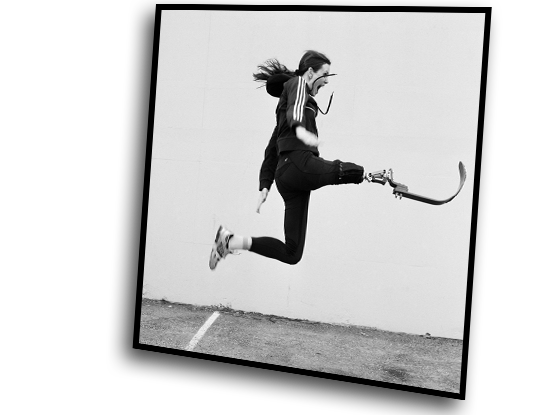 Through the 8 regions in Norway and Sweden, Momentum works with peer-to-peer work and low-threshold offers for members.
The 8 regions are primarily a social arena where members can meet each other, exchange experiences and participate in events and activities.
E.g. we arrange trips on skis, horses and bicycles at various intervals. Momentum's annual gathering, Momentum weekend with members and various companies participating with exhibitions and lectures, summer and Christmas events etc.
All members can participate in events organized by the regional teams regardless of whether they live in the region or not.
The association has many different activities and offers, what happens you see in our calendar! See what happens
The regional teams are also responsible for peer work around Norway.
Read more about Momentum's peers and relatives contacts here
Momentum's regional team gives both new and experienced peers the opportunity to participate in peer courses.
There is always room for those who want to contribute to the work we do.
Feel free to contact the boards, or our peer and relative contacts.