Momentum Innlandet
Momentum's regional team in Innlandet county.
The regional team was founded 1. October 2010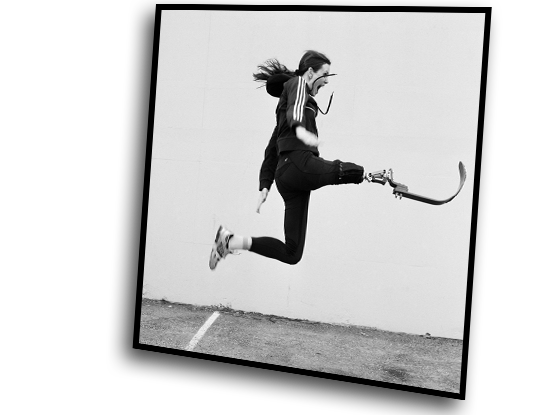 The association has many different activities and offers, such as a mountain trip on Hjerkinn, Landåsen activity weekend, Grilling by Møsa, ski trip on Venabu, various Christmas lunches, joy of life exhibition and Golf. Momentum Innlandet also offers both new and experienced peers peer courses.
The regional teams offer activities and events for members and others throughout the country. See what happens
There is always room for those who want to contribute to the work we do.
The regional teams are also responsible for peer work around Norway.
Read more about Momentum's peers and relatives contacts here
Feel free to contact the board or our peer and relative contacts.
The regional teams also have their own board meetings and annual meetings to conduct local work and influence national work.
Minutes from board meetings and annual meetings are usually published on the website. Look below: