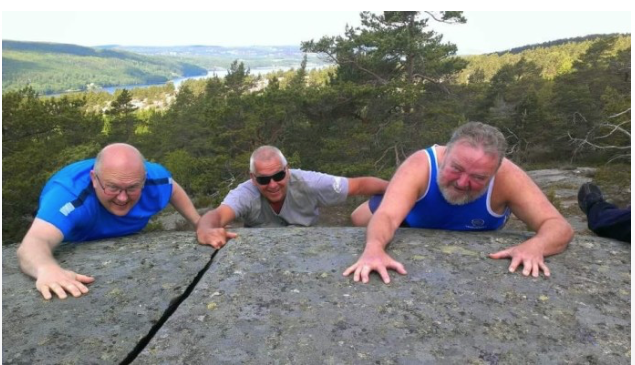 In connection with the project, Bakke Rehabilitation has made questionnaires to map needs and wishes in relation to outdoor rehabilitation and one of the forms is aimed at amputees.
The form is completely anonymous and can be answered by both those who know Unicare Bakke's outdoor environment and those who do not.
Bakke Rehabilitation puts a huge price on everyone who fills it out. Hopefully the project results in more outdoor rehabilitation and an outdoor environment with better accessibility than today. Thank you in advance for participating!
The link to the questionnaire can be found here .