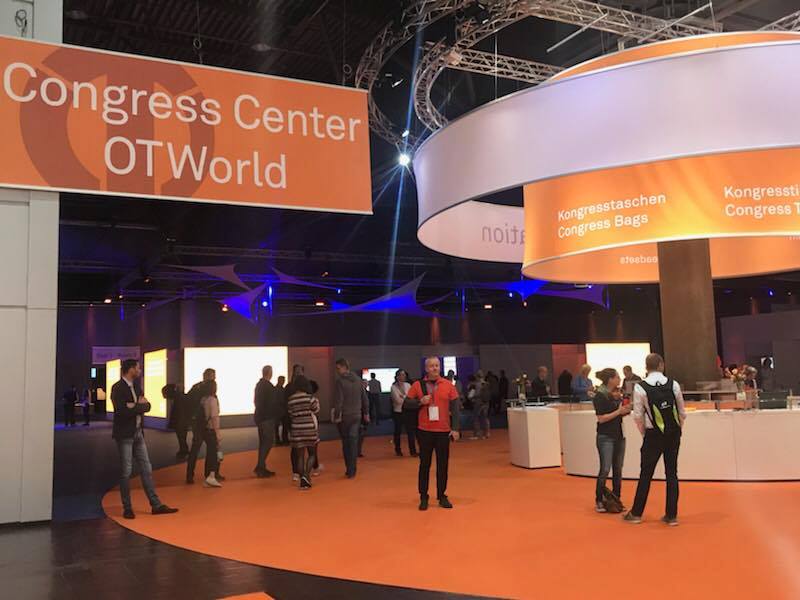 International trade fair for orthopedic aids
While most Norwegians celebrate 17. May at home in Norway, some travel the world to promote their interests on behalf of a community. The head of Momentum Innlandet, Erik Haugen, as well as the head of the editorial board and the information and social policy committee, Dr. Nils-Odd Tønnevold, have this year chosen to participate in OTWorld 2018 and represent Momentum and Ic2a, respectively.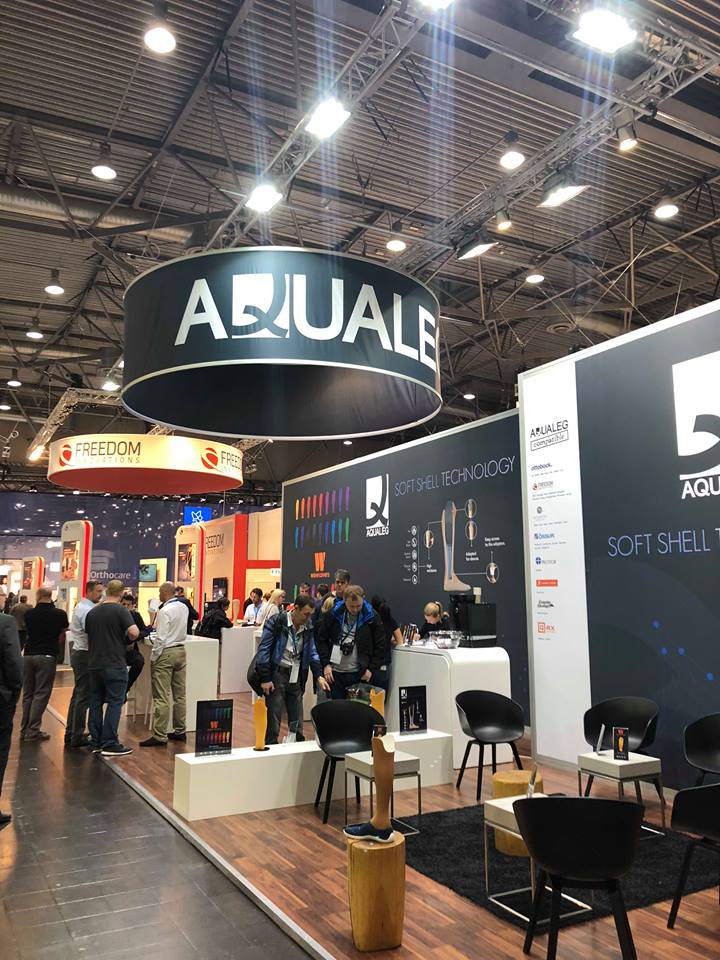 With more than 570 exhibitors, over 21,000 visitors, more than 320 speakers and 400 congress lessons, this makes OTWorld 2018 perhaps the largest international trade fair for orthopedic aids. OTWorld has exhibitors, workshops and suppliers from all over the world, everything from large world-renowned companies to the somewhat smaller players. Both Össur, Ottobock, Filleuer, Blatchford, Steeper, Lindeh Extend and Aqualeg were among these. This provides a wide range and the opportunity to see innovation that is not always equally accessible to the individual user. Commitment in such arenas is important for building up competence for voluntary organizations such as Momentum, and is also an important arena for establishing a larger contact network within this area of interest.
Friday at 2.30 pm – 3.45 pm, the leader of Momentum Innlandet, Erik Haugen, gave a lecture on peer work in Momentum at OTWorld. The lecture is an important contribution to inspiration for other relevant people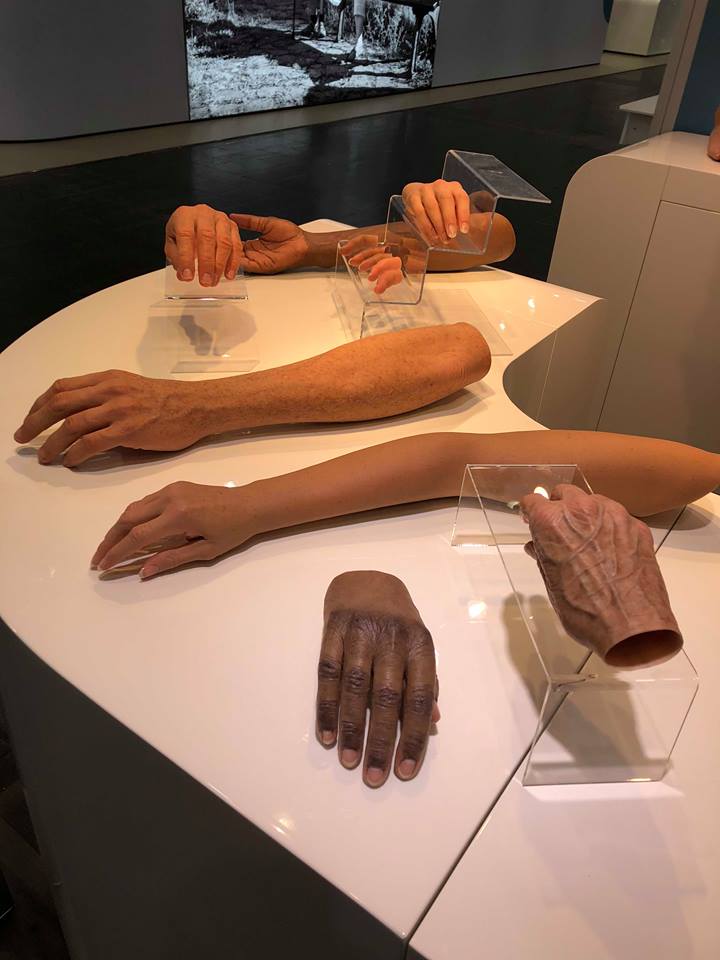 partner organizations around the world, as well as a signal to the health authorities in other countries, orthopedic workshops and suppliers about the value and importance of user participation. This clarifies the importance of the work in Momentum, from the local level to the international level. The organization of this work, its strengths and weaknesses, is something that others can also gain experience from, and contribute to change through constructive criticism.
Momentum still has a challenge in some parts of the country, and is working to establish a better peer offer in several places in the country. The first weekend in June, the leader of Momentum, Kjetil Bragstad, and the leader of the peer and relative committee, Arne Wilberg, travel to attend a members' meeting in Harstad, where this is a central theme.
If you want to get involved in the work, you are welcome to see more information about what the information and social policy committee and the relatives and peers committee do. Contact!