Drevelin Orthopedics Western Norway
Møllendalsbakken 6
5009 Bergen
Tel. 55 20 64 60
Email: drevelin@drevelin.no
Drevelin Orthopedics Sørlandet

Drevelin Orthopedics was established in 1859, and is Norway's oldest orthopedic workshop.
Life is a gift – use it!
Our experience – your joy of life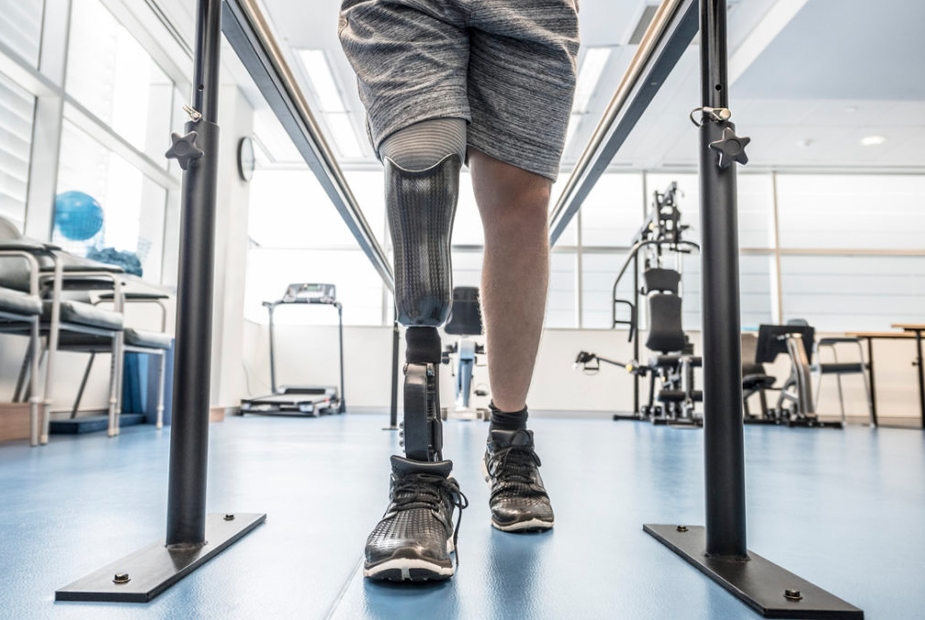 Drevelin Orthopedics delivers individually adapted aids according to the user's requirements and needs. Drevelin Ortopedi has its main centers in Bergen and Kristiansand and also has departments at Haukeland University Hospital, Hospitalet Betanien, and at the county hospitals in Odda and Stord, as well as in the center of Kristiansand (Kongsgård Alle 53)
Drevelin Orthopedics consists of specialists in various fields within orthopedics with orthopedic engineers, orthopedic technicians and occupational therapists
Prostheses
Drevelin Orthopedics offers both leg prostheses and arm prostheses.
read more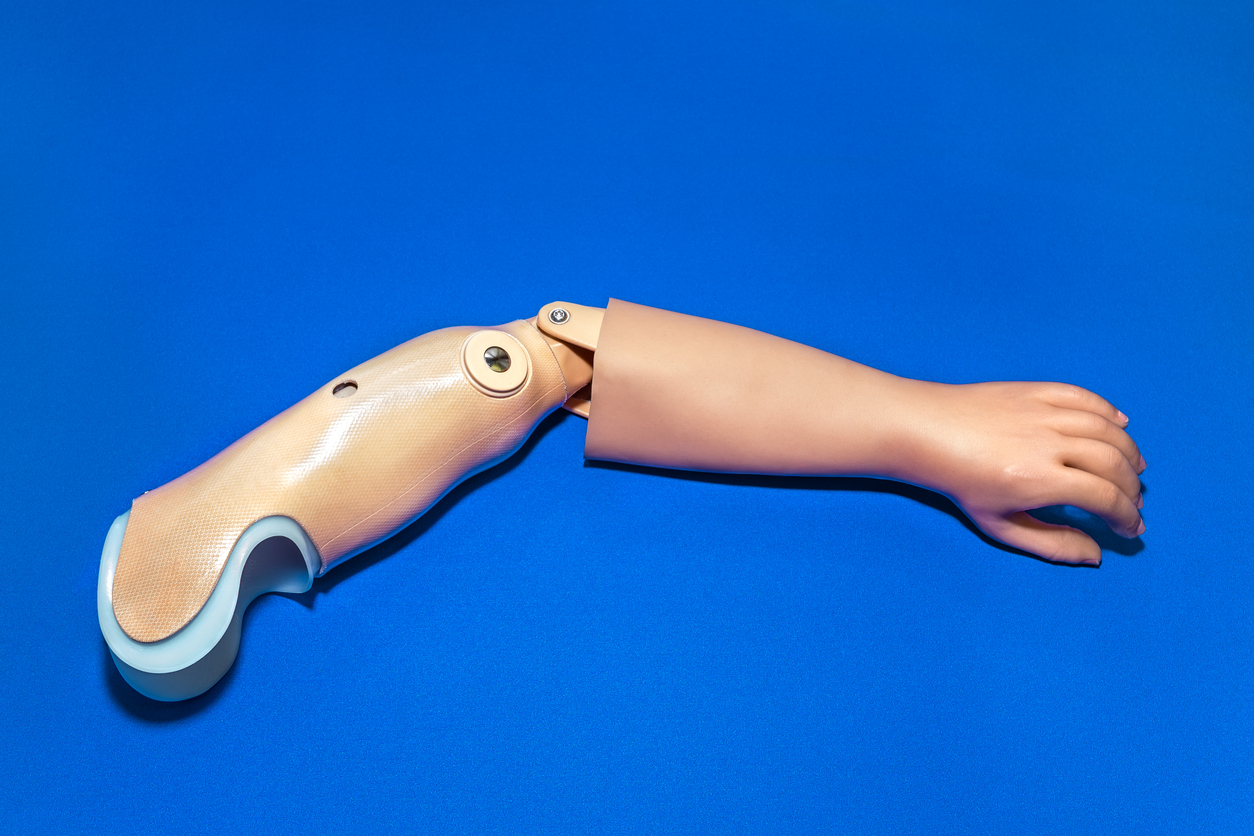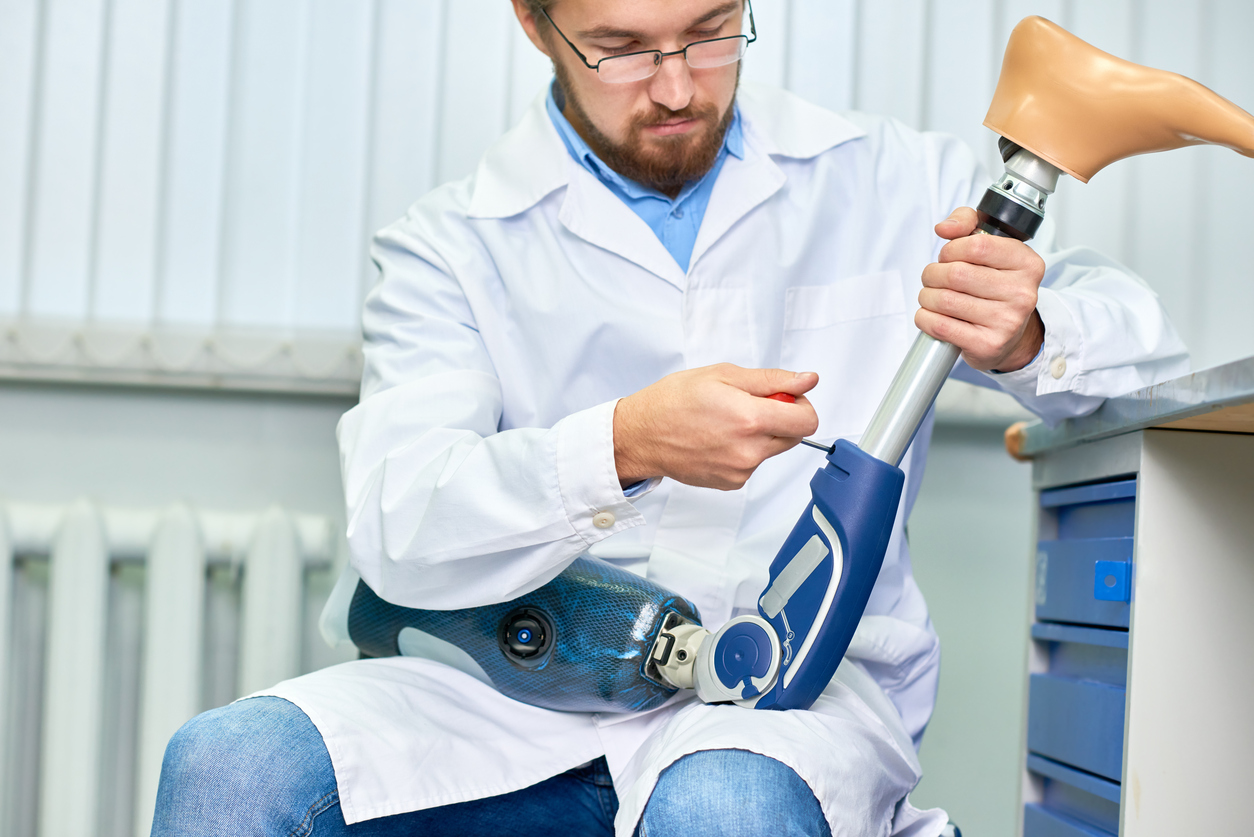 Drevelin Orthopedics specializes in orthoses also for children. Drevelin Orthopedics therefore works closely with both pediatric surgery and the pediatric clinic in Bergen. The professionals participate in various teams where especially children with neurological disorders are in focus and work closely with the physiotherapy centers for children.
Drevelin is an innovative company in an industry in continuous development. In order to always be one step ahead, it is absolutely crucial to always be professionally up to date and invest in new technology. We have state-of-the-art equipment for analysis, measurement and production.