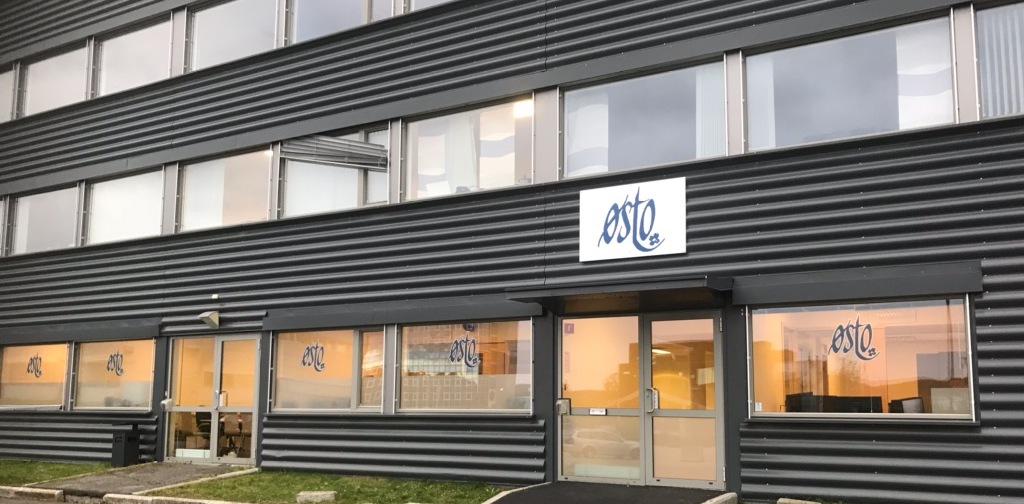 Contact
ØSTO Ortopedisenter as avd. Innlandet
Gartnerveien 10
2312 Ottestad
Tel 62573900
ØSTO Ortopedisenter as avd. Trøndelag
Vestre Rosten 79
7075 Tiller
Tel 90701400
Email: post@osto.no
Electronic references can be sent to electronic EDI address: ostoortopedisenter@edi.nhn.no .
NHN HER- ID: 145722
ØSTO Ortopedisenter AS was established in 1980. The company currently has about 30 employees with extensive professional knowledge and cutting-edge expertise in the production and adaptation of prostheses, orthoses, orthopedic footwear and footbeds by agreement with NAV.
ØSTO Orthopedic Center has two orthopedic centers, in Ottestad and in Trondheim, both places with an outpatient clinic and an orthopedist.
In addition, they have an outpatient clinic with an orthopedist on Tynset. ØSTO Orthopedic Center also has regular visiting days at the hospitals in Kongsvinger, Elverum and Tynset as well as a department in Moelv.
Professionals from ØSTO Orthopedic Center also travel to visit nursing homes and rehabilitation centers throughout the county.
ØSTO Ortopedisko also has a separate department that produces orthopedic footwear.
ØSTO Orthopedic Center works in close collaboration with the patient and other health personnel to improve the individual's quality of life.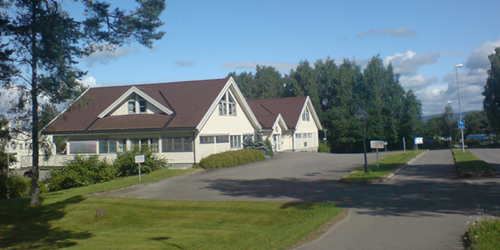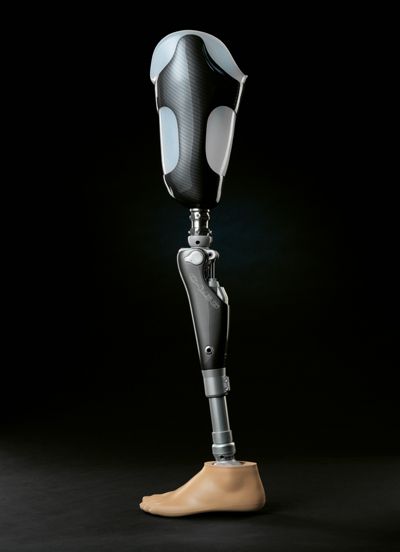 Prostheses
Prostheses are divided into three groups: cosmetic prostheses, functional prostheses and bathing prostheses.
ØSTO Orthopedic Center can offer individual adaptation of all types of prostheses to all amputation levels and dysmelia.
Orthopedic engineers work in prosthesis teams together with orthopedists and physiotherapists from
the rehabilitation department to provide the prosthesis user with the best possible rehabilitation and follow-up in the use of his prosthesis.
Repairs / renewal of prosthesis
ØSTO Orthopedic Center can renew, repair and adjust prostheses at its main center in Ottestad