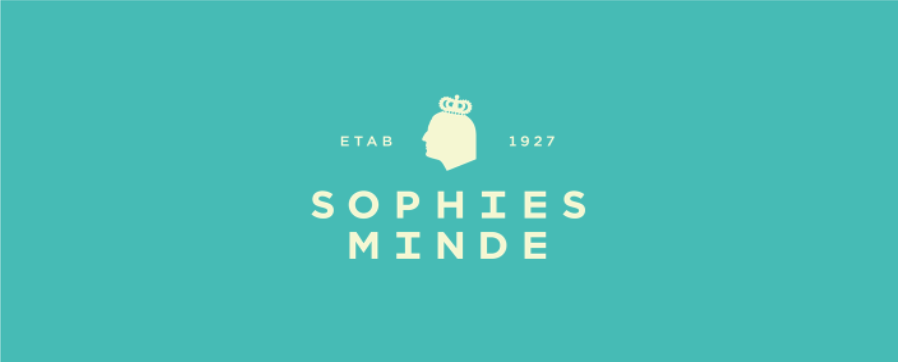 TOTAL SUPPLIER OF ORTHOPEDIC AIDS
Norway's largest complete professional environment in orthopedic technology.
Development, adaptation, training in use, as well as facilitation and follow-up of habilitation and training. Tailored to the patients 'and users' needs and conditions.
Contact
Main department at Bryn
Sophies Minde Ortopedi AS
Visiting address: Brynsveien 14, 0667 Oslo
Postal address: PO Box 493 Økern, 0512 Oslo
Telephone: 22 04 53 60
Email: post@sophiesminde.no
Departments:
Ullevål hospital
See directions
Rikshospitalet
See directions
Hamar
Sophies Minde Ortopedi AS, avd. Hamar
Østregate 80, 2317 Hamar
Phone: 62 54 38 70

Drammen
Sophies Minde Ortopedi AS, avd. Nedre Torggt. 9, 3015 Drammen
Phone: 32 83 06 82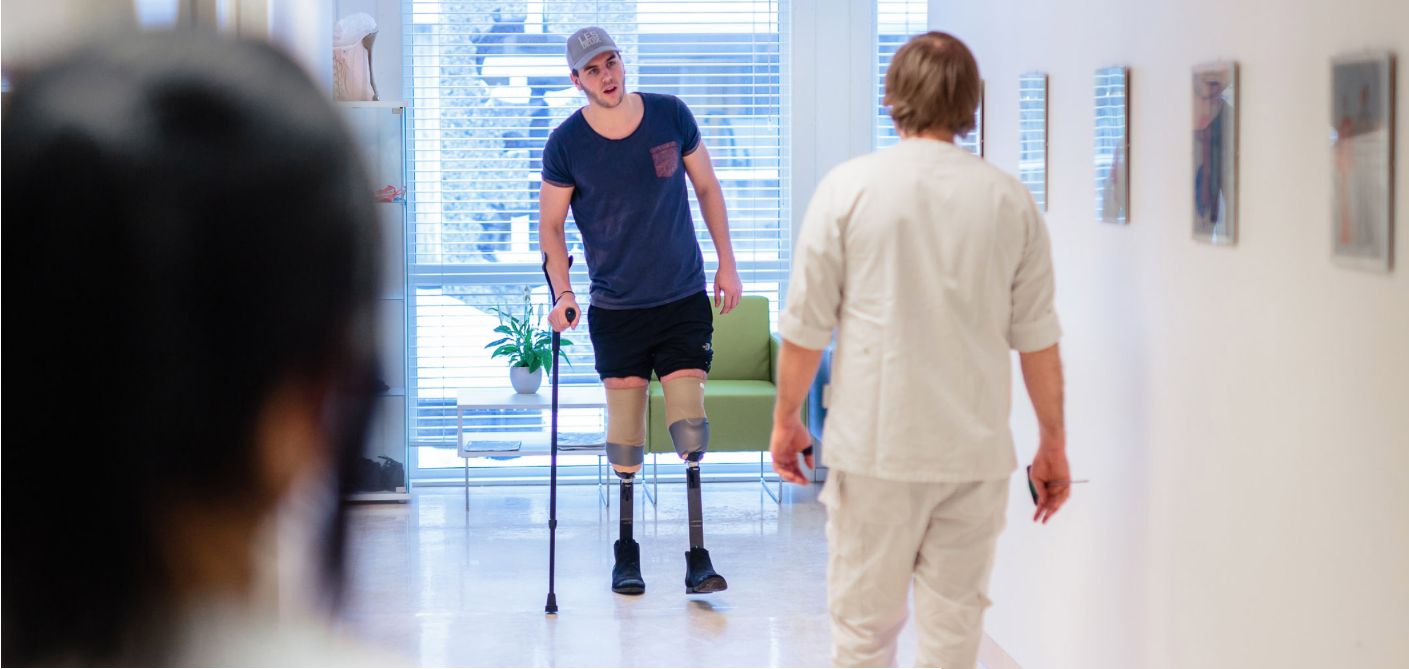 At Sophie's Minde Ortopedi you will find Norway's largest and most complete professional environment within orthopedic technology. Sophie's Minde Ortopedi is a wholly owned subsidiary of Oslo University Hospital HF. The orthopedic center takes inagainst patients from all over the country. Main departments have recently moved to new premises in Brynsveien 14 in Bryn. Sophies Minde Orthopedics also has wards at Rikshospitalet and Ullevål, as well as wards in Drammen and Hamar.
Sophies Minde Ortopedi is a total supplier of orthopedic aids. And has for more than 100 years been a leader in the field of orthopedics. Sophie's Minde Orthopedics has led and followed the development through many steps and the professionals there are concerned that orthopedic technology is not just about the manufacture of orthopedic aids. It's about enabling people to function at a level they otherwise would not be able to. It requires aids that are adapted to the individual's needs and prerequisites. And it requires facilitation of habilitation and training, as well as follow-up throughout the treatment.
At Sophie's Minde Ortopedi, orthopedic engineers and orthopedic technicians work closely with physiotherapists and occupational therapists. So that the entire treatment is tailored to each individual user. Not just the aid.
Prostheses
Sophie's Minde Ortopedi offers all types of prostheses for both arm and leg, also special prostheses and activity aids. Sophie's Minde Orthopedics is one of two manufacturers of arm prostheses in Norway.
Sophie's Minde Orthopedics can produce all special prostheses for both legs and arms.
Some examples of special prostheses that Sophies Minde has produced:
driving
dancing
running
skiing
rock climbing
mm
Sophie's Minde Orthopedics can also produce leg prostheses for high heels.
read more
Arm prostheses
Sophie's Minde Orthopedics produces all types of arm prostheses: conventional, cosmetic and electric, as well as prostheses with specially adapted grips.
They have made arm prostheses with grips made for:
driving
fishing
skiing
snow removal
mm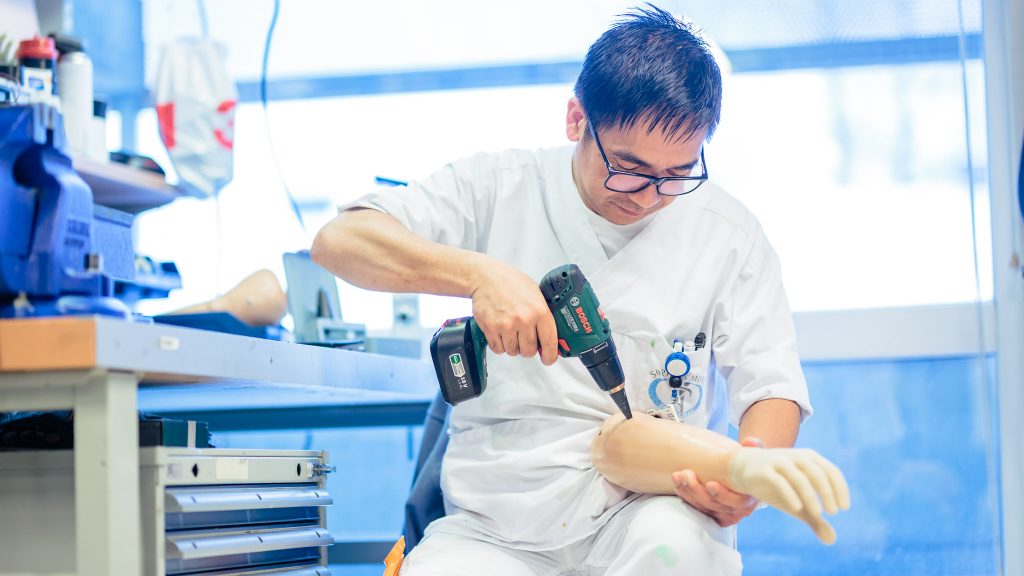 Education and training with prostheses
Some prosthesis types require more training than others. Together with the orthopedic engineers, physiotherapists and occupational therapists tailor a training program adapted to the patient's prosthesis and needs.
For amputees, Sophie's Minde Ortopedi also offers walking school in collaboration with Aker Hospital. It is a useful, social and educational arena for training and exchanging experiences with other bone prosthesis users.