The sports and activity committee
The committee is responsible for all national activities in Momentum.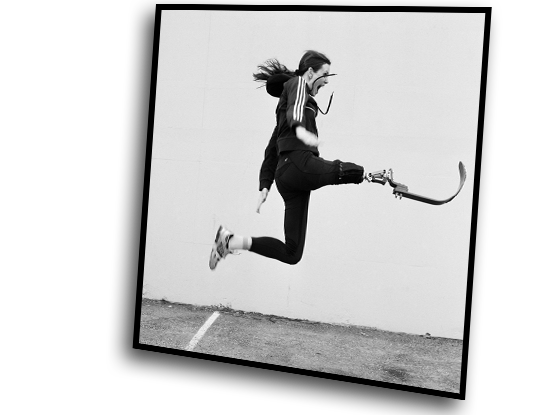 This committee will stimulate the Momentum members to master through physical activity. Dissemination of information about existing offers under the auspices of other players as well as establishment of offers under the auspices of Momentum (for example an offer related to Ridderuka at Beitostølen) is on the work list, as well as planning and arranging Momentum weekend.
Previous events that have been carried out under the auspices of Momentum are mountain hikes with the opportunity for horseback riding or cycling on Hjerkinn, skiing on Venabu, Alpine weekend etc.
But we must not forget the annual Momentum Weekend in different parts of the country with associated activities.
Strømstad, Sandefjord, Trondheim, Tønsberg, Haugesund, Fevik, Harstad, Sola, Sarpsborg, Oslo, Alta, Røros, Sandefjord, Hurdal, Os, Stavanger, Ullensvang, Bodø, Stavern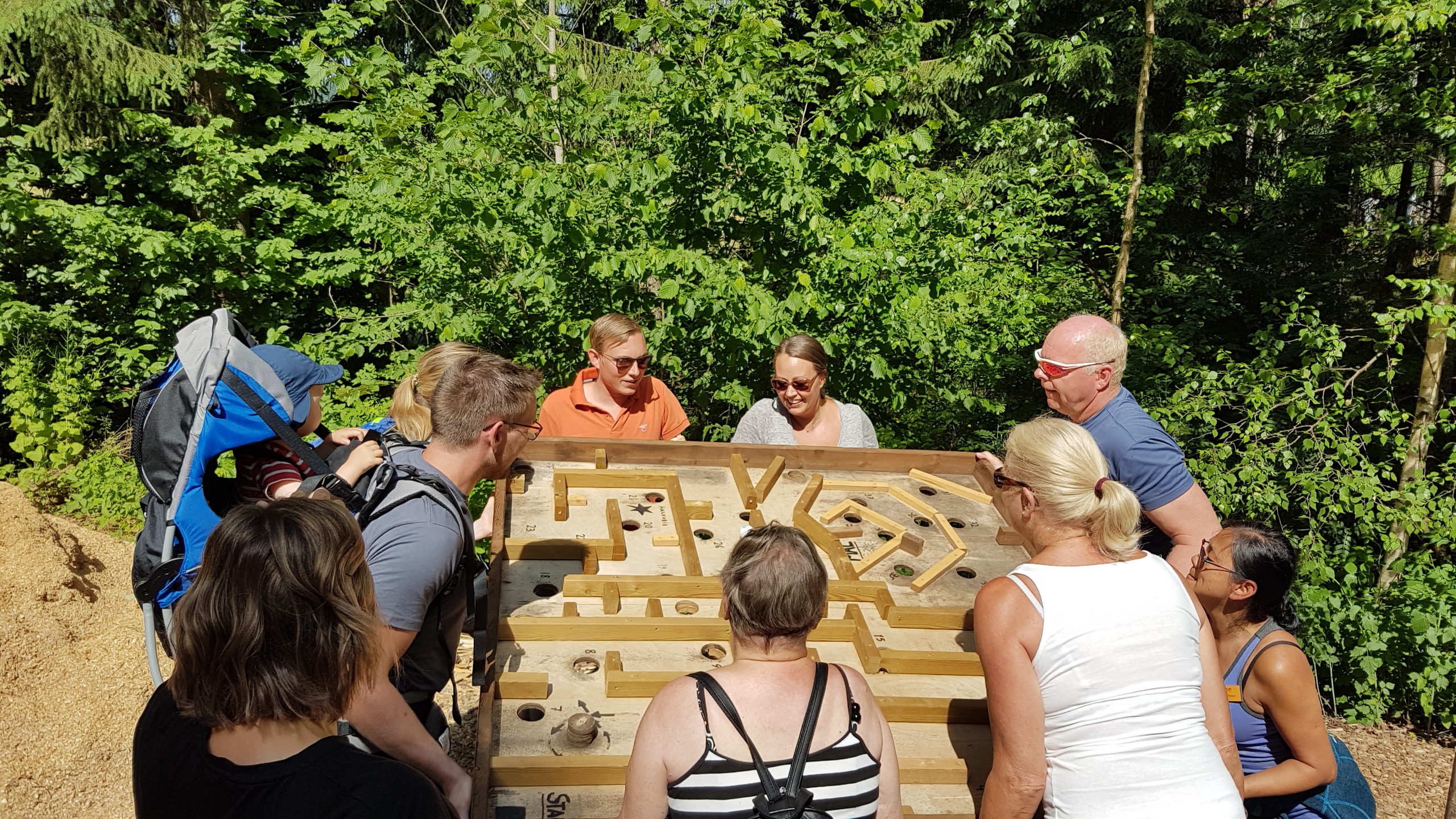 Momentum weekend 2018 in Tønsberg
Questions or tips for events?
Petter Thime
Member
Mobile: 900 19 095
petter.thime@momentum.no
More information about previous activities and photos from these will come. Below you can see videos from Momentumweekend 2017 in Haugesund, Momentumweekend 2018 in Tønsberg (with a visit to Tufte Gård) and 2019 in Trondheim.