The Communication and Information Committee
Consists of several previous committees which in the autumn of 2019 were merged into one committee.
(IT / web, editorial staff, joy of life and information committee)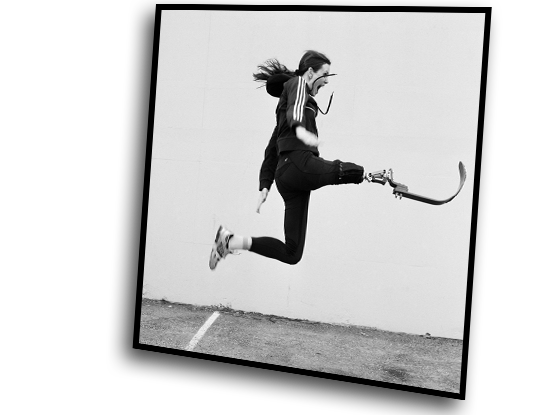 The communication and information committee in Momentum is responsible for publishing the members' magazine Livsglede several times a year. Production of text and photos, as well as completion before each magazine is sent for printing, are part of the work in collaboration with our content producer. The committee is also responsible for obtaining advertisements and has as a starting point that advertising revenues will cover the costs of publishing the magazine.
Maintenance and updating of Momentum's websites, Facebook page and group, as well as Instagram and other SOME platforms that are relevant to be on, as well as visual profile on all surfaces and printed media.
The idea behind Momentum's presence online and SOME is that it will strengthen the members 'opportunities to follow what is happening in the amputees' environments nationally and internationally.
Work to ensure that amputees / prosthesis users have the same opportunities as the able-bodied. The most important among many tasks are to ensure continued fi funding of prosthesis adaptation through NAV, to have the 26-year rule regarding special prostheses removed, to work for improved amputation surgery and phantom pain / butt pain treatment and to contribute to improved gait training.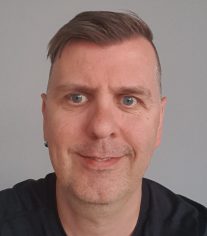 Petter Thime
Manager
Mobile: 900 19 095
petter.thime@momentum.no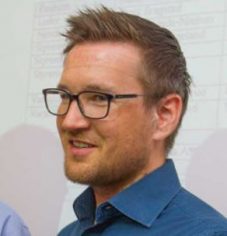 Kjetil Bragstad
Member
Mobile: 486 01 974
kjetil.bragstad@momentum.no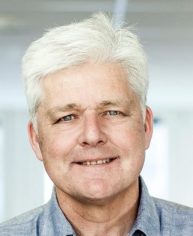 Mark Miller
Member
Mobile: 928 87 660
mark.miller@momentum.no