Momentum
has over the years received individual gifts that have meant a lot and that have enabled us to do more for more amputees and relatives. We are very grateful for this.
On this page and through the brochure "Testamentary Gifts" we will tell how you who are considering giving a gift or testament to Momentum can do this in a safe way and be sure that your will is respected.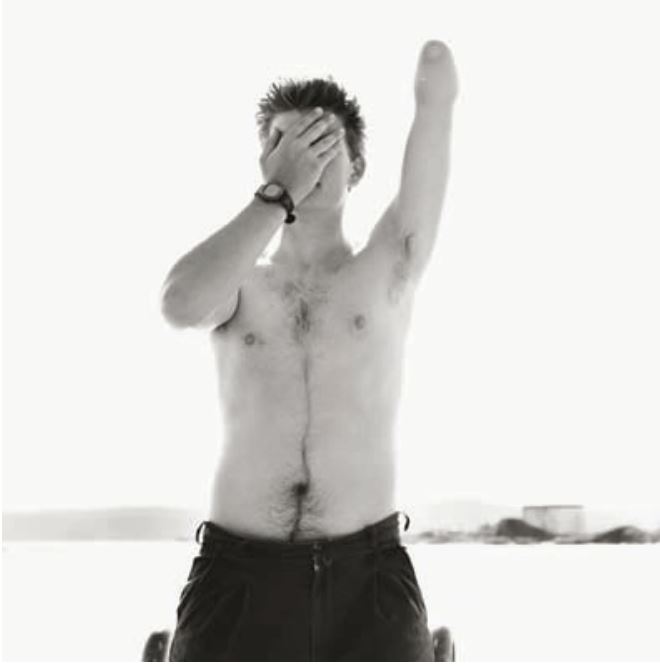 In Norway today there are approx. 5,000 people who are missing one or more body parts as a result of dysmeli (congenital), illness or accident. Many people live well with amputation, but it always feels brutal when it hits. Fortunately, it is possible to put it behind, but it is no secret that many have reduced quality of life due to their amputation, and are largely at the mercy of dedicated health professionals and committed family to have a full life.
"It is better to light a candle – than to curse the darkness."
This is our motto and in Momentum we work for people with amputation to have a better life. We do this, among other things, by promoting innovative research and innovation in the orthopedic professional community in Norway, by actively working for better quality in all stages of the treatment chain, and not least through our peer work where we give an extended hand to those who need it.
Our goal is that no one in our target group should experience being left to themselves, but be greeted by a fellow human being who has felt it on their body. We would like to thank those who over the years have benefited Momentum and our work, and have made this booklet for you who may be considering bequeathing to Momentum now or in the future.
Download the brochure: Give something back
When donating gifts: You have the right to deduct tax on gifts given to voluntary organizations. For the right to deduct to apply, the total gift must be at least NOK 500 during the income year. The maximum deductible amount is NOK 50,000 per year. The amounts apply per donor. You can give more than this, however
will only receive tax deductions for the first 50,000. Call Momentum on telephone 40 00 43 60 or send an e-mail to info@momentum.nu if you have any questions.
Get active in Momentum
Momentum wants more active members who will contribute in various ways to the organization's work and development.
Read more about how you can become active in Momentum here >>