For the time being, the annual calendar for 2022 can be found at the link here.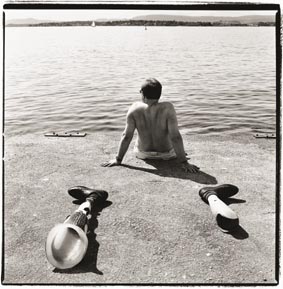 Momentum is concerned with having active and engaged memembers throughout the country. Several major national events are held each year. Momentum offers, tours, courses, gatherings and training of various kinds.
Momentum has seven regional local teams. The local teams arrange activities and meetings for the members in their area, but are also happy to invite members from other areas to participate.
Some activities are of the social kind such as Christmas lunches and summer parties, others are of a professional nature in the form of courses and lectures. In addition, there are many events focusing on physical activity.
Examples of activities are:
Horseback riding, alpine weekends, participation in the Knights' Week, spring party, activity weekend, course evenings, member meetings etc.
All events are announced on our website and on our Facebook page and group .
Following a decision by the Executive Board, travel expenses may be covered in accordance with the cheapest appropriate mode of travel at Momentum's events. The trip is covered in a similar way as patient travel. Documentation of the trips and who is traveling must be available.
For members who have registered for the event, the following rates apply:
Car allowance according to rates for 2020: NOK 3.50 per km.

A passenger supplement of NOK 1 per kilometer is given. Names of passengers must be specified. Several passengers in a car only give a deductible.

Public transport is covered at the expense of the cheapest convenient mode of travel.

Ordinary requirements for vouchers / documentation.

Expenses for board and lodging during the trip are not covered.

Deductible NOK 1500 per travel invoice. When using public transport, a travel invoice must be delivered per traveler.

Form for travel invoice must be filled in correctly.

Claims must be submitted no later than two months after the trip.
Download travel invoice form here .
We hope this will make it possible for more people who have a long journey to participate in more events in other parts of the country.
Do you want to give us feedback on this, or provide input?
Feel free to contact us at info@momentum.nu.