Local work
Socially and actively
Through regional teams throughout the country, Momentum works with peer work and low-threshold services for members.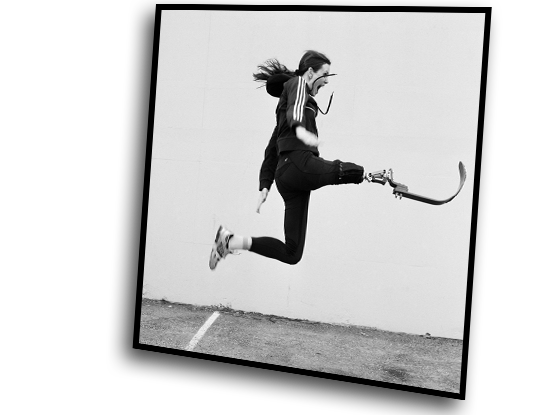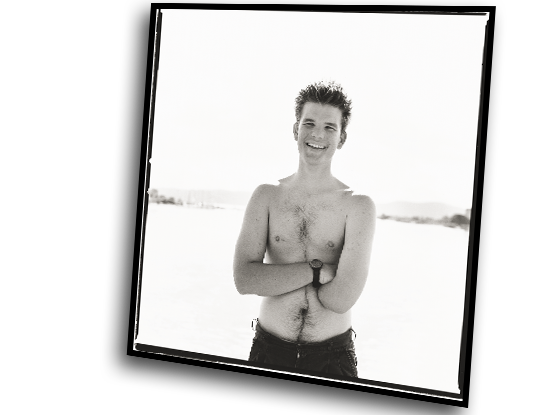 An overview of Momentum's regional teams can be found here.
Momentum works locally with, among other things, peer work, where we seek to provide information that is relevant to those who are in a vulnerable situation and need our knowledge and experience. The organization annually trains several peers who live in different parts of the country and contributes on a voluntary basis with visits from those who have a need for it. Both amputees, prosthesis users and relatives can become equals.
Furthermore, Momentum tries to offer various low-threshold offers locally for its members. This is first and foremost an active and social arena where members are given an opportunity to meet each other, share experiences and provide input. Such active and social arenas can be barbecues, Christmas lunches, Christmas dinners or an activity locally. The offer naturally varies enough with the membership locally and the commitment of its members.
Examples of such types of activities are Golf at Atlungstad under the auspices of Momentum Innlandet, Activity weekend at Hurdalsjøen under the auspices of Momentum East and Christmas dinners at Geilo under the auspices of Momentum West. If you have an idea for such an offer or miss such an arena locally, we encourage you to get involved locally and help make an offer to others in a similar situation!
Locally, there may also be opportunities to influence politics by contributing as a representative of Momentum on behalf of amputees and prosthesis users in various user committees. Such user committees can often be found in connection with hospitals, rehabilitation centers and other public institutions at municipal and county level.