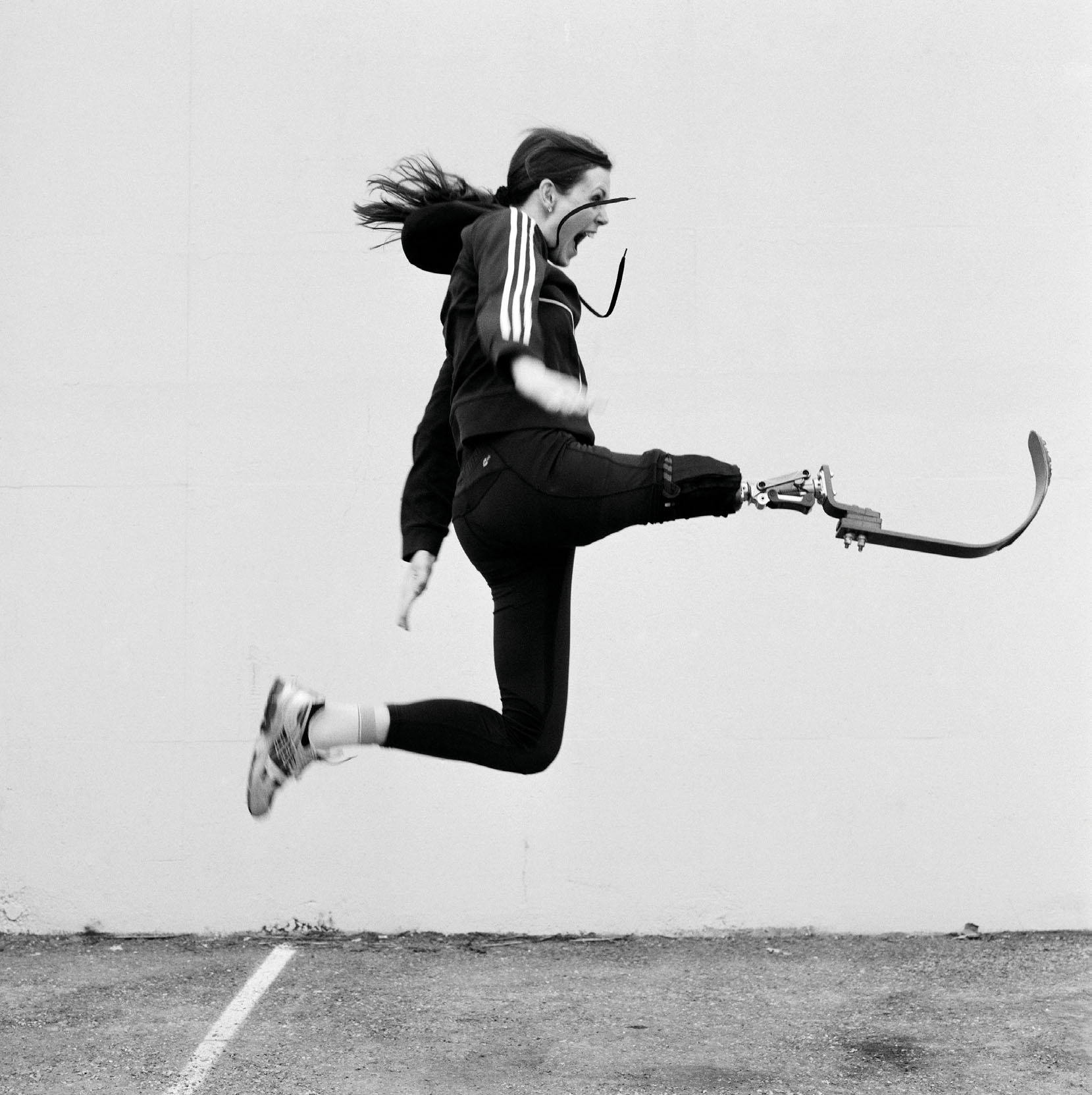 It is also important to train the condition for you who are leg amputated. You need both strength and fitness in everyday life. You can do this by walking (also on stairs), cycling, swimming, rowing on a rowing machine, spikes with a toboggan (summer or winter!) Or the like.
Exercise intensively so you get your heart rate up. You should be breathing, but not stiff in the muscles.
You can exercise at intervals so you walk / bike / swim at a high pace for 3-4 minutes (or more), slow down for a few minutes and then increase the pace again. This can be repeated 3-4 times (possibly more). This is an effective way to improve your fitness.