The last weekend in August, Momentum East arranged a weekend at Hurdal sight and mastery center, with great success!
28 members were registered for the weekend under the auspices of Momentum East. The weekend was added to the Norwegian Association of the Blind's vision and mastery center by Hurdalsjøen, an adapted facility perfect for everyone, regardless of functional level.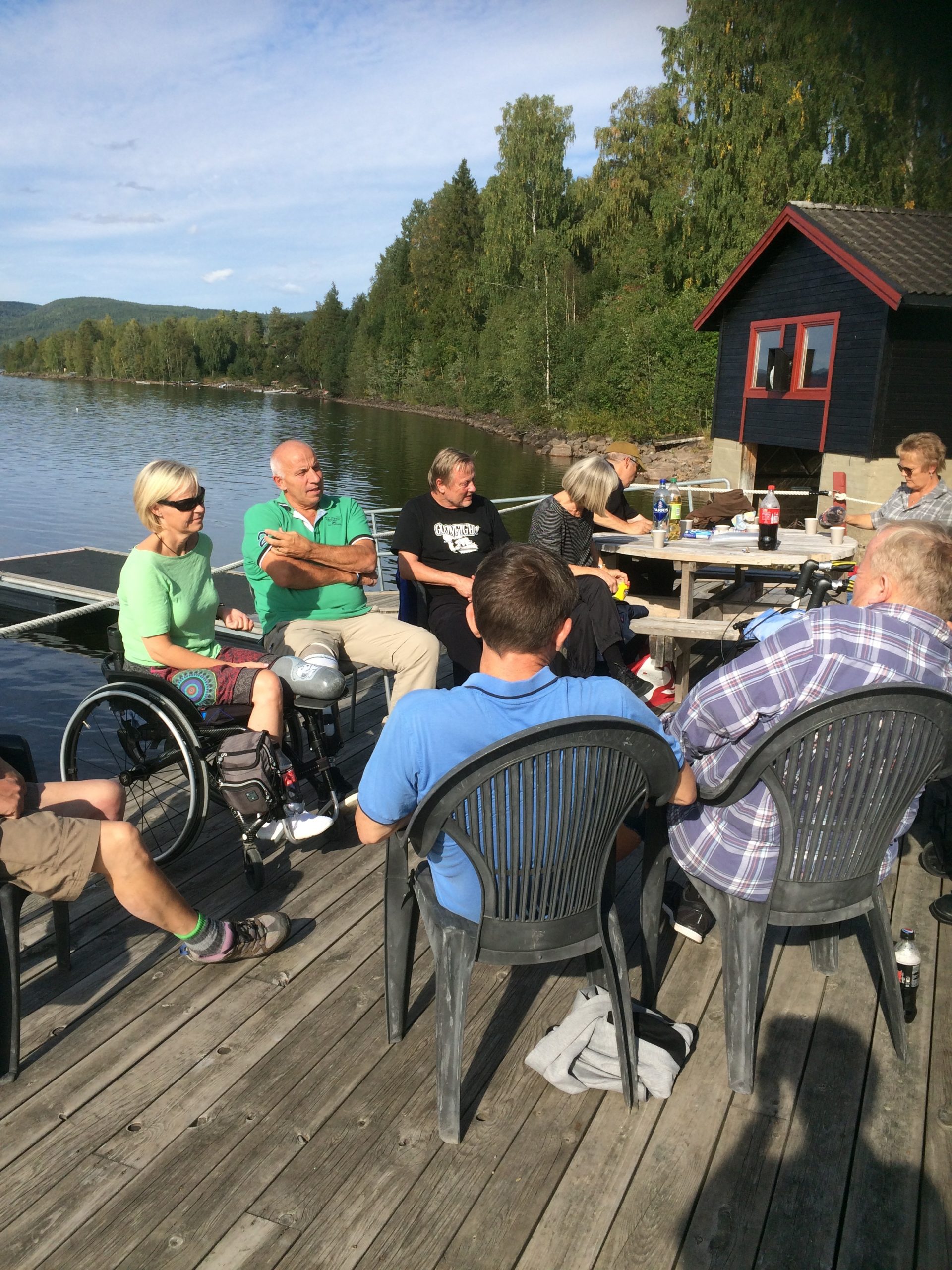 The facility was great with an adapted indoor pool and a large gym with many opportunities for activities both in fine weather and in the rain.
The first evening started calmly and agreed to get to know new members and the place's facilities.
Saturday before breakfast it was out for a canoe or kayak trip for the morning birds. The activity was led by Johan Hilding.
Then it was time for the 3-hour introductory course in Mindfulness by Jessica Rein Halvorsen.
Mindfulness can be explained by "attentive presence" and is a form of meditation that can benefit from e.g. in pain relief. The course was well received by the participants.
The rest of Saturday went to several different activities for everyone, regardless of function level. The activities were led by physiotherapist Gitte Hilding in collaboration with Johan Hilding.
Since there were many participants, they had to choose from some activities such as pool training, canoeing or kayaking and general self-training.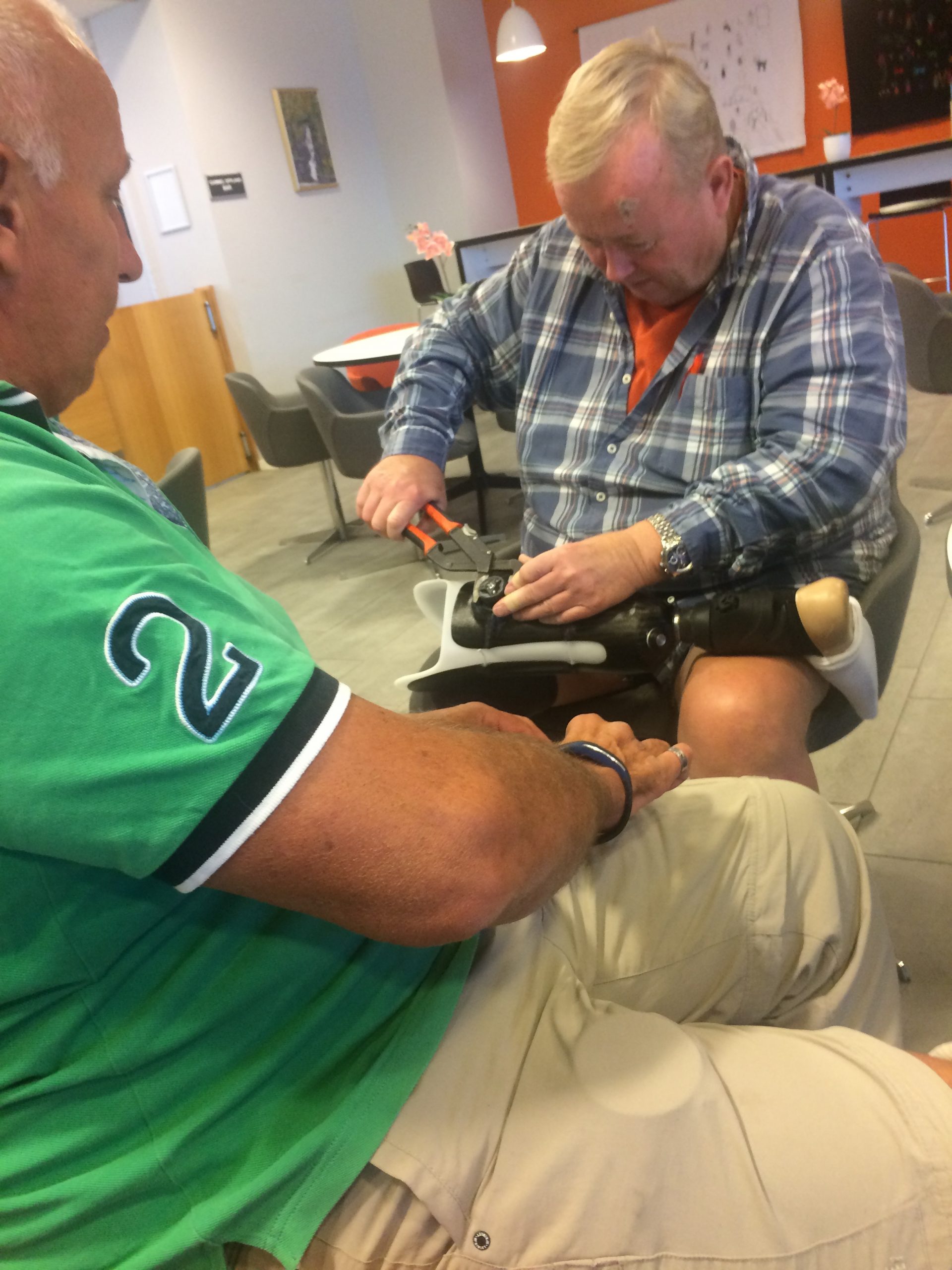 The afternoon went to a 5-match with 4 teams, where everyone participated and the mood and winning instinct was high!
The evening went to dinner and a nice get-together with the award ceremony.
On Sunday, there was again a canoe or kayak for the fittest morning birds.
After breakfast and check-out, the participants met in the gym for various activities, training and badmington with balloon as ball.
Upon evaluation, they ended up with the following suggestions: a similar scheme again for next year with some adjustments, perhaps rent or borrow the barbecue hut by the water and be responsible for the dinners themselves?
Sunday ended with lunch and well home.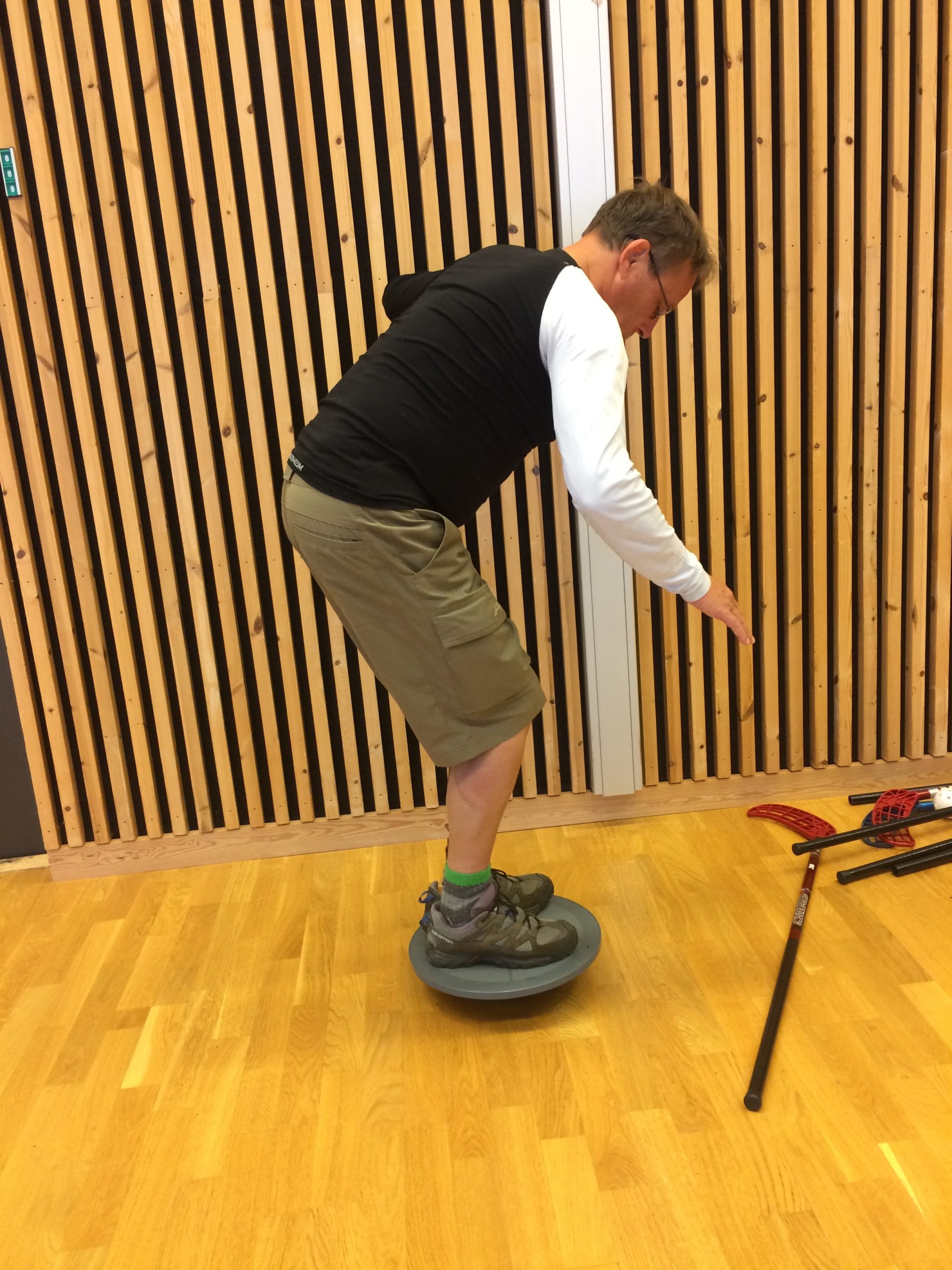 Text: Vigdis Hansen (with some editing by Kjetil Bragstad)
Do you have wishes and input about activities, travel or the like that you think are relevant to the association and our members? Contact your local county council, get involved as a shop steward or contact the main board if necessary so that we get feedback on what our members want!