AmpCamp – Benedicte and Celine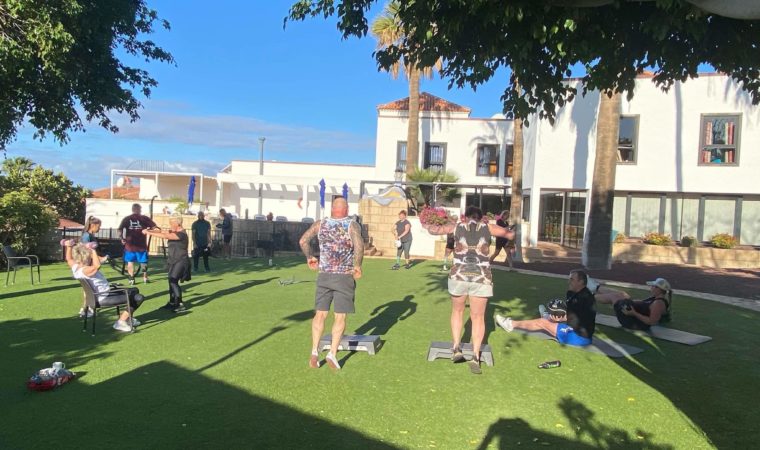 Benedicte and Celine at Amp Camp Tenerife Benedicte and Celine left on Friday the 11th. March to Tenerife to attend Amp Camp Tenerife. This is a week-long camp with training in focus. The camp focuses on the opportunities you have as an amputated person and facilitates the stay for your level of function. Benedicte and […]
Benedicte and Celine at Amp Camp Tenerife
Benedicte and Celine left on Friday the 11th. March to Tenerife to attend Amp Camp Tenerife.
This is a week-long camp with training in focus.
The camp focuses on the opportunities you have as an amputated person and facilitates the stay for your level of function.
Benedicte and Celine travel on their own initiative to see if this could be something for Momentum.
If it is a good plan, Momentum is considering arranging a trip for our members at a later date.
Below you see some pictures and videos Benedicte and Celine have sent over to us.