Bachelor's thesis survey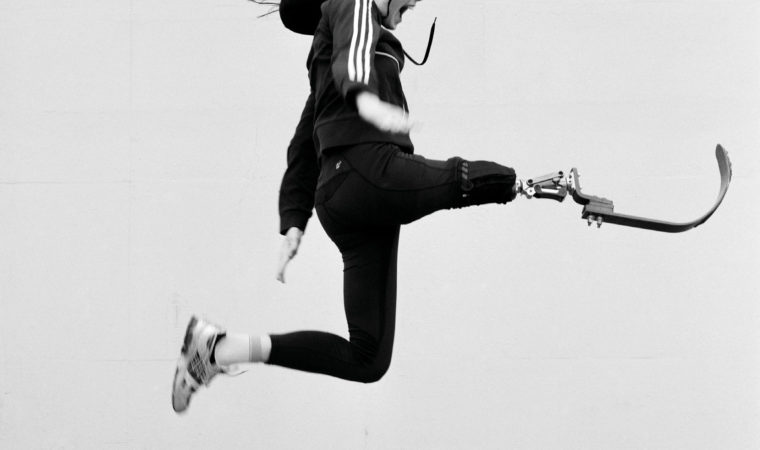 Four orthopedic engineering students from Jönköping University will write bachelor theses in the spring of 2020. The purpose is to describe how prosthesis users experience their level of activity and the opportunities to be physically active with their aid. They therefore want YOUR help, if you meet the criteria below. Whether you are active or […]
Four orthopedic engineering students from Jönköping University will write bachelor theses in the spring of 2020. The purpose is to describe how prosthesis users experience their level of activity and the opportunities to be physically active with their aid. They therefore want YOUR help, if you meet the criteria below. Whether you are active or not, your answers are just as important!
The survey is intended for you who are:
18 – 65 years.
Prosthesis user and amputated through the pelvis, hip, thigh, knee or lower leg. Alternatively, have dysmeli.
Used prosthesis for at least 1 year.
Can answer independently.
Via this link you will find the survey with more information:
The survey is anonymous and completely voluntary.