IC2A participates in the new project "OneHand"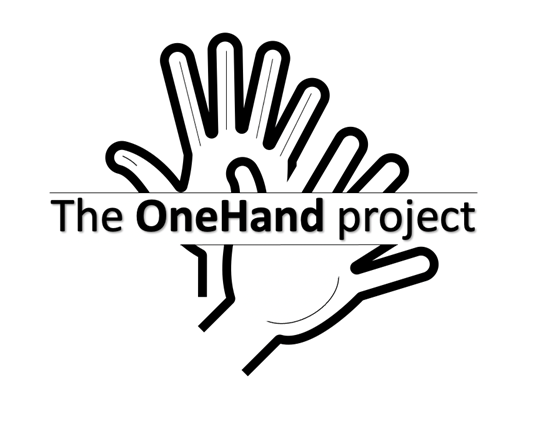 Together with HY5 and The Simulation Crex (TSC), IC2A (International Confederation of Amputee Associations) is participating in a brand new project called «OneHand». The project is funded by the European Commission. The purpose of the project is to create an improved and user-oriented solution for prosthesis users in the upper limbs. Useful user survey As […]
Together with HY5 and The Simulation Crex (TSC), IC2A (International Confederation of Amputee Associations) is participating in a brand new project called «OneHand». The project is funded by the European Commission.
The purpose of the project is to create an improved and user-oriented solution for prosthesis users in the upper limbs.
Useful user survey
As part of the background survey, we want users of the upper limbs to participate in a short survey. The survey will be open until 28 February 2021.
The link to the survey can be found here; user survey .
We really appreciate if you can share this information on your networks.
If you want to know more about the project, you can go to IC2A's website: