OTWorld 2022 – Leipzig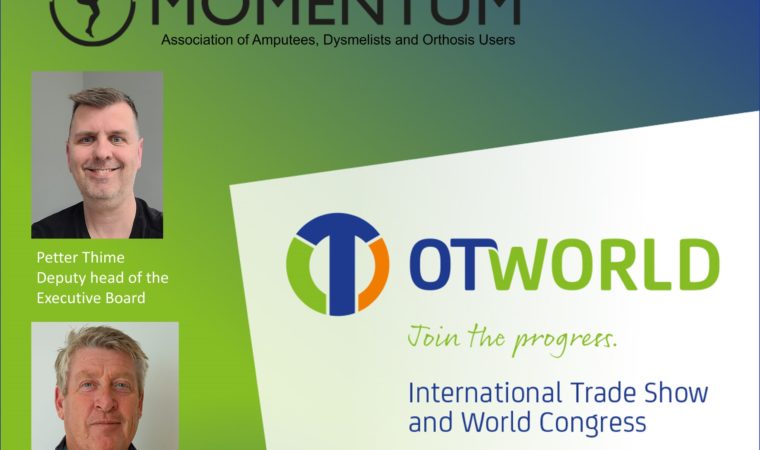 Text: Petter Thime 10.-13. In May, Geir Bornkessel and Petter Thime participated in the world's largest orthopedic fair in Leipzig. This fair is held 2. each year. We went down with high expectations and they were not set aside! The fair is arranged with suppliers from all corners of the world, but many suppliers from […]

Text: Petter Thime
10.-13. In May, Geir Bornkessel and Petter Thime participated in the world's largest orthopedic fair in Leipzig. This fair is held 2. each year.
We went down with high expectations and they were not set aside! The fair is arranged with suppliers from all corners of the world, but many suppliers from the USA and China shone with their absence this year.
For us known suppliers such as OttoBock, Össur, Fillauer, Integrum, Lindhe Extend, Ortho Europe / Nordic Ortopedica, Anatomic Studios and more were present with stands that spread over 3 large halls of several thousand square meters.
We made many contacts with new and old acquaintances.
We have created a gallery with photos taken at the fair here: