Training evenings at Atterås in Bergen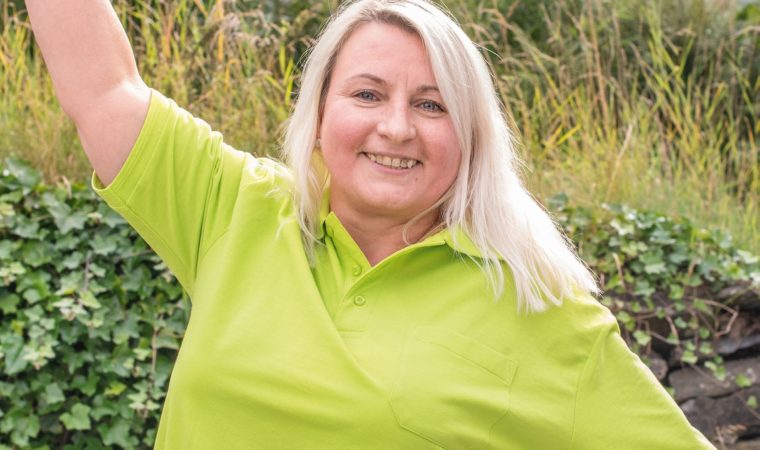 We create movement! Welcome to training evenings at Atterås in Bergen. We want to invite you who have been amputated to training and experience exchange with physiotherapist Gyongyver Molvær. The training is specialized for prosthesis users and will be adapted for everyone regardless of age and functional level. The training will take place over 8 […]
We create movement! Welcome to training evenings at Atterås in Bergen.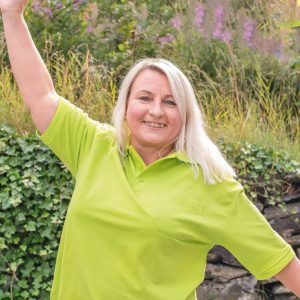 We want to invite you who have been amputated to training and experience exchange with physiotherapist Gyongyver Molvær.
The training is specialized for prosthesis users and will be adapted for everyone regardless of age and functional level.
The training will take place over 8 Thursdays in the evening and focuses on basic training in math, walking technique and walking training both indoors and outdoors.
This offer is free and everyone is welcome.
Training evenings:
5/3 kl.18.00- 19.30
12/3 at 18.00 -19.30
26/3 at 18.00 -19.30
16/4 kl.18.00-19.30
28/4 at 18.00 -19.30
14/5 kl.18.00 -19.30
28/5 kl.18.00 -20.00
4/6 at 18.00 -20.00
Location: Møllendalsveien 1, 5009 Bergen
Registration: Call or email Gyongyver
E-mail address: gymolvar@atteraas.no or call: 91193404