Tor Dalsheim (1944-2021) in memory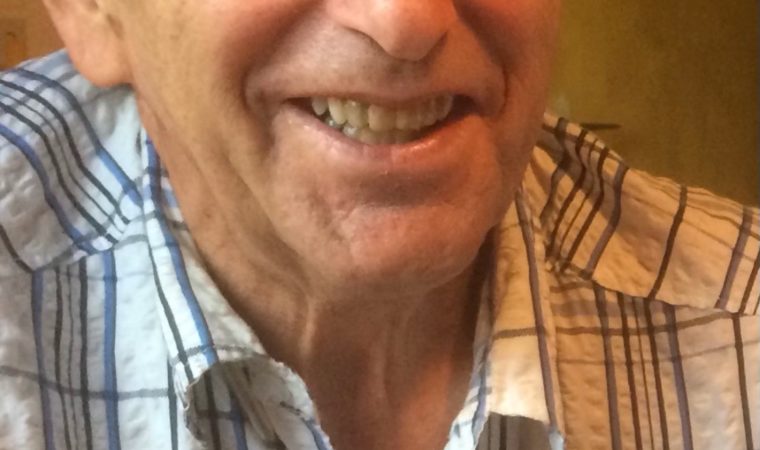 Tor was born at home on the farm at Skåbu, a mountain village in Gudbrandsdalen 12. April 1944. At the age of eighteen, he met the love of his life, Liv, who worked at Dalseter Høgfjellshotell. They married two years later, 27. June 1964, and became the parents of a daughter and a son. Tor […]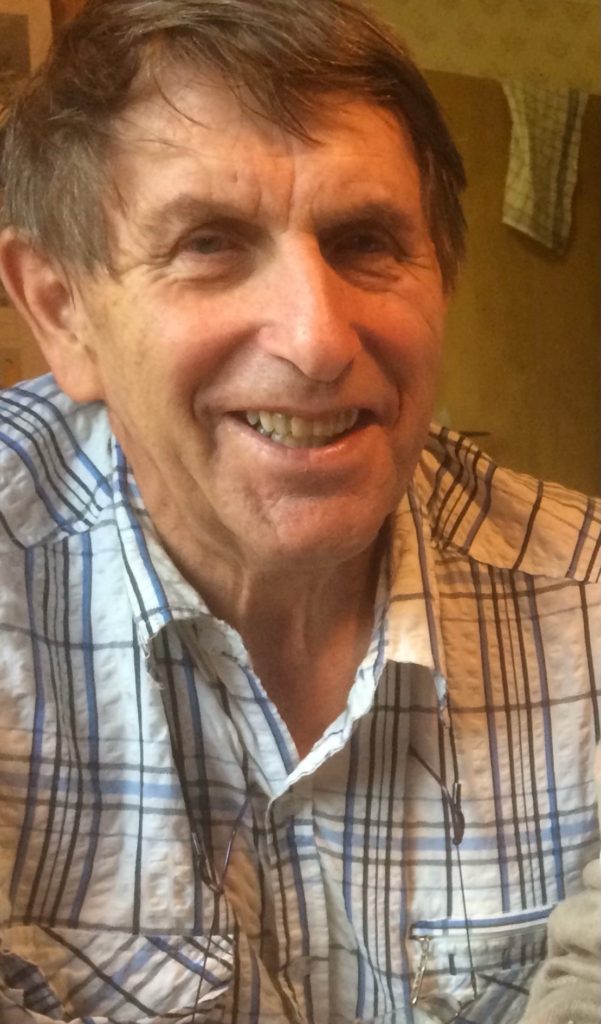 Tor was born at home on the farm at Skåbu, a mountain village in Gudbrandsdalen 12. April 1944. At the age of eighteen, he met the love of his life, Liv, who worked at Dalseter Høgfjellshotell. They married two years later, 27. June 1964, and became the parents of a daughter and a son. Tor got a job at Krogenæs Møbelfabrikk in Skåbu just after they got married. He retrained and then worked at two power stations, first in Gausdal and then in Skåbu, until he had to amputate one leg on his thigh as a result of cancer. His many questions, and the lack of someone who could answer, led him, as the socially engaged soul he was, to start a committee for amputees in Oppland which later became the National Association for Amputees (LFA) under NHF and he held many positions of trust in so well LFA as NHF. Tor was the initiator and driving force to start LFA and led the health policy work for the protection of amputees and their interests.
Tor was a practitioner and a bit of a Petter Smart and developed a prototype of a height-adjustable prosthesis to make it easier to walk in the steep terrain where he ran his small farm. Eventually he joined Momentum and was on the board and as a peer and contact person at Landaasen Rehabilitation Center for many years. Thor was passionate about the peer service and wanted no one to stand alone. It was this strong commitment and his efforts for many years that led to him receiving Momentum's Honorary Award. He was also an active local politician in the Labor Party for many years and in all contexts he was concerned with helping others.
After several years of illness and ailing health, he fell asleep and the fiery soul was laid to rest from Skåbu church 4. June. We who knew Thor are deeply grateful for his life and work and we light peace over his memory. Our thoughts go to Liv and the children.
Erik Ax and Nils-Odd Tønnevold