Trip to Filefjell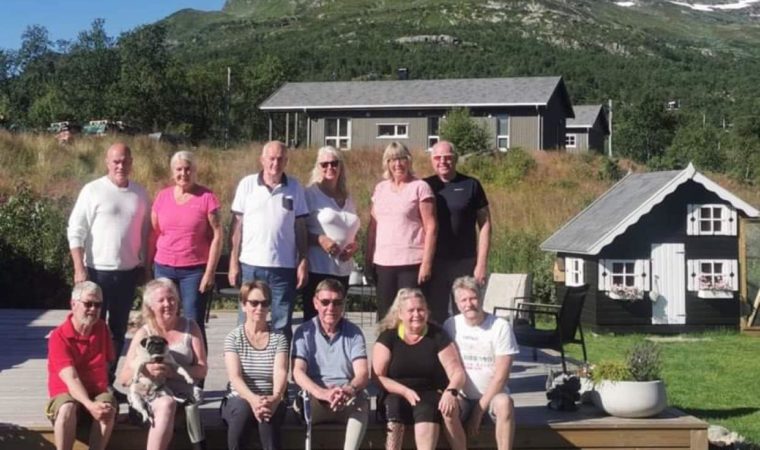 Text and photos: Arild Bergstrøm Fantastic weekend at Filefjell for all of us. It started with a joint dinner on Thursday with socializing throughout the evening. Friday morning we woke up to fantastic weather with breakfast and preparation for transport to Eidsbugarden and Bygdin (approx. 1100m) and a great boat trip with M/B Bitihorn. Back […]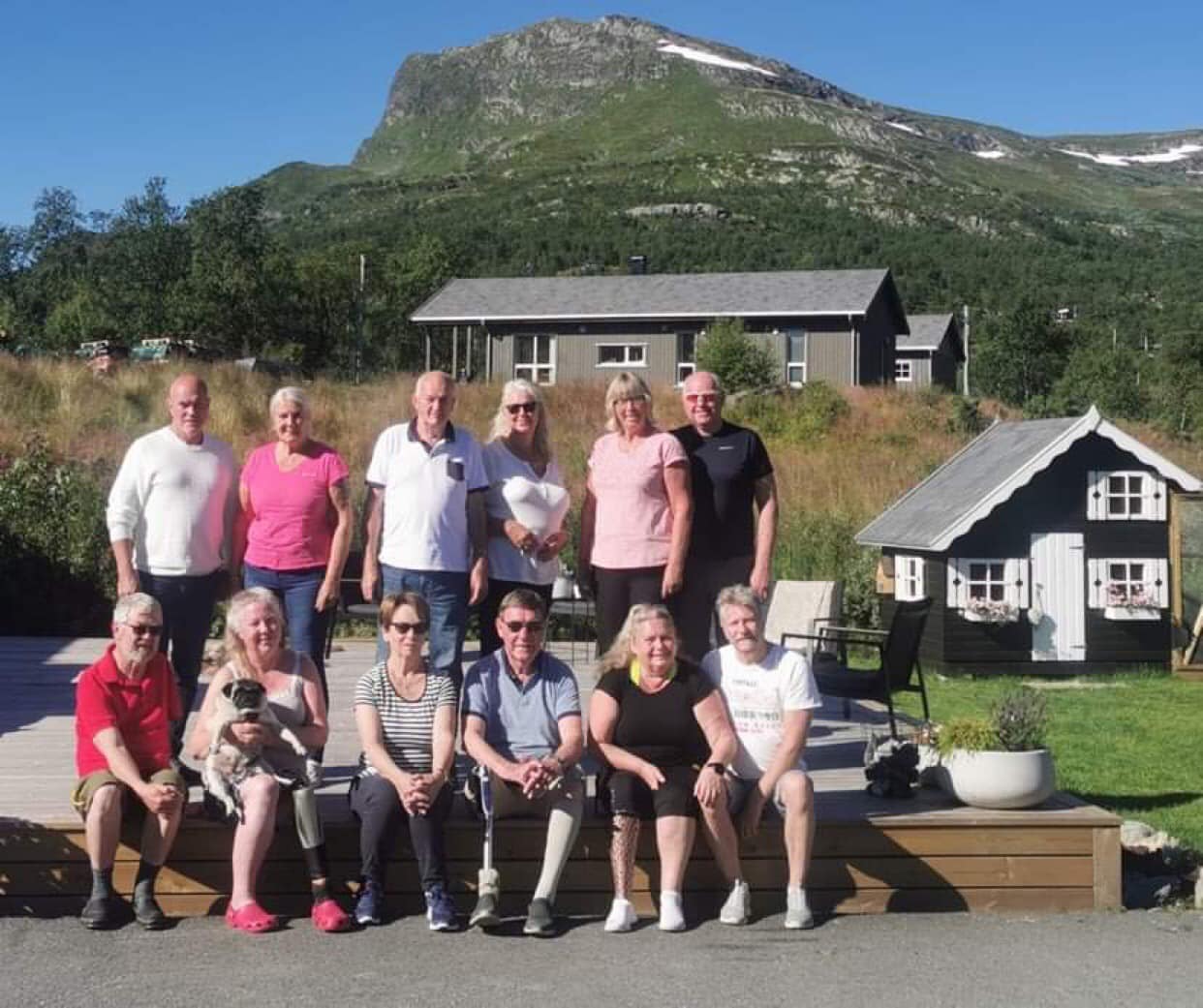 Text and photos: Arild Bergstrøm
Fantastic weekend at Filefjell for all of us. It started with a joint dinner on Thursday with socializing throughout the evening. Friday morning we woke up to fantastic weather with breakfast and preparation for transport to Eidsbugarden and Bygdin (approx. 1100m) and a great boat trip with M/B Bitihorn. Back to Tyin and later dinner at Filefjellstuene.
Saturday shows itself from an even better side, sun from blue skies. Directly after breakfast, the 'cyclists' are transported up the mountain and dropped off at 'Tyin panorama' the trip goes to 'Tyinholmen'
The rest of us who don't cycle are driven into Tyinholmen and further up into the mountain home (above 1200m) fantastic scenery!!
At Tyinholmen there will be competitions and quizzes, (unexpected skills are discovered here)
Before dinner, we attend a lecture on thinking systems and how our brain manages to trick us into making wrong judgments.
Dinner on Saturday evening is served at Filefjellstuene, with pleasant socializing throughout the evening at 'Experience Filefjell', where we stayed all weekend. Sunday was check-out after breakfast, we would have preferred to stay longer, but after a bit of a farewell ceremony we headed home.
Big thanks to Sven Richard and Emma for an absolutely incredible 'presence' and solution-oriented when needed…thank you very much!
Many thanks to all participants, none mentioned, none forgotten, for all of you making this weekend a memory we will never forget.