Trip to Langesund with Momentum South-East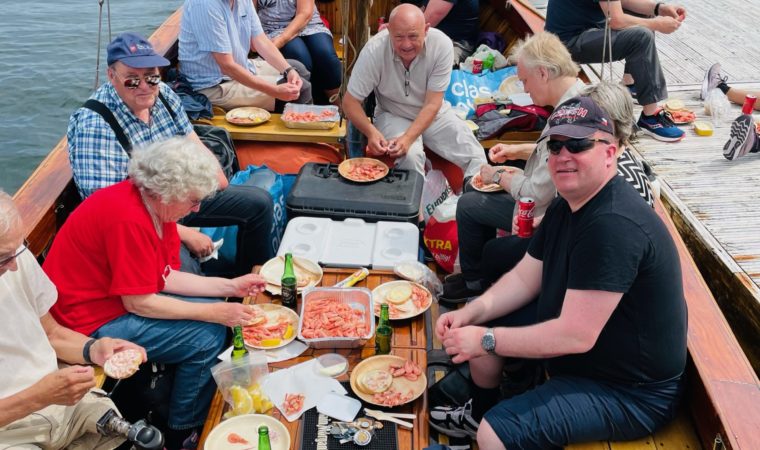 Momentum South-East invited on a trip to Langesund 24 – 26 June 2022. On Friday afternoon, all participants arrived at Quality Hotel Badepark in Langesund, where we were picked up in a minibus at 16.00. We went to Rabbagazz, Sverre's motorcycle workshop which he has at home. Sverre had done so well in his garage, […]
Momentum South-East invited on a trip
to
Langesund 24 – 26 June 2022.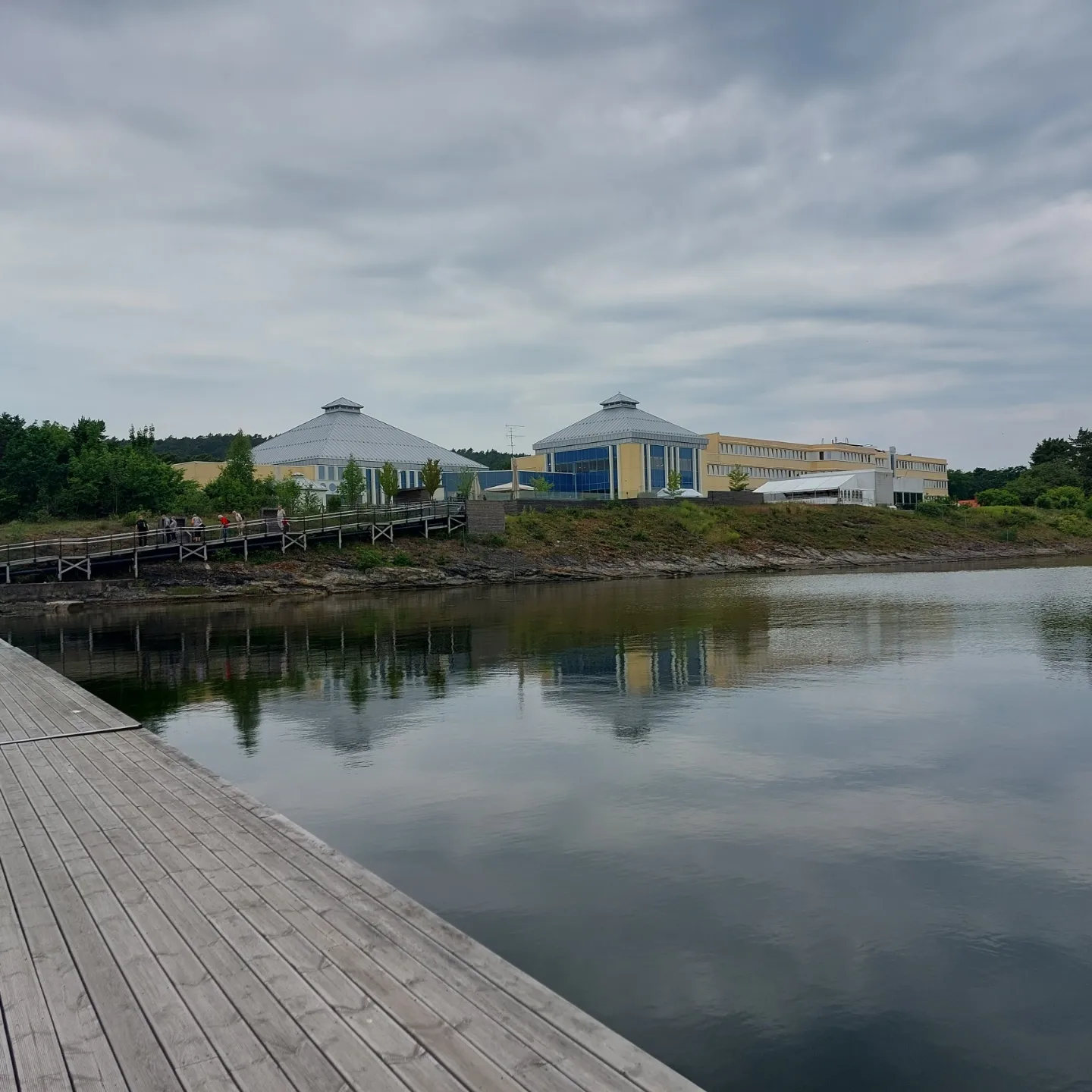 On Friday afternoon, all participants arrived at Quality Hotel Badepark in Langesund, where we were picked up in a minibus at 16.00. We went to Rabbagazz, Sverre's motorcycle workshop which he has at home. Sverre had done so well in his garage, and set the long table for us. We were served some cold drinks and snacks. Then came a little surprise on the world's coziest terrace. What a view!
It was a great mini-concert with Sverre's good friend, Silje. What a beautiful voice and what a mood it was. One of Momentum's participants also sang a little song for us. Very impressive!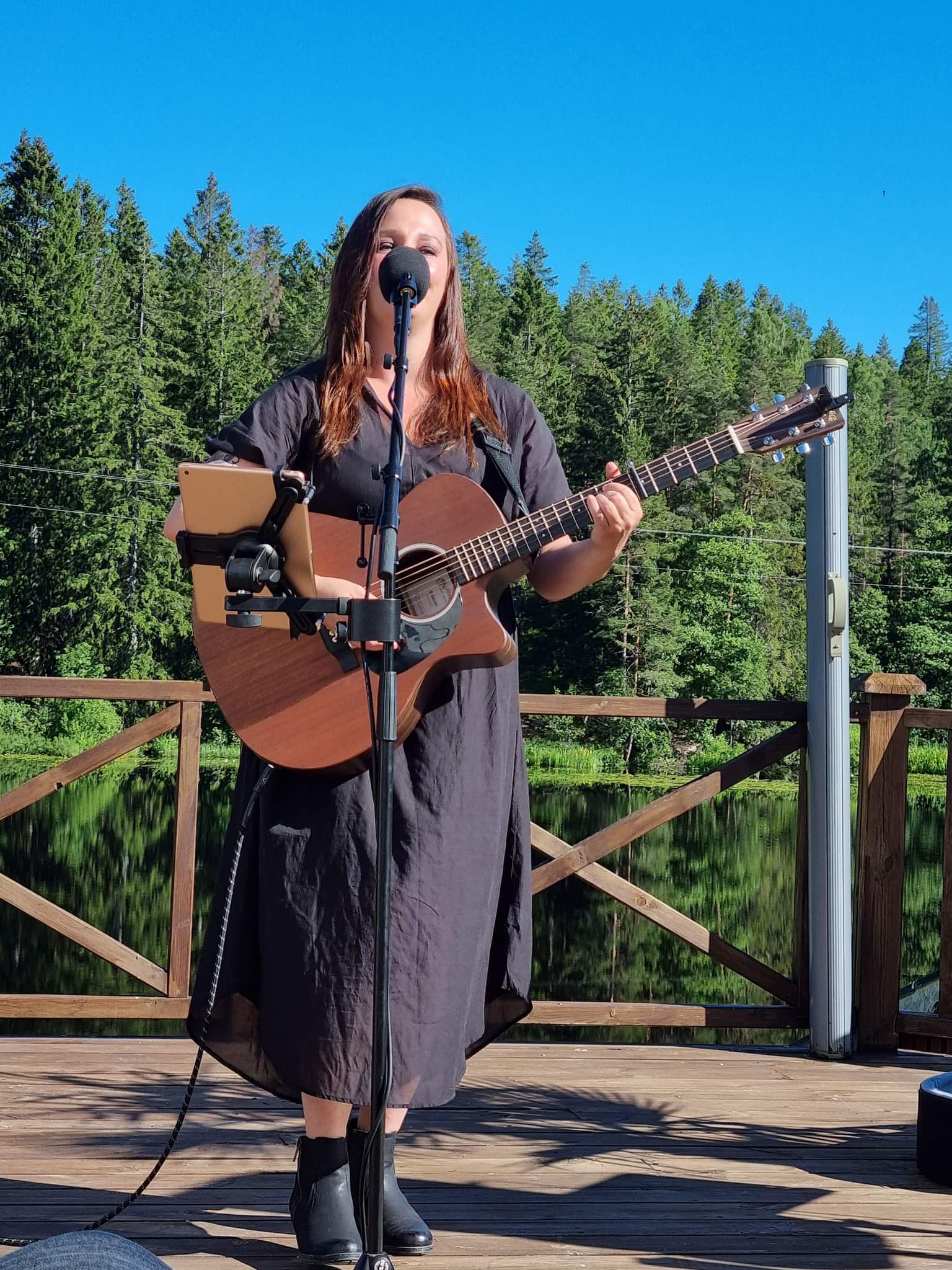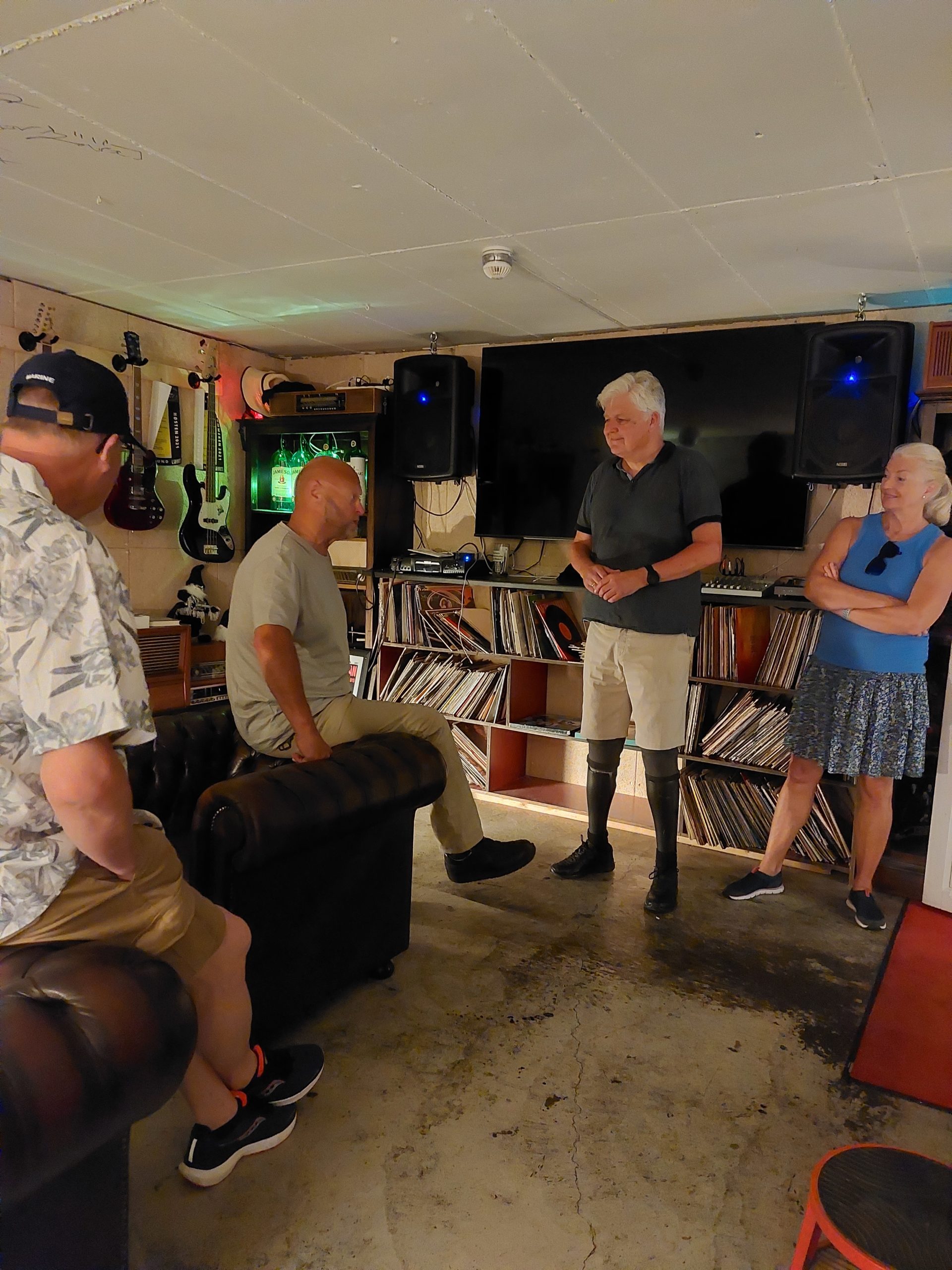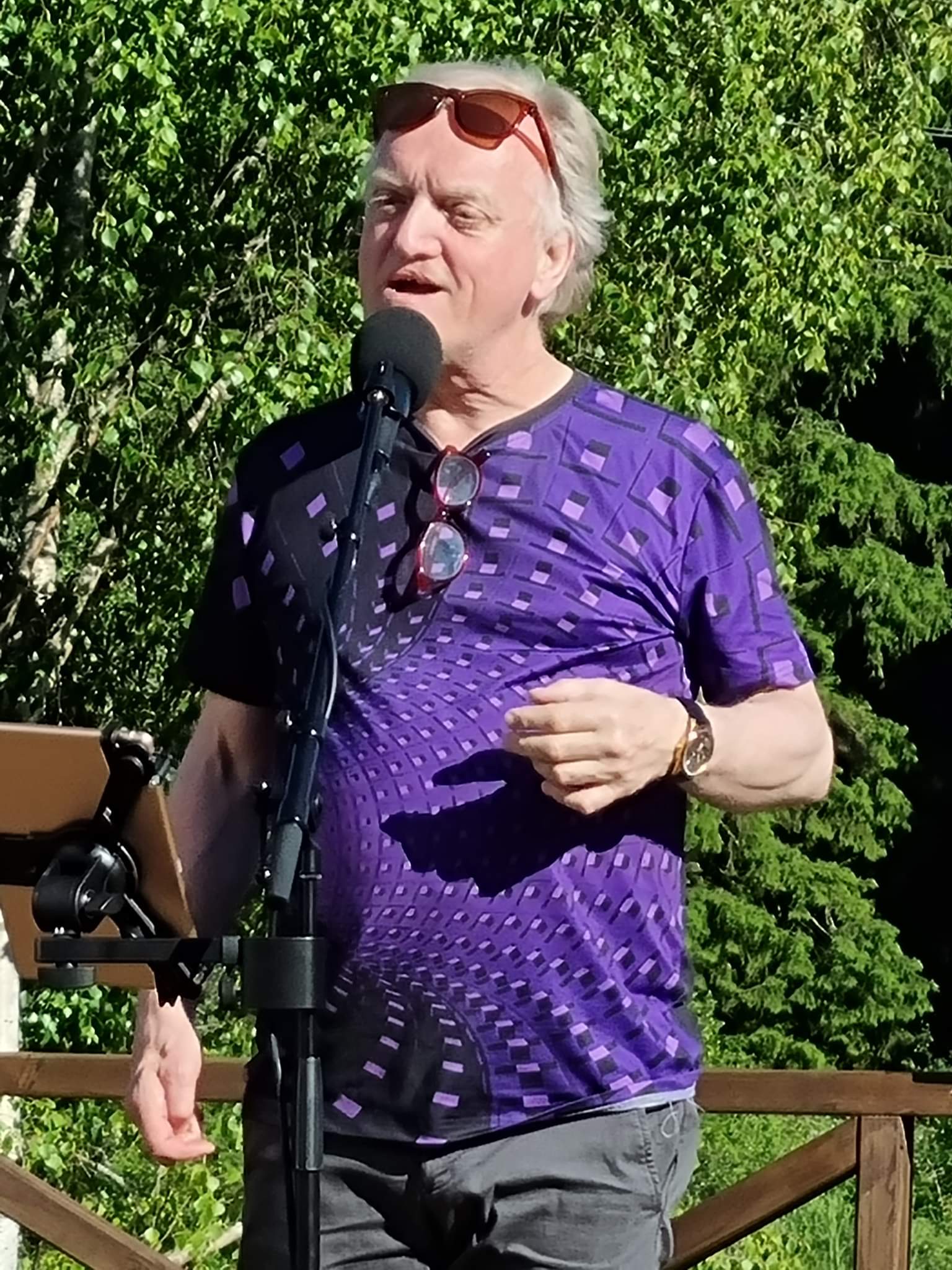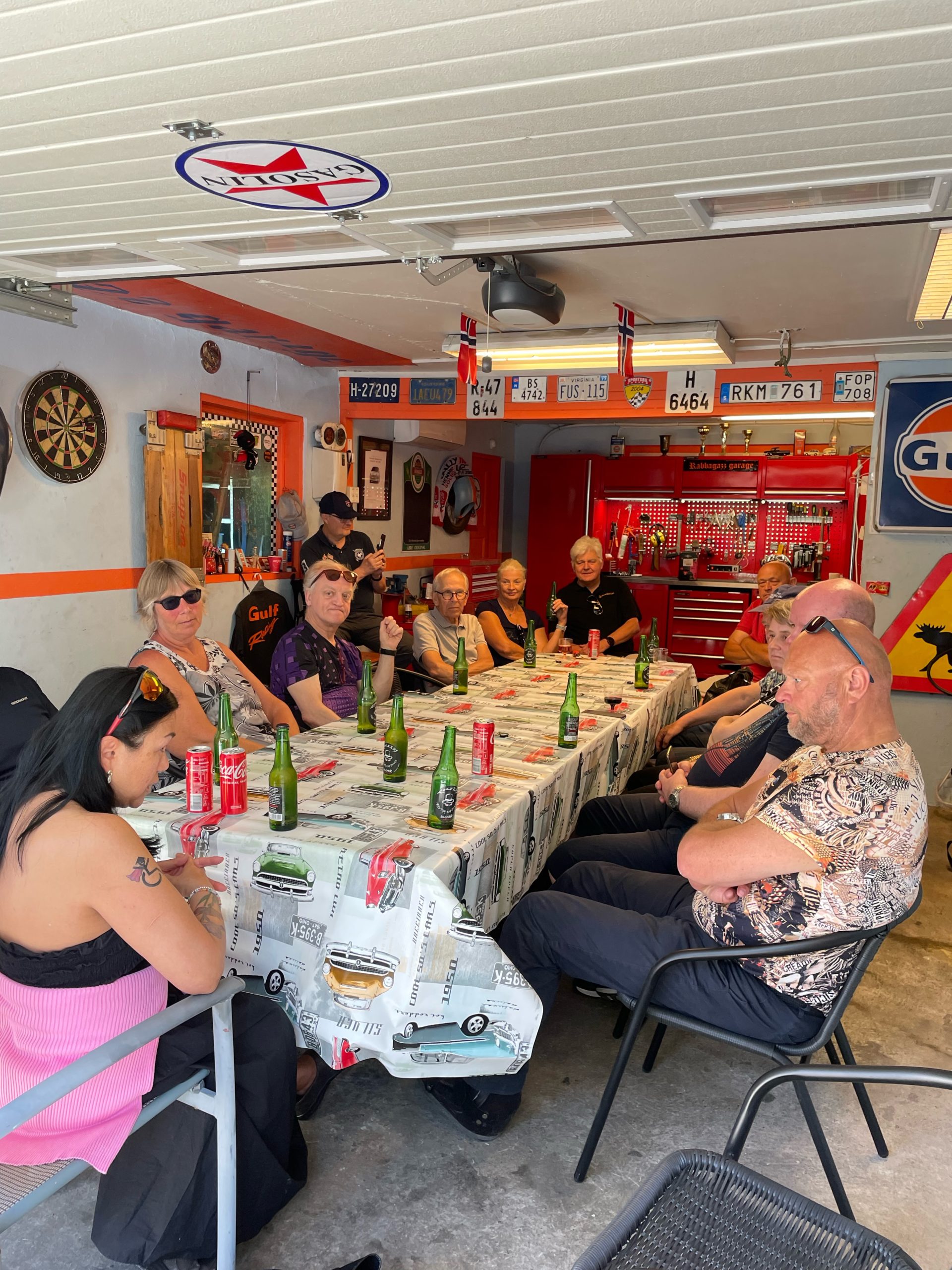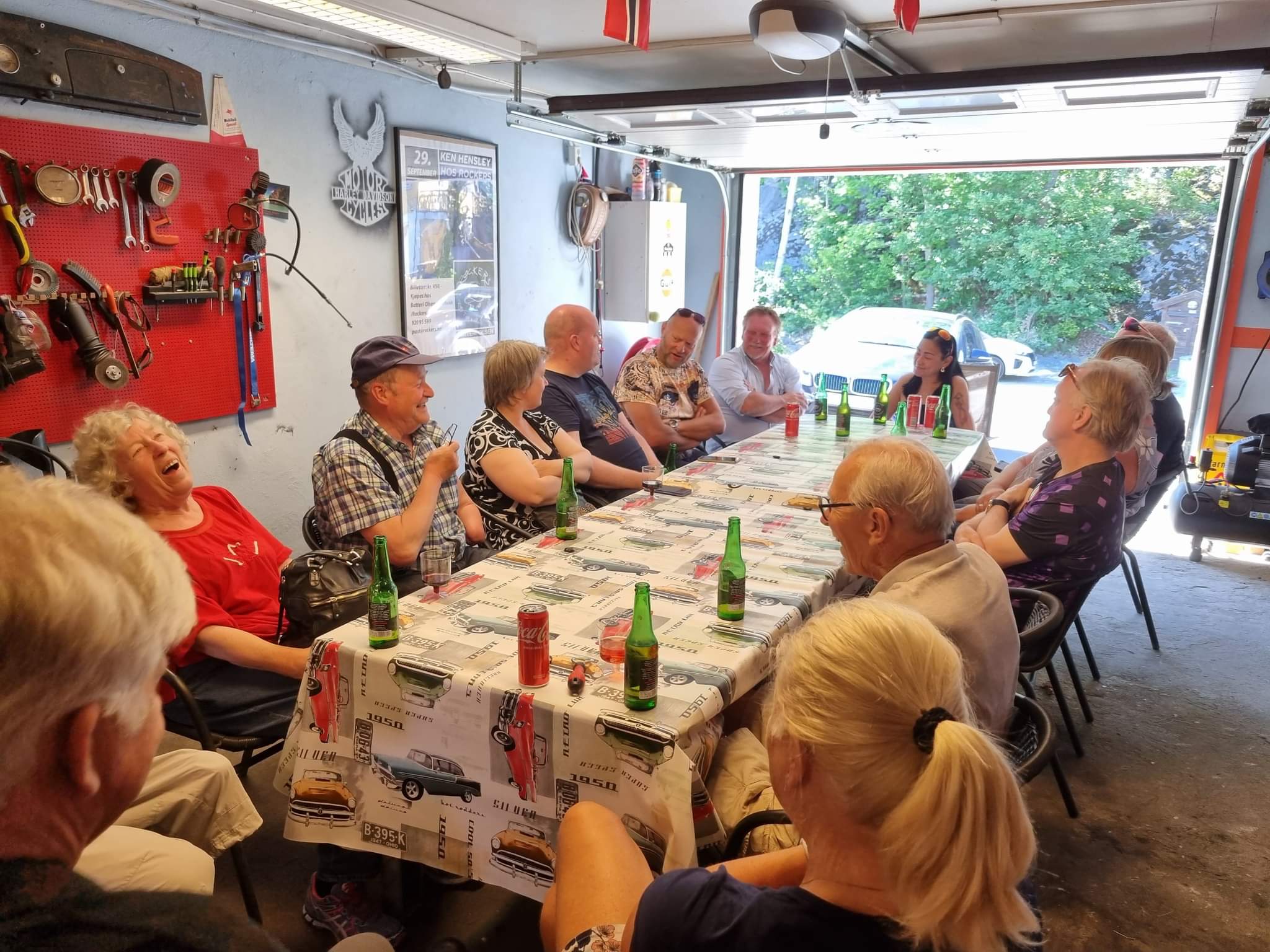 At 19.00 the bus drove us on to Sjøterrassen, where dinner and music quiz with Finn Bjelke awaited. Cost us out for a long time, before the bus picked us up and drove us back to the hotel.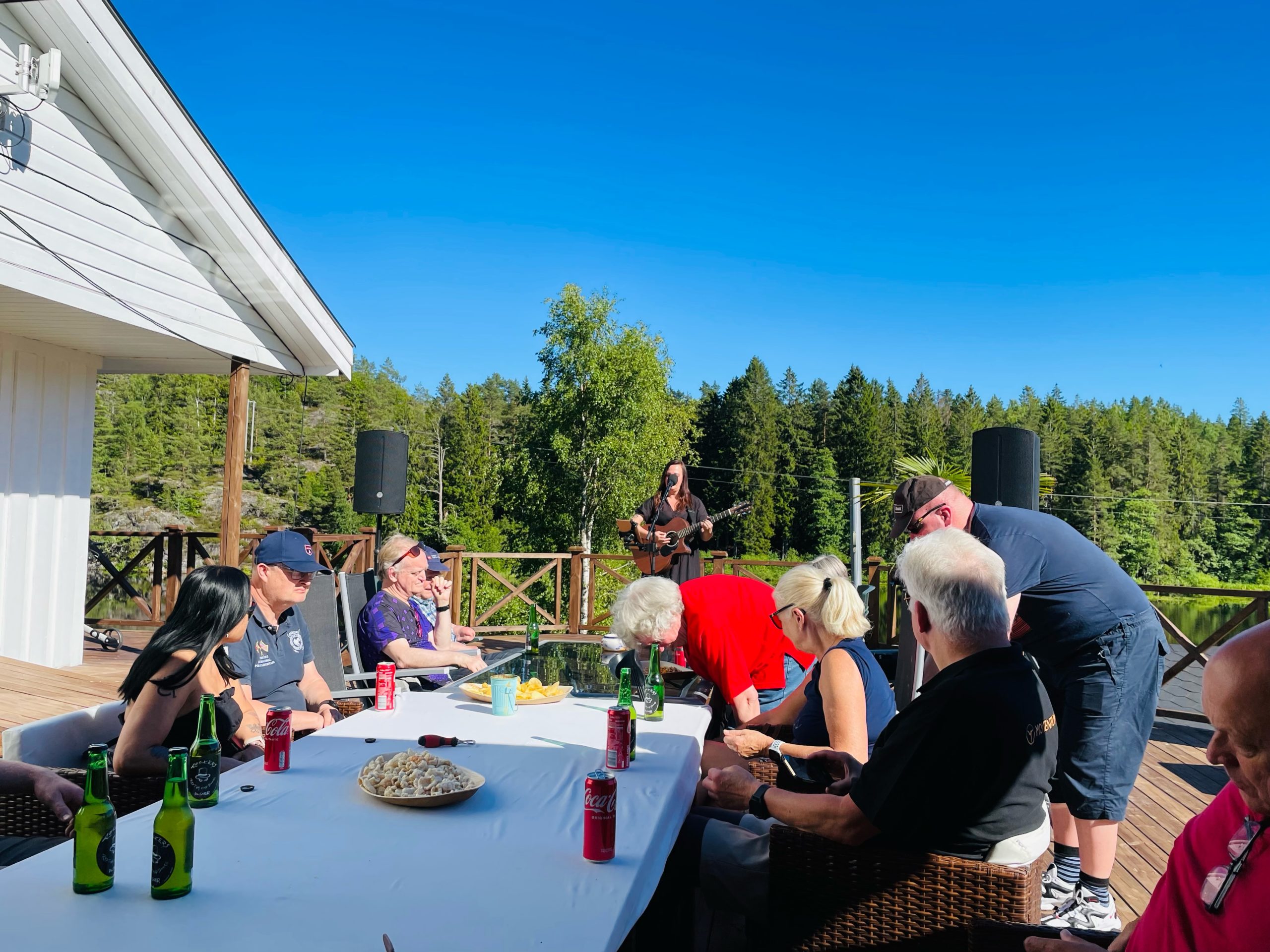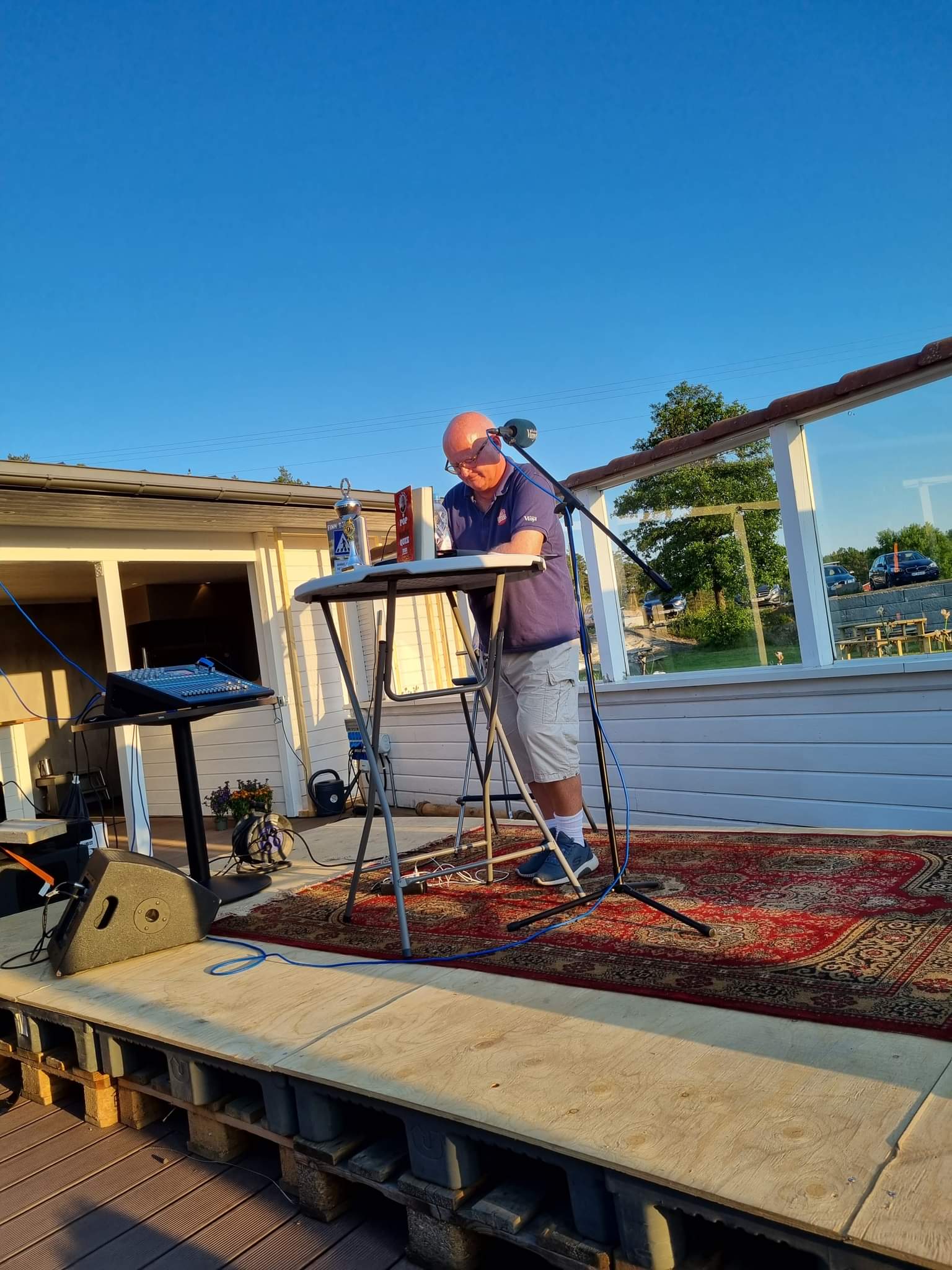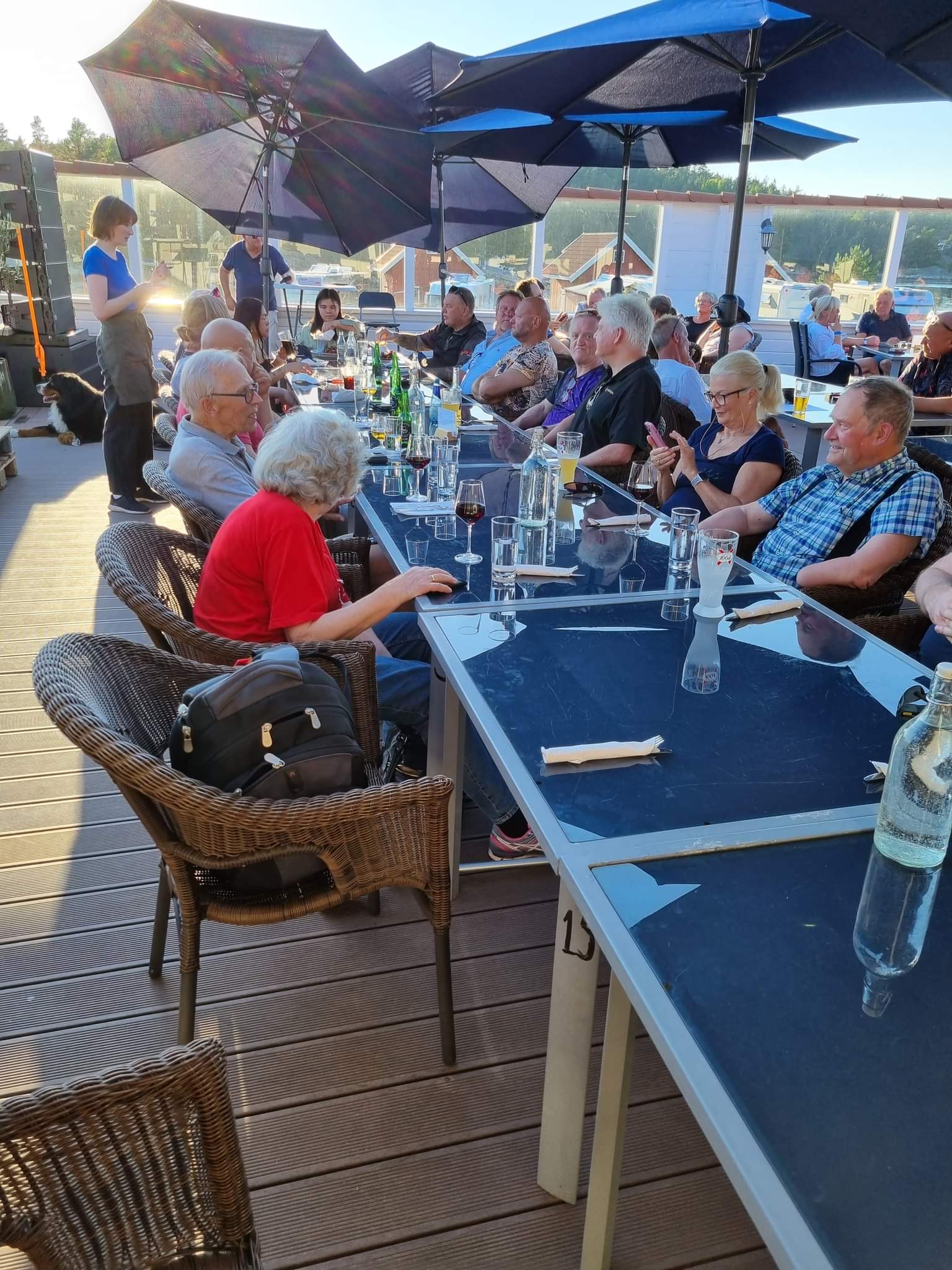 On Saturday we had a long and good breakfast, and at 11.00 we all went down to the pier to be picked up by boat. Morgan himself drove the boat. On the trip we had with us a guide, Roger Normann, who told a little about the history around Langesund, and we also had a large lunch basket with lots of shrimp and accessories. Morgan had ordered good weather, and the weather god was with us all weekend!
What a beautiful archipelago, and what a weather !!! We docked at a pier and had lunch.
After approx. 4 hours on the water, Morgan drove us back to the hotel.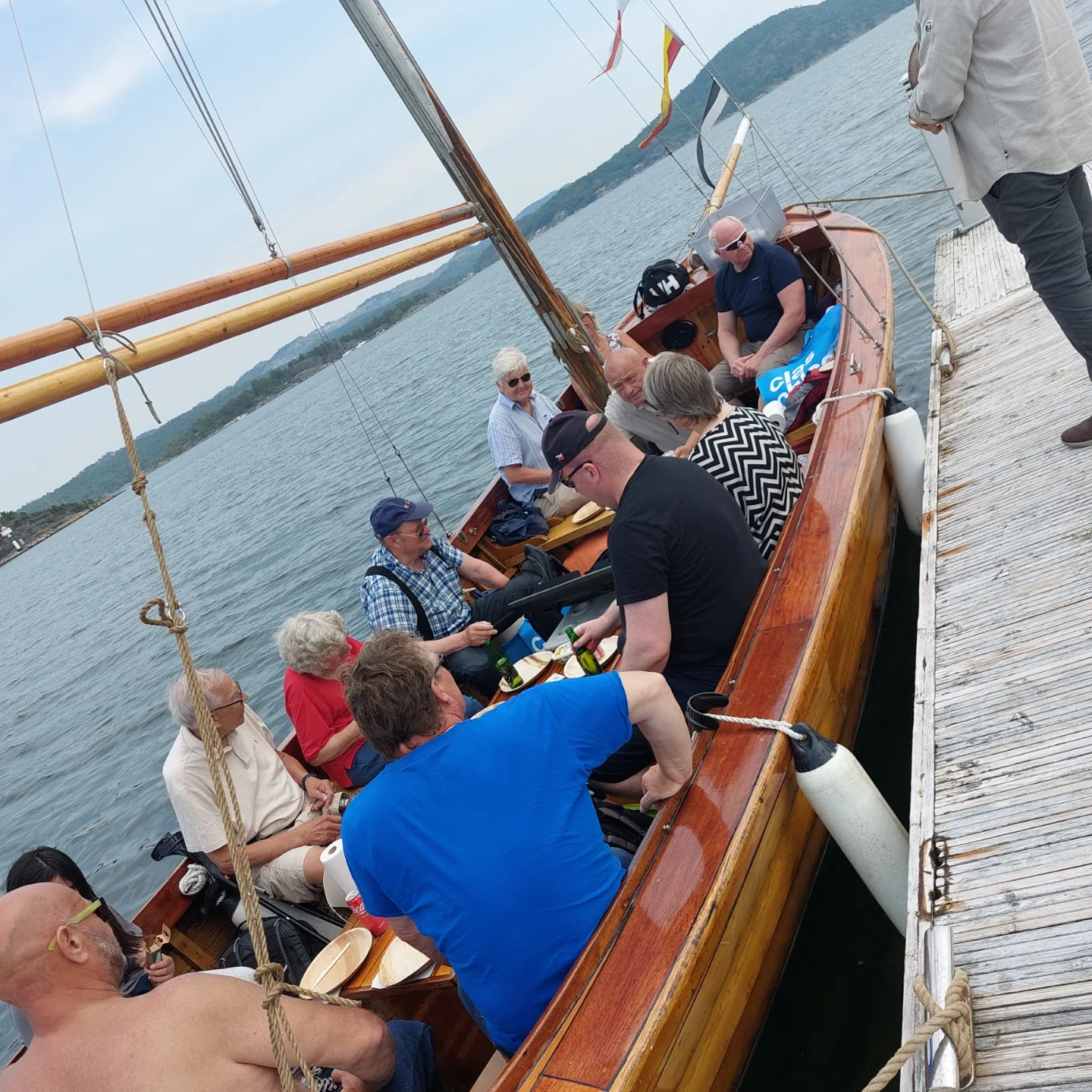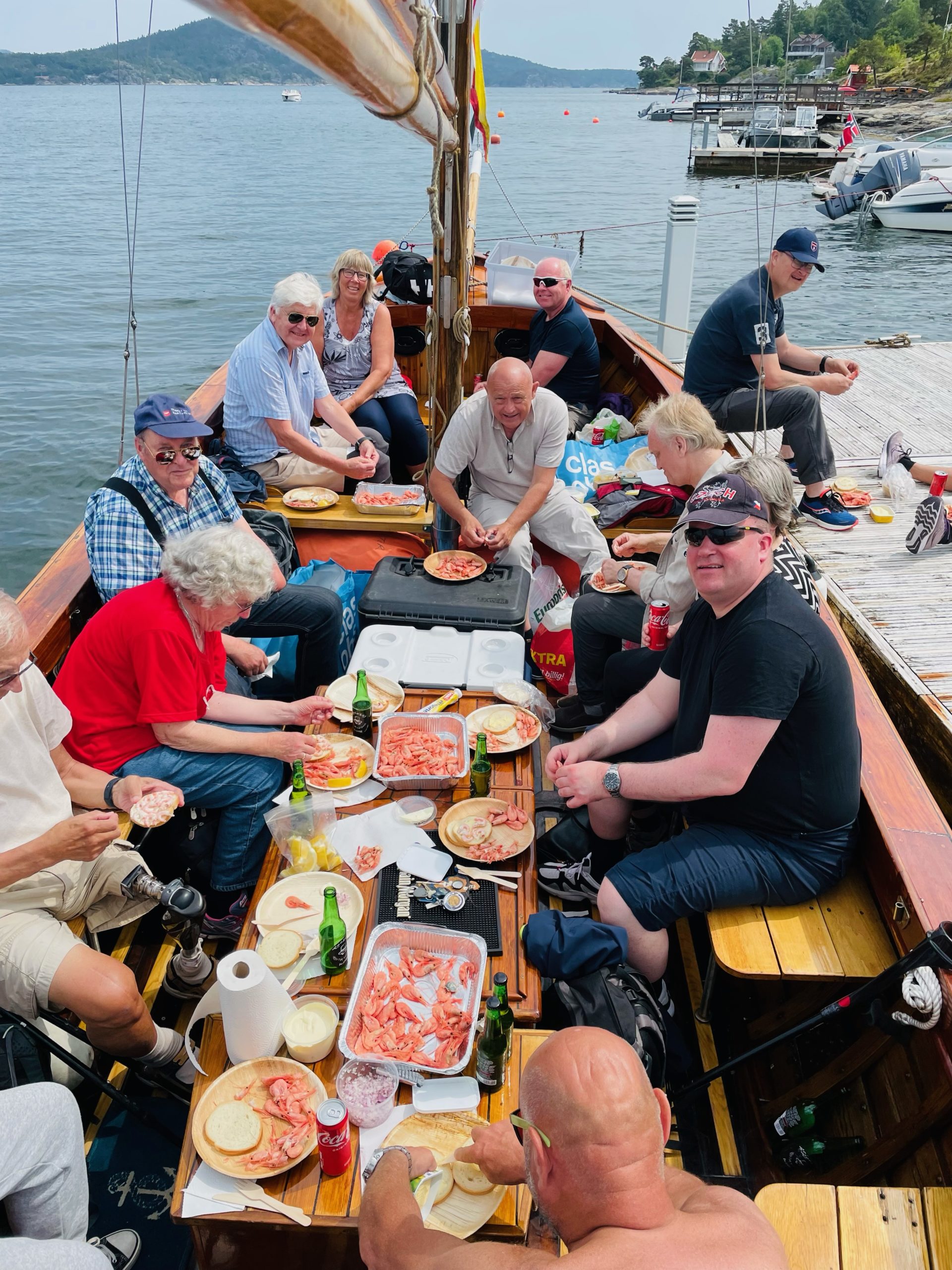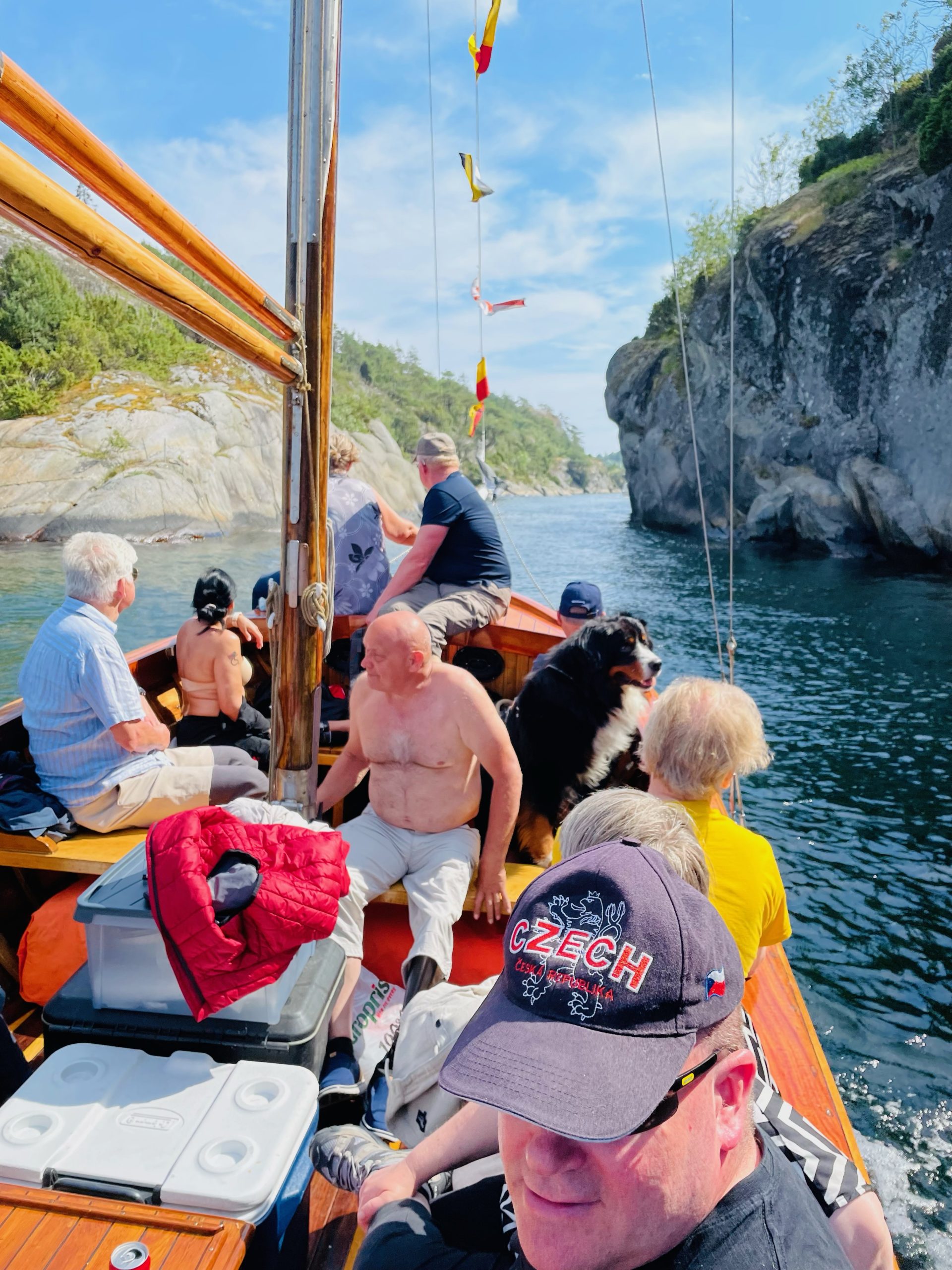 We ate a good dinner buffet together, and at 20:00 the bus came and drove us to Langesund, where there was a concert at Rockers, with Reidar Larsen. Super atmosphere and wonderful live music. We at Momentum were given a tour back stage, where Morgan, among other things, has a motorcycle workshop. So incredibly fun to watch.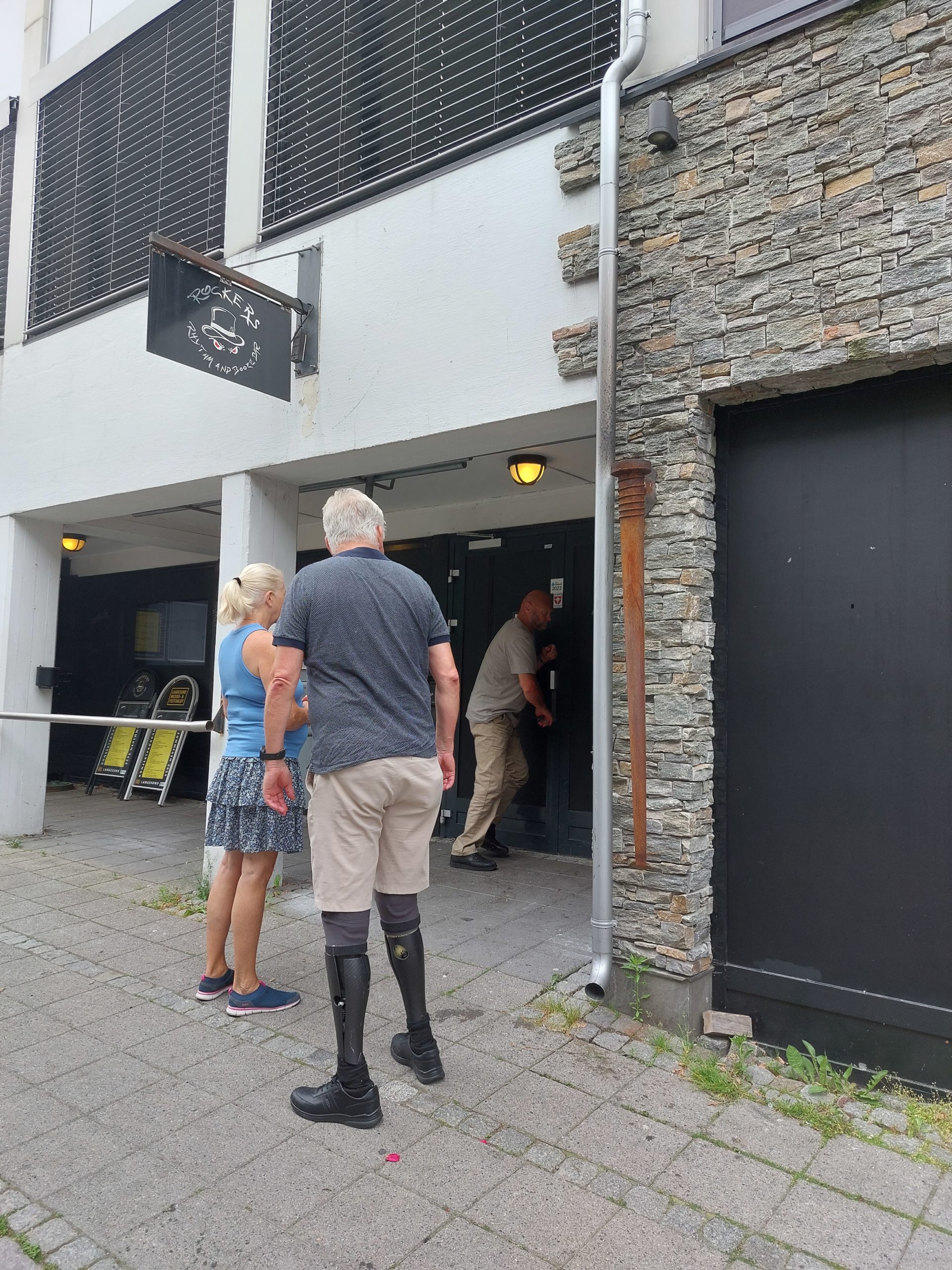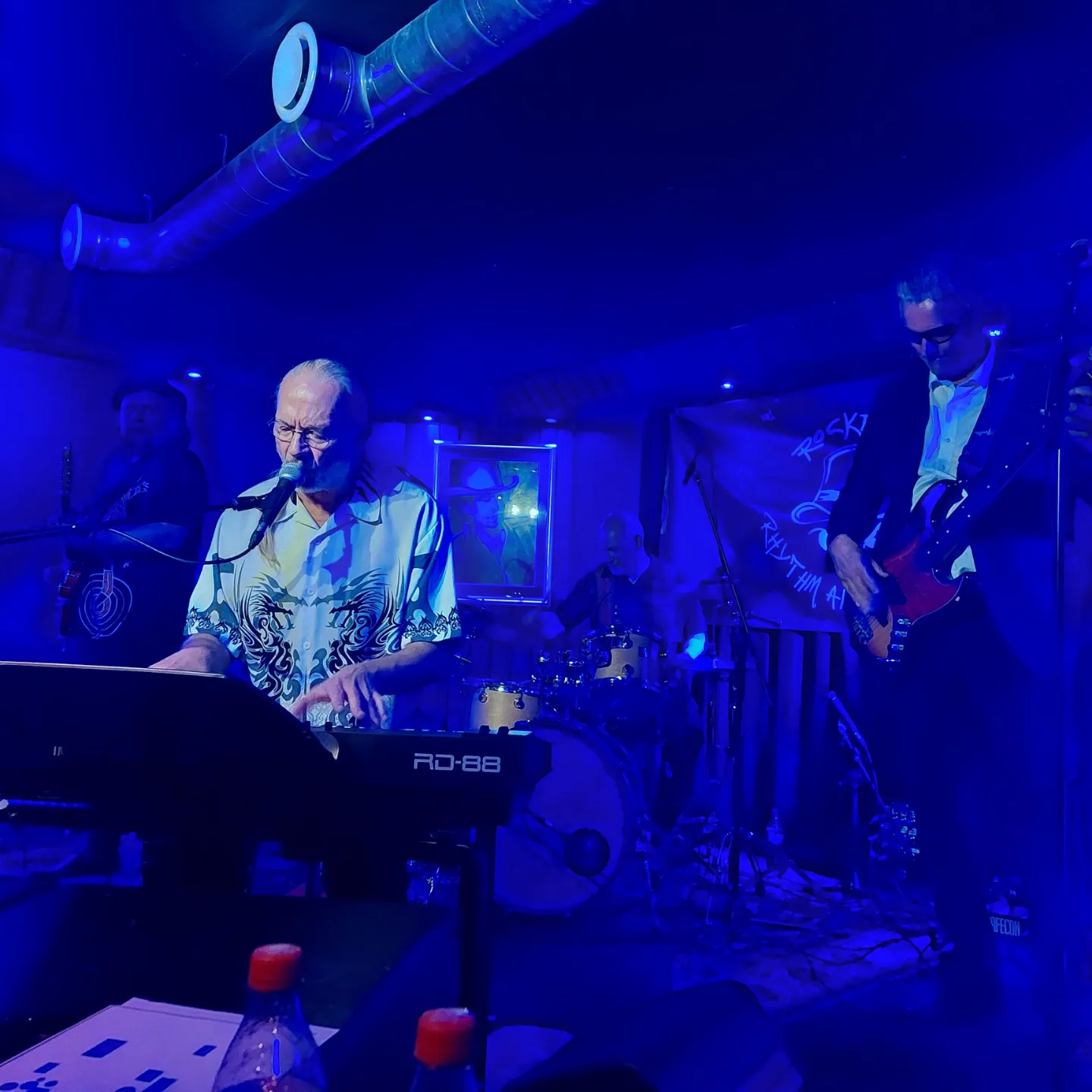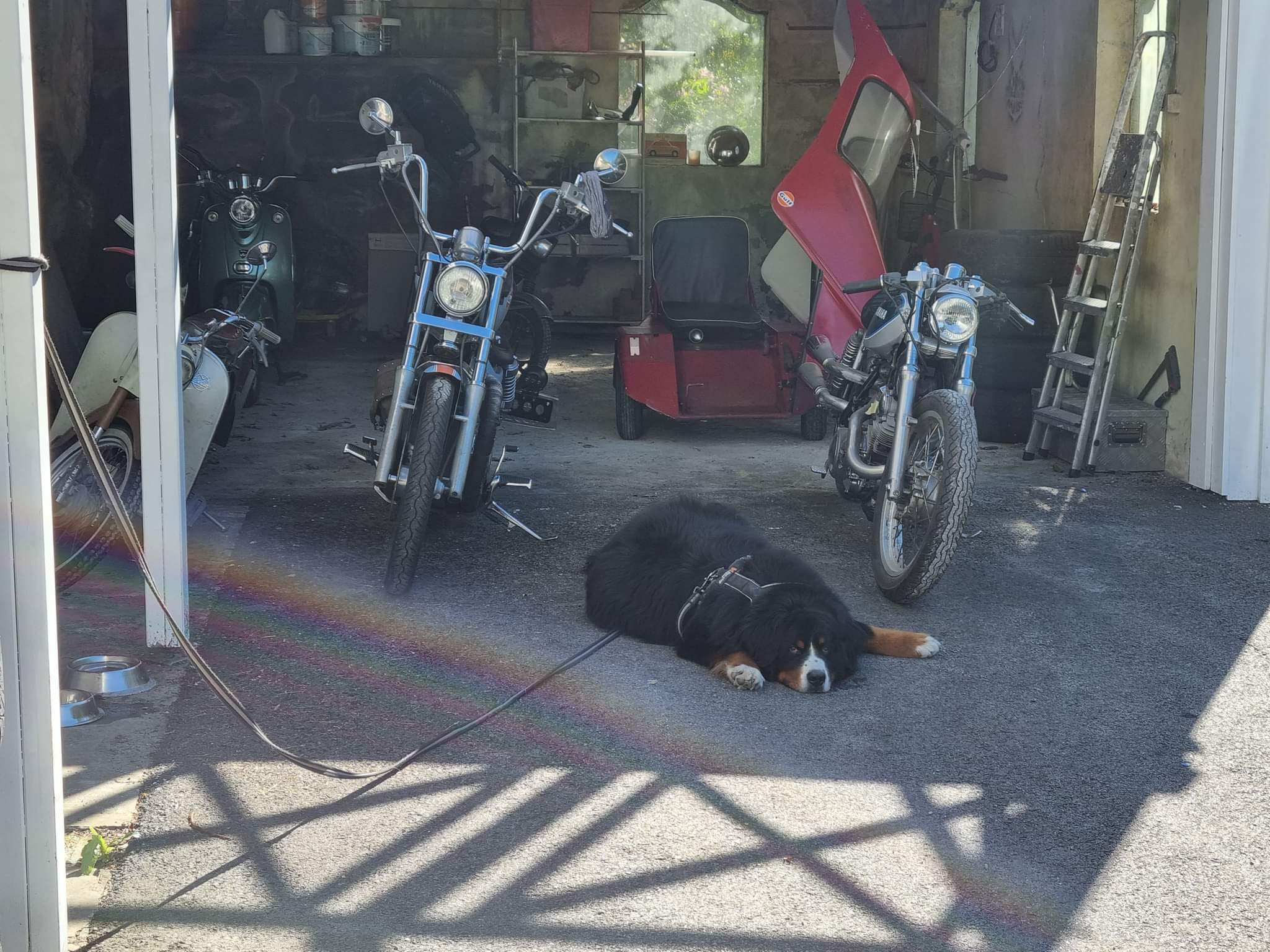 We are all left with an awesome, pleasant and well-conducted weekend under the direction of Morgan and Sverre. For a scheme, and for a job they have laid off. We are mightily impressed!
This is the first time that Sør-Øst arranges summer meetings that have taken place over an entire weekend. We were all a little excited about how it would go, but it went beyond expectations.
I look so proud of the guys and of my county team!
With best regards
Merete Linde-Nielsen
Leader Momentum South-East