Momentum Vest is Momentum's Regional Team in Vestland County
The county team was founded 9. March 2013.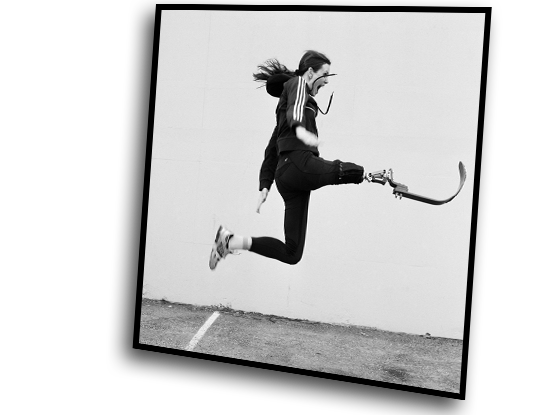 The association has many different activities and offers, such as a boat trip to Denmark, various Christmas lunches, Geiloweekend and a joy of life exhibition. Momentum Vest gives both new and experienced peers the opportunity to participate in peer courses.
There is always room for those who want to contribute to the work we do. Feel free to contact the board or our peer and relative contacts.