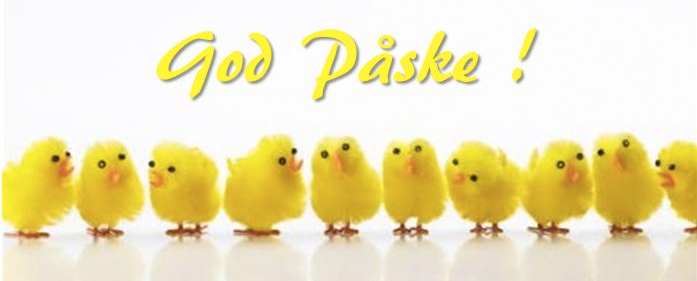 Happy easter everyone!
We are in a challenging time with the Covid-19 virus and many canceled events both for Momentum and other organizations and teams, but we will return strongly again, when we get the opportunity to do so, in relation to the guidelines set by FHI and other agencies. as a basis.
Of the events ahead, the Kiel trip to Momentum East and Momentum Weekend has so far been canceled / postponed. What happens to events in the future, we must come back to.
The peer service is maintained, so just get in touch per. e-mail or telephone, our peers across the country are ready to talk if anyone wants it, preferably by phone or video as the situation is now.
We hope everyone has a great Easter celebration!
Happy greetings
The main board