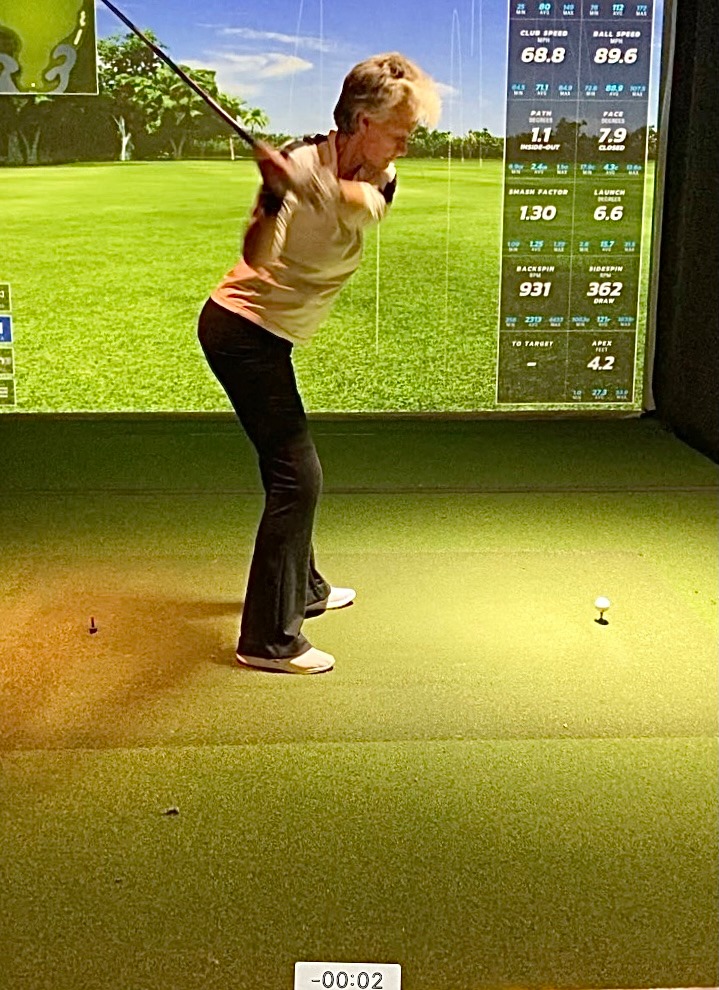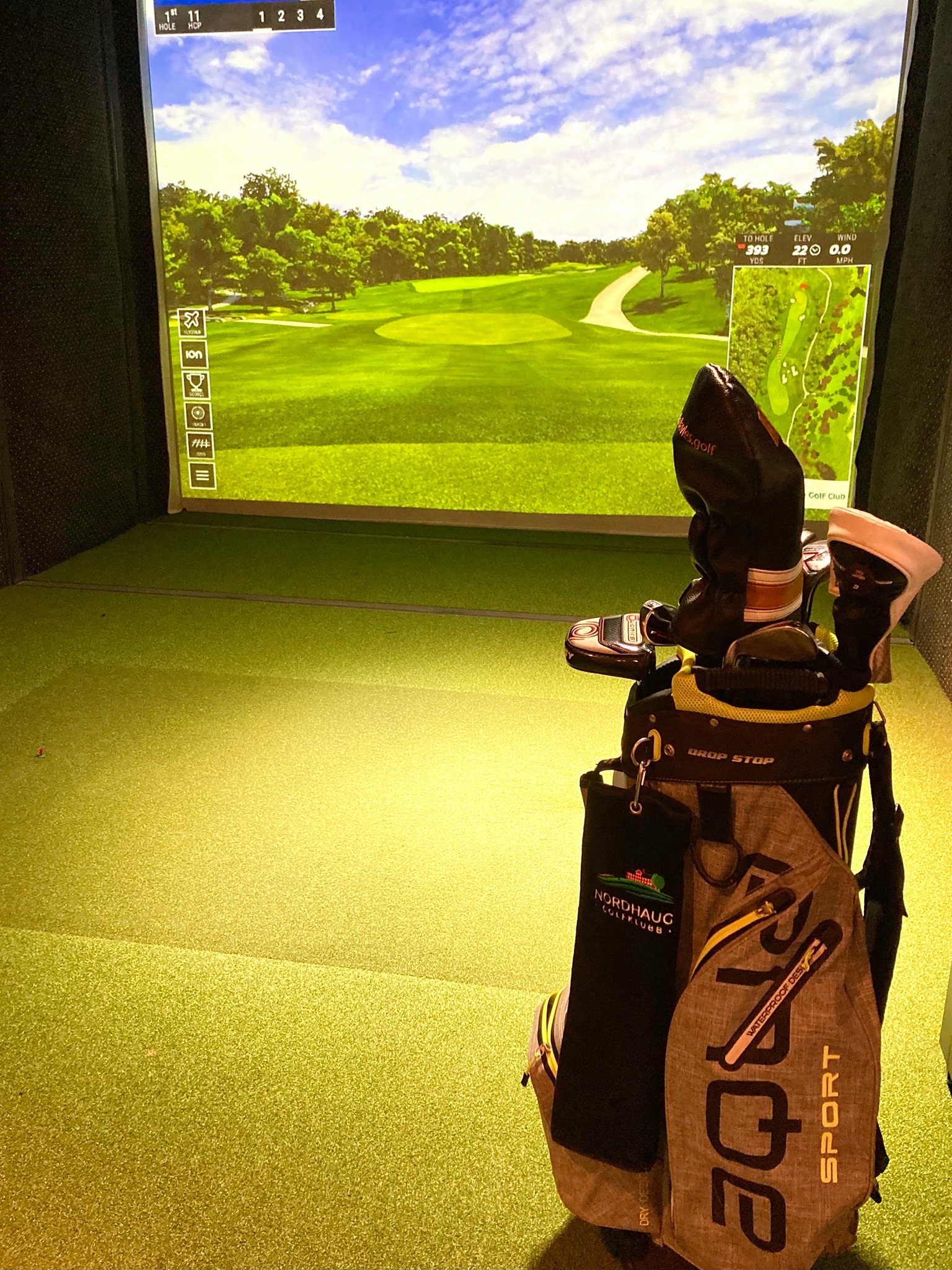 Green, fast and powerful activity waiting for everyone regardless of level, and we play on different courses / holes.
Momentum and Toppgolf invite to a regular free simulator game with ball-off on Monday 08.11.21, at 18.00-20.00. Loan equipment.
Everyone is welcome
If you are interested in paragolf and playing with other users, you are welcome no matter what level you are at.
We look forward to welcoming both beginners and experienced players.