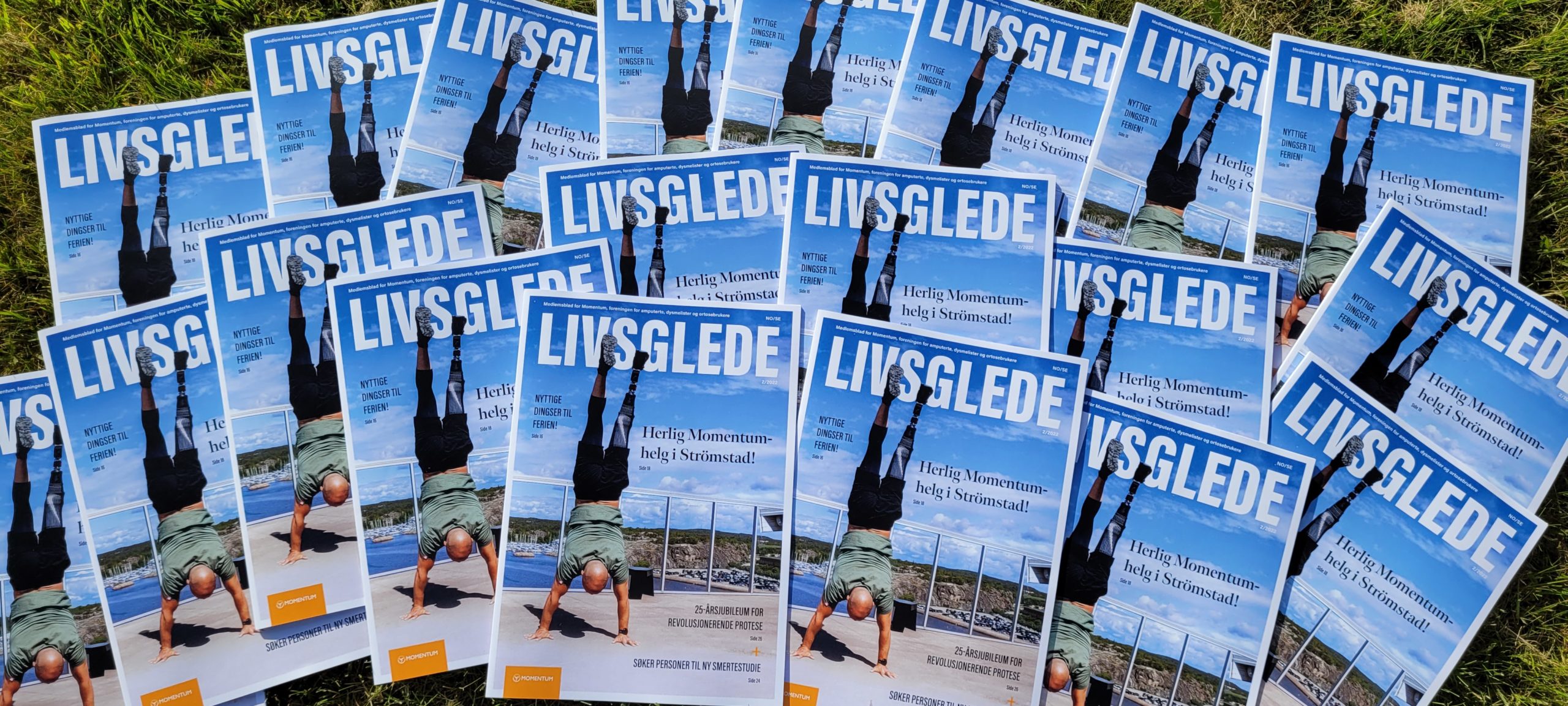 WOW! Now Livsglede no. 2 – 2022 is out! Exciting to see what you think about the new design we have received from this issue!
Or use the QR code in the picture to the right and you will enter the link for feedback!
Thanks to Bolt Communication and Hyper for help with redesign!