Association for amputees, dysmelists and orthosis users
Are you recently amputated or a relative of someone who is?
Being able to talk to someone who has experienced the same thing as you is often the best help. Our peers can meet you where you are.
As an amputated and / or prosthetic user, you have rights and opportunities to get treatment and support to function optimally in everyday life.
Information about rehabilitation centers and orthopedic workshops, equipment and other resources

have peers who can guide and inspire you to an active everyday life!
Do you need someone to talk to about everything from prosthesis use and activity aids, hygiene and self-care, to your rights as an amputee?
We have volunteer peers who listen to you and your needs. Read stories from our peers.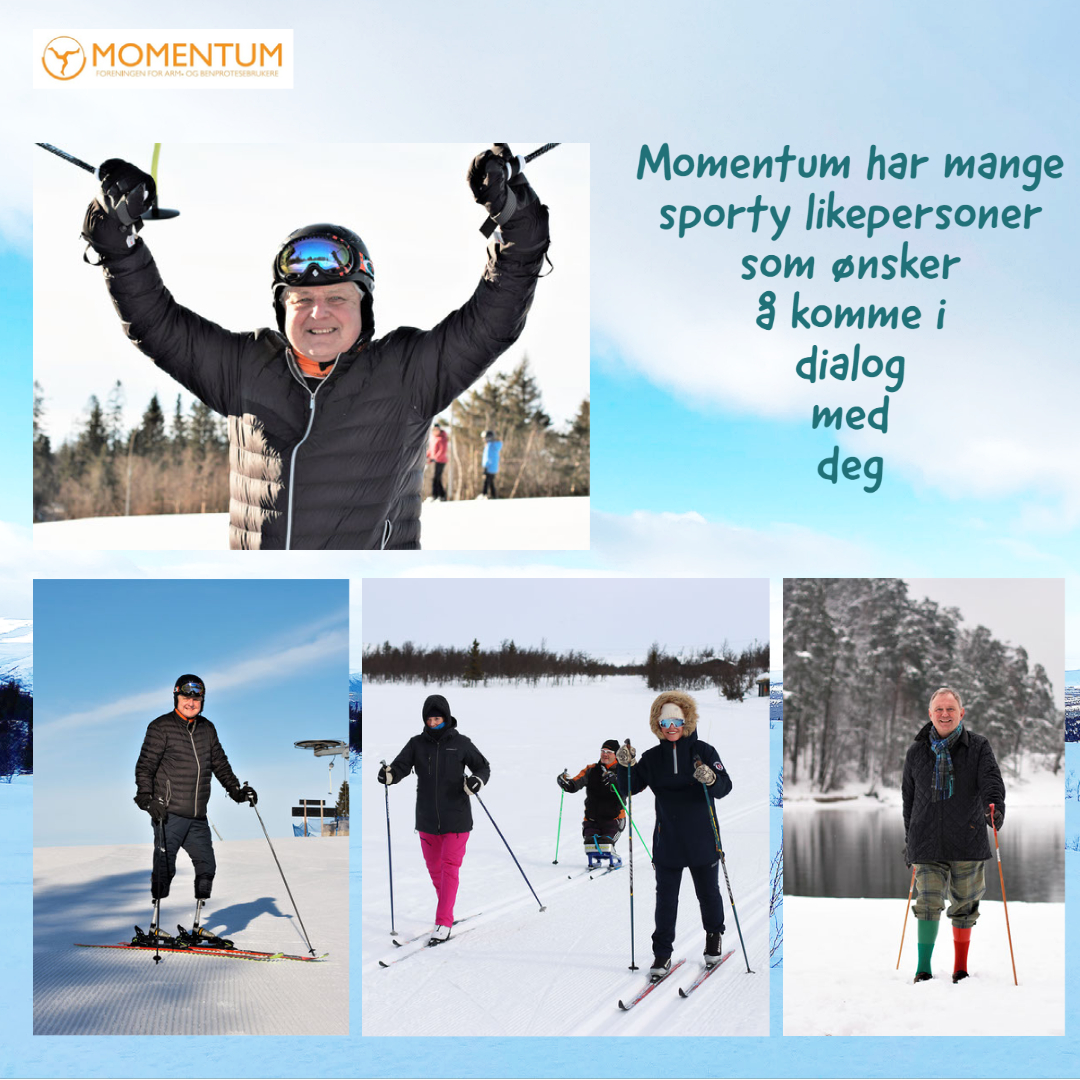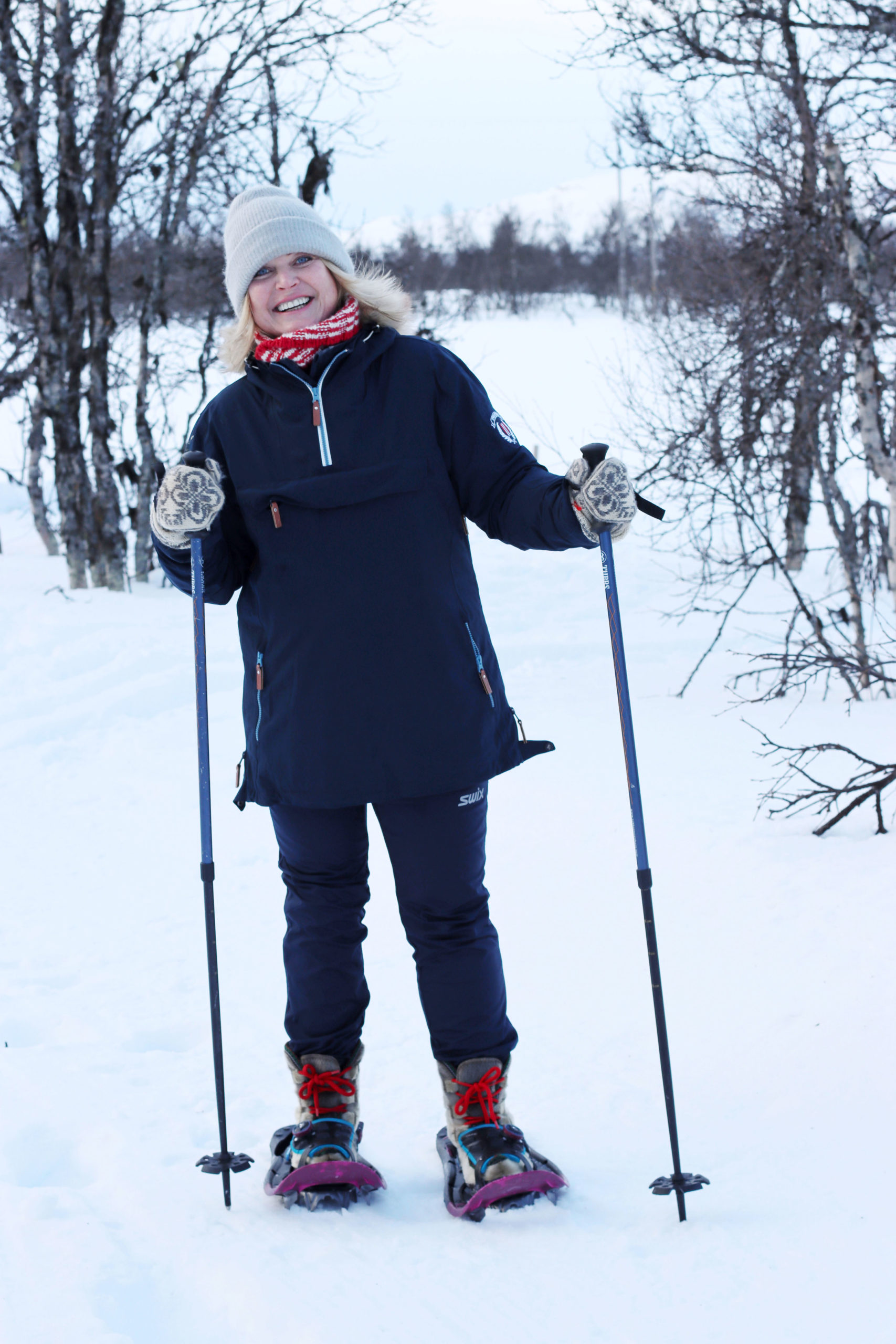 WOW! Now Livsglede no. 2 – 2022 is out! Exciting to see what you think about the new design we have received from this issue! Tell us on the link here: https://forms.office.com/r/C5ATaFAF3A Or use the QR code in the picture to the right and you will enter the...
This is something you can read about in the next issue of Livslgede: First step towards osseointegrationVilly is looking forward to a life without a sleeve Amp Camp in TenerifeRead about Benedicte and Celine's wonderful journey Petter testsHow good is the...
Text: Petter Thime 10.-13. In May, Geir Bornkessel and Petter Thime participated in the world's largest orthopedic fair in Leipzig. This fair is held 2. each year. We went down with high expectations and they were not set aside! The fair is arranged with...
Exercise is very important for you who are amputated.
Do you want more inspiration and tips for training?
Momentum has a number of articles, films and general advice that can increase the motivation for an extra workout, or a fresh walk between dinners and parties.
Feel free to take a look at our youtube channel
Momentum Association for Arm and Leg Prosthesis Users – YouTube
Momentum works locally throughout the country through peer work and in local teams that offer social events and activities.
Nationally, Momentum works on social policy work, development of information materials, courses and coordination of projects.
Norway is a small country and much of the development in prosthesis technology, sleeve technology, surgery and much more takes place abroad. Momentum therefore participates in important arenas internationally.