Are you recently amputated or a relative of someone who is?
Being able to talk to someone who has experienced the same thing as you is often the best help. Our peers can meet you where you are.
As an amputated and / or prosthetic user, you have rights and opportunities to get treatment and support to function optimally in everyday life.
Information about rehabilitation centers and orthopedic workshops, equipment and other resources

Guides and inspires you to an active everyday life!
Do you need someone to talk to about amputation and prostheses in everyday life?
We have volunteer peers who listen to you and your needs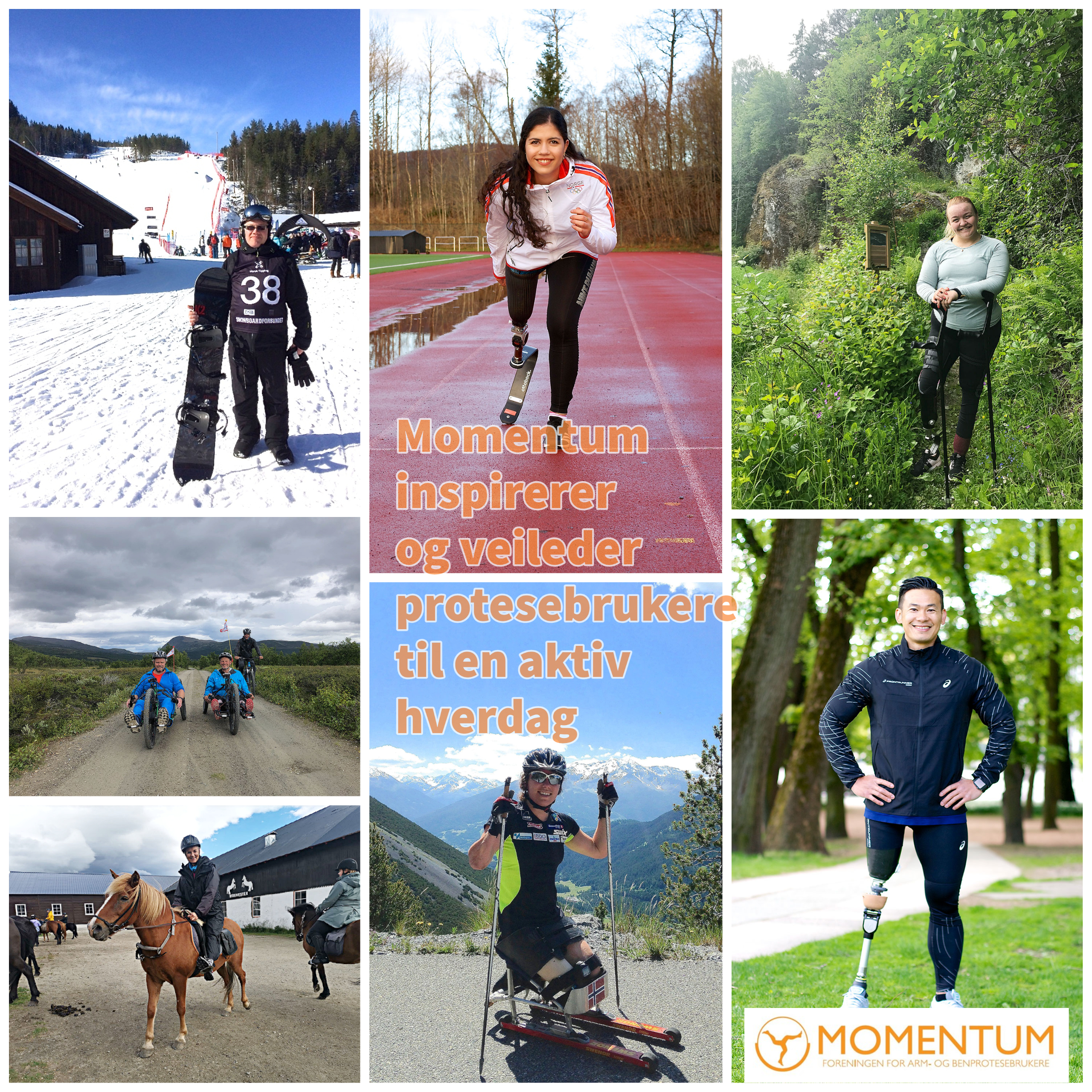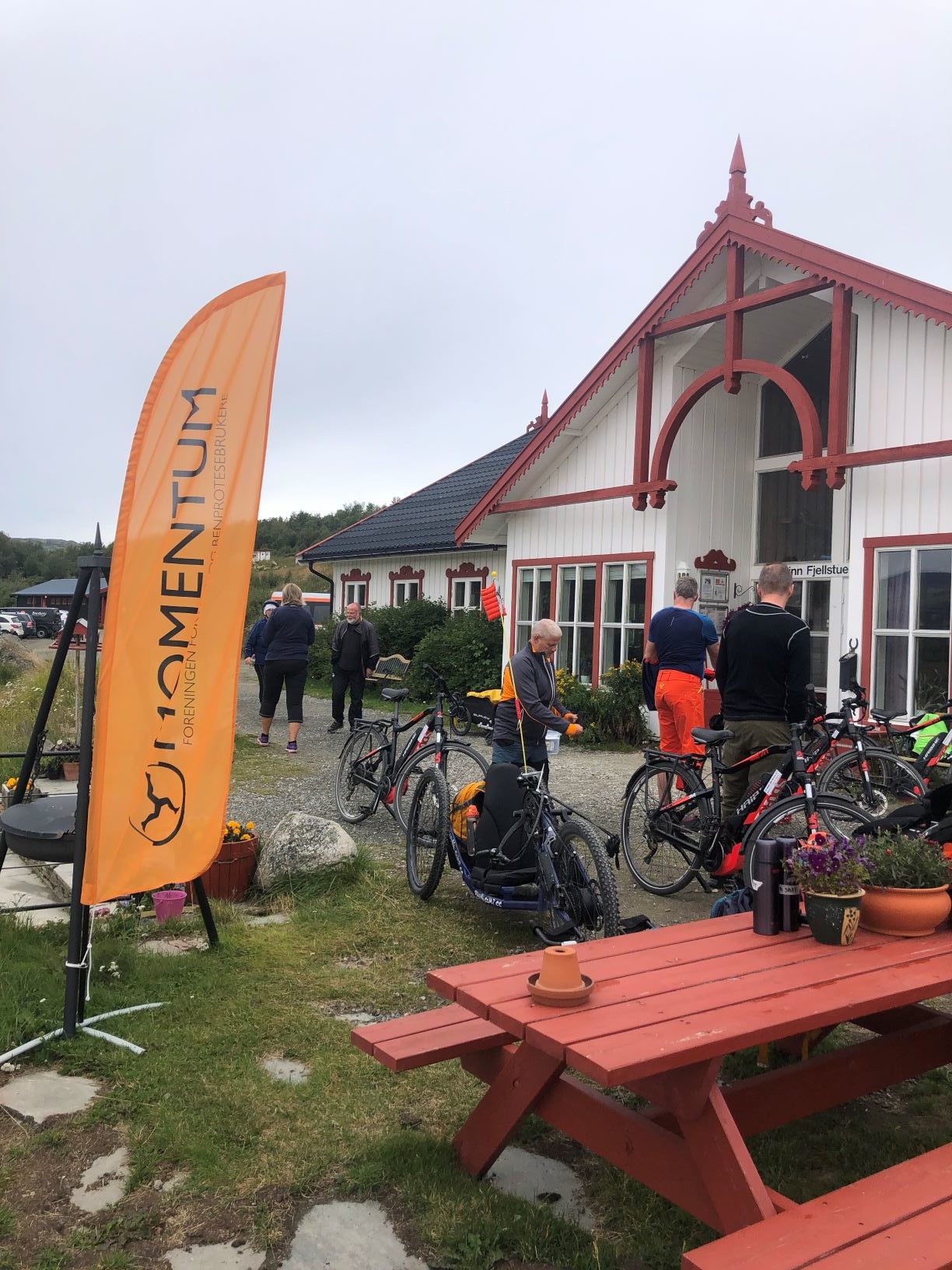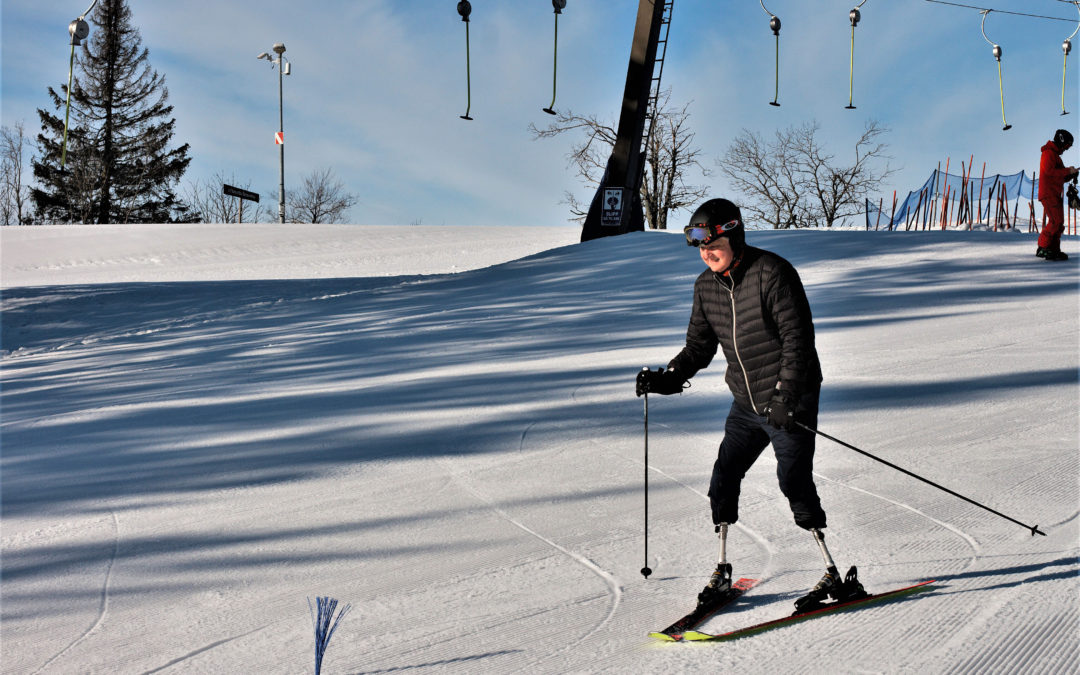 Mark Miller is happy to share his positive experiences with new amputees and prosthesis users. He also works as a peer support person with the goal of disseminating useful information, and realizing for the user that it is entirely possible to live a full and active...
Founder of Momentum, Nils-Odd Tønnevold started the peer work most of all because from his own experience he saw the need to get faster answers to questions about amputation and prosthesis use. His goal with peer work is still to inspire and encourage amputees and...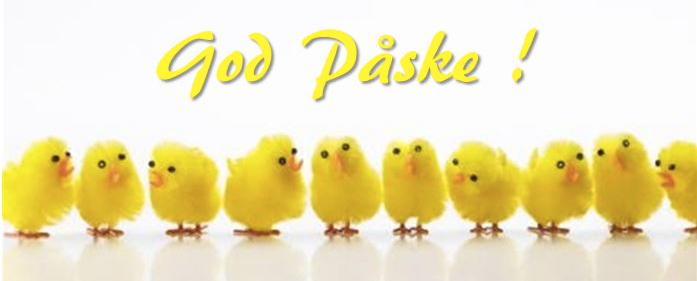 Happy easter everyone! Then it's time for another Easter with Covid-19. We are in a new wave of infections and we have strong guidelines from the authorities on what we are allowed to do and not. Momentum has unfortunately had to cancel several events this year...
Exercise is very important for you who are amputated.
Momentum works locally throughout the country through peer work and in local teams that offer social events and activities.
Nationally, Momentum works on social policy work, development of information materials, courses and coordination of projects.
Norway is a small country and much of the development in prosthesis technology, sleeve technology, surgery and much more takes place abroad. Momentum therefore participates in important arenas internationally.