Association for amputees, dysmelists and orthosis users
Are you recently amputated or a relative of someone who is?
Being able to talk to someone who has experienced the same thing as you is often the best help. Our peers can meet you where you are.
As an amputated and / or prosthetic user, you have rights and opportunities to get treatment and support to function optimally in everyday life.
Information about rehabilitation centers and orthopedic workshops, equipment and other resources

have peers who can guide and inspire you to an active everyday life!
Do you need someone to talk to about everything from prosthesis use and activity aids, hygiene and self-care, to your rights as an amputee?
We have volunteer peers who listen to you and your needs. Read stories from our peers.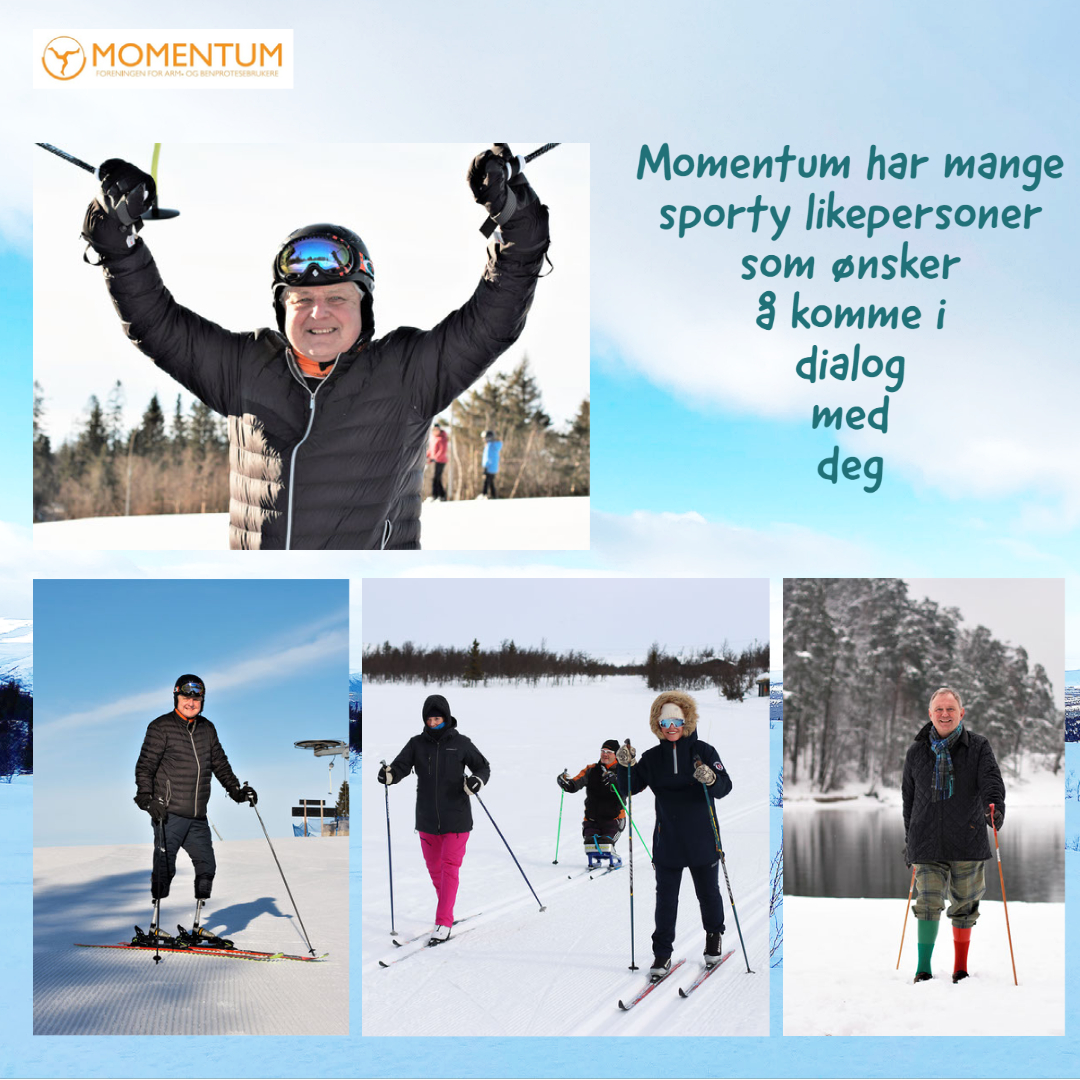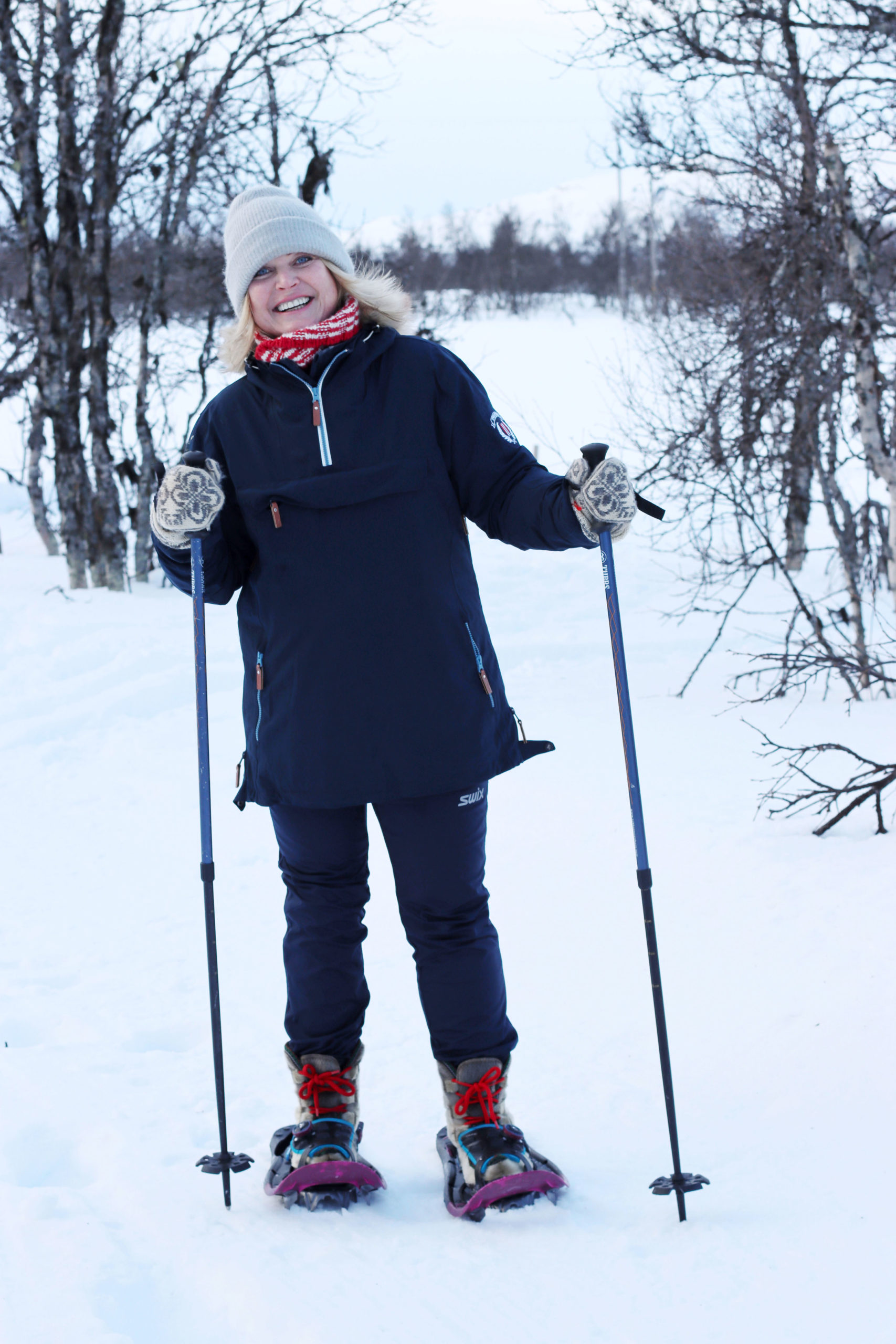 Ole Kristian thinks it was great to be able to participate in Momentum's 25th anniversary. Hearing other people's stories is interesting and rewarding. In addition, he has learned a lot from the lectures and become aware of new prosthesis solutions from...
In this year's latest edition of Livsglede, you can read about Ole Kristian Antonsen, who was amputated after an accident and who competes in CrossFit in addition to his teaching job. You can also read about thigh amputee Eva Haugland who swims up to five days a...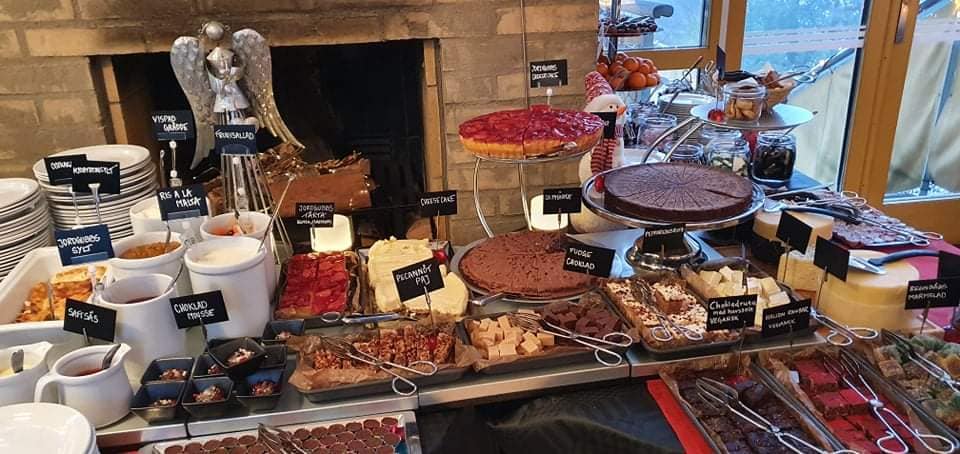 Momentum Sweden celebrated its first Christmas table together on 11 December as part of Momentum. Many thanks to you who came to Momentum Sweden first Christmas table meeting at Djäkneberget's restaurant in Västerås . Hope to see you again soon...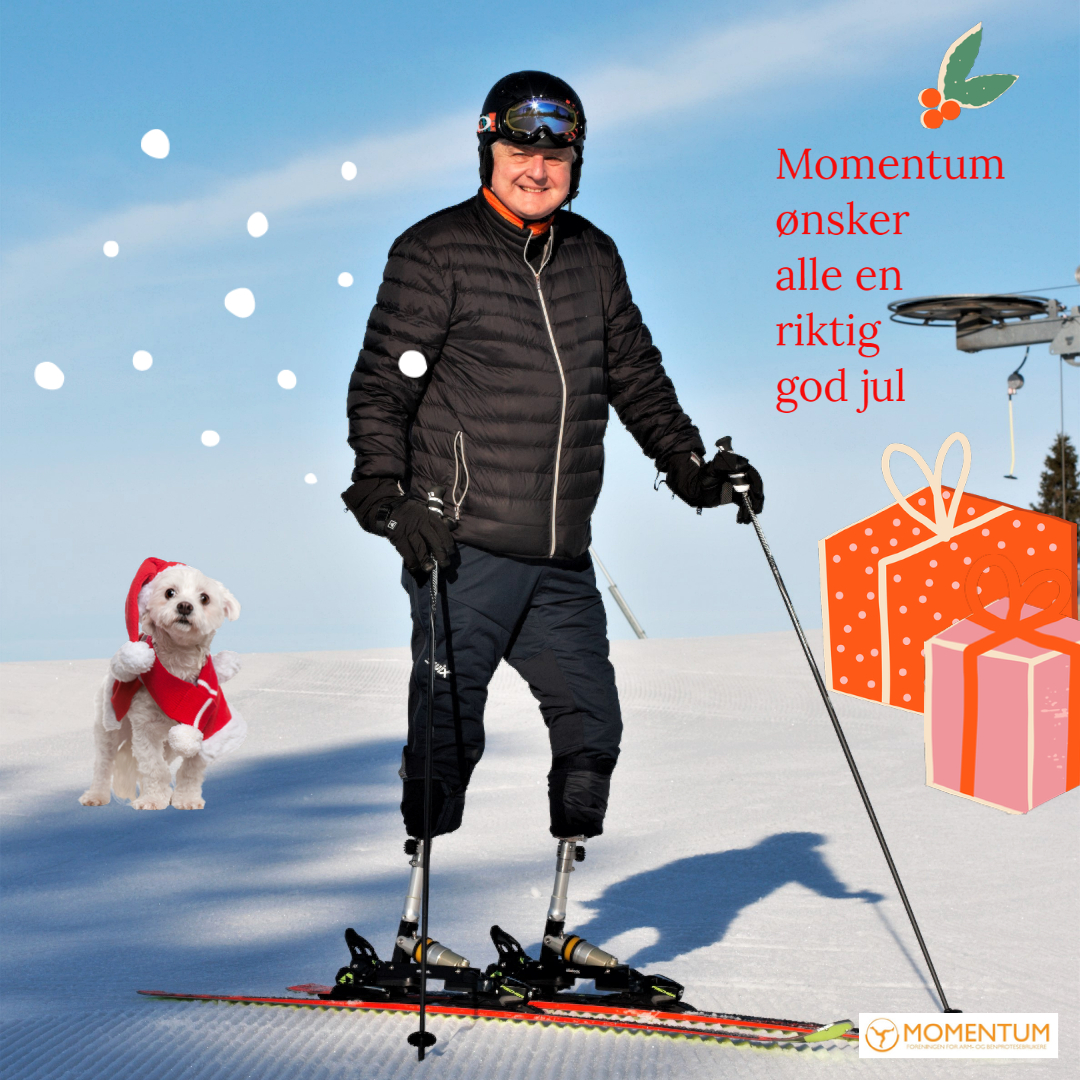 Exercise is very important for you who are amputated.
Momentum works locally throughout the country through peer work and in local teams that offer social events and activities.
Nationally, Momentum works on social policy work, development of information materials, courses and coordination of projects.
Norway is a small country and much of the development in prosthesis technology, sleeve technology, surgery and much more takes place abroad. Momentum therefore participates in important arenas internationally.