Are you recently amputated or a relative of someone who is?
Being able to talk to someone who has experienced the same thing as you is often the best help. Our peers can meet you where you are.
As an amputated and / or prosthetic user, you have rights and opportunities to get treatment and support to function optimally in everyday life.
Information about rehabilitation centers and orthopedic workshops, equipment and other resources

Guides and inspires you to an active everyday life!
Do you need someone to talk to about amputation and prostheses in everyday life?
We have volunteer peers who listen to you and your needs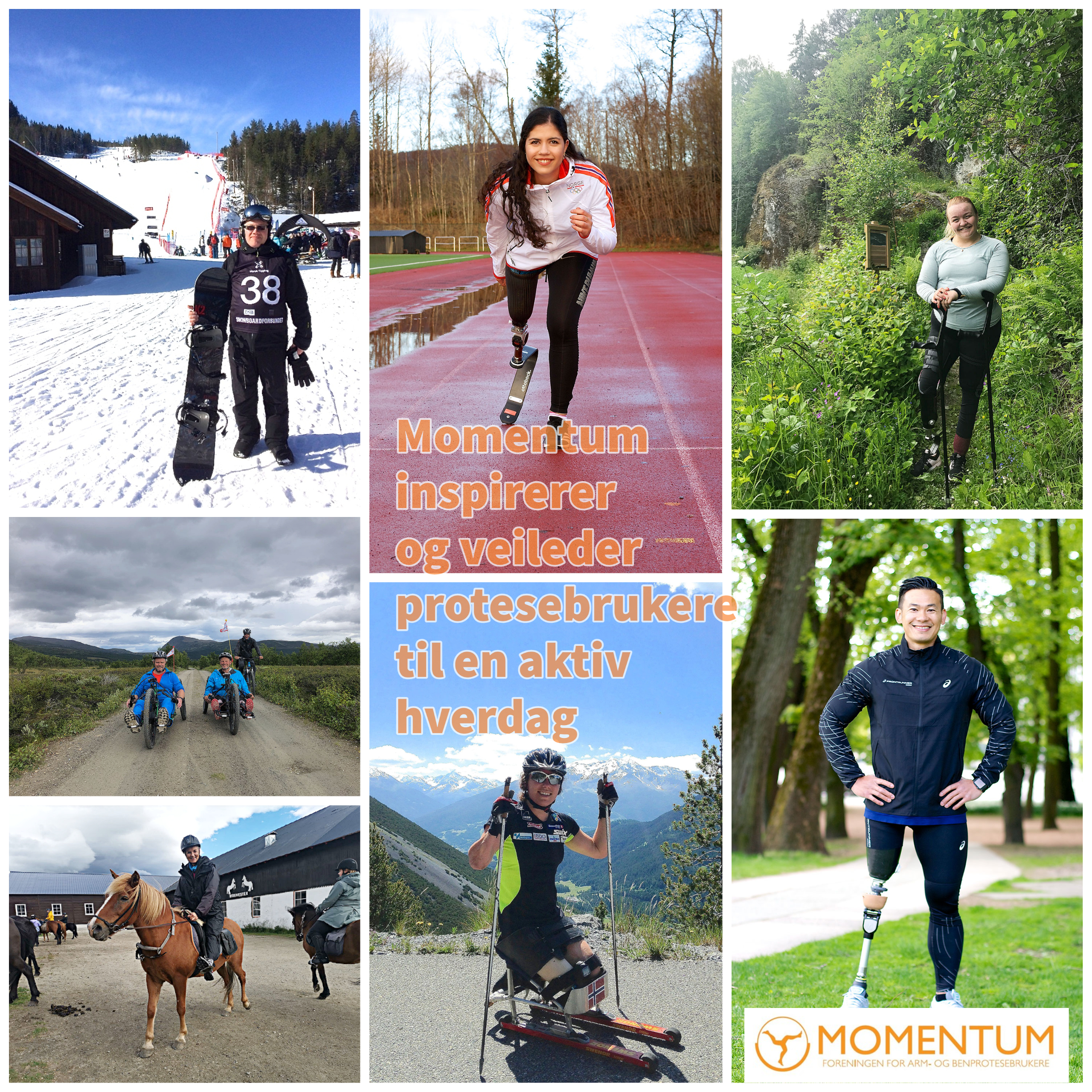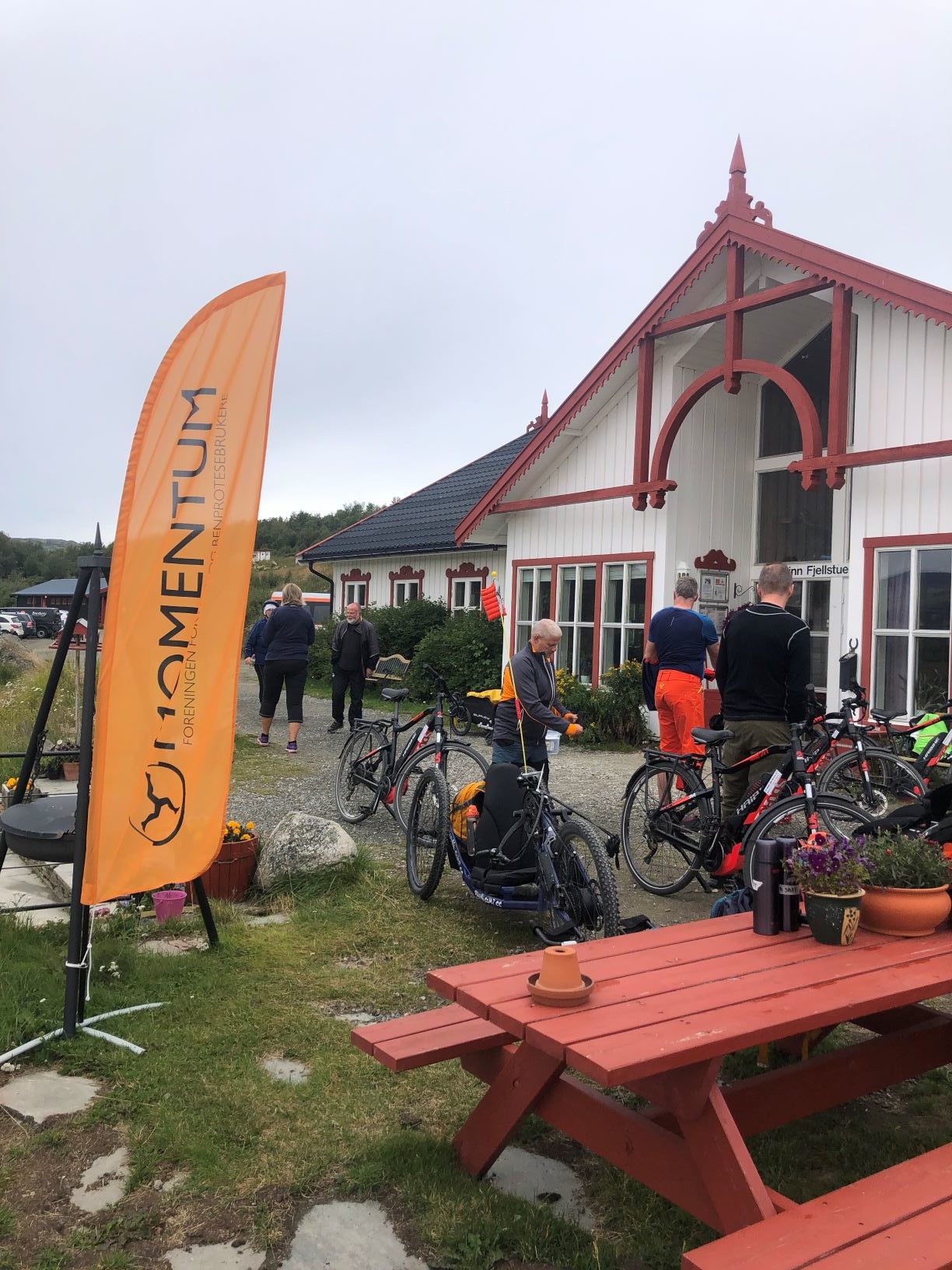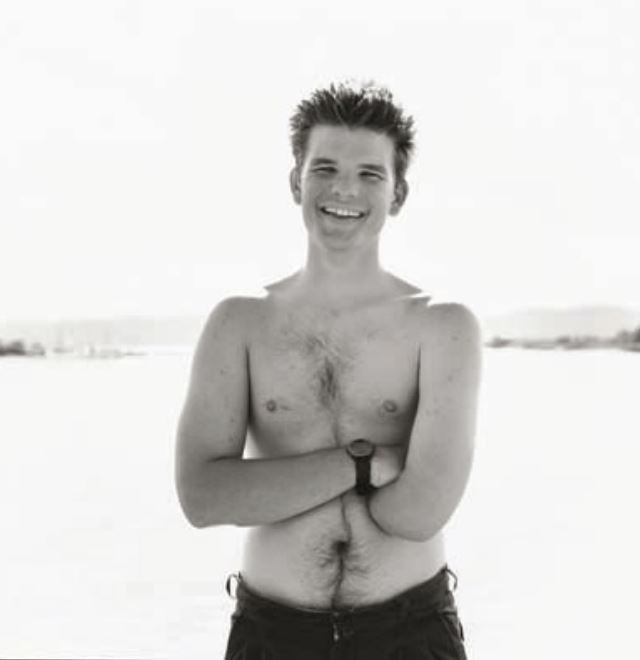 The Joy of Life exhibition has been put up for sale at Blomquist online auction. The plan is to sell the photos to create a new updated photo exhibition eventually with updated photos. The online auction can be found here: Search – Blomqvist Kunsthandel...
Ski weekend at Beitostølen in 2014. Kristine is just as active today and uses a prosthesis that is adapted to activities on a daily basis. Photo: Funkibator. – The feeling that you can help a new amputee a little on the way is an extremely good feeling, says...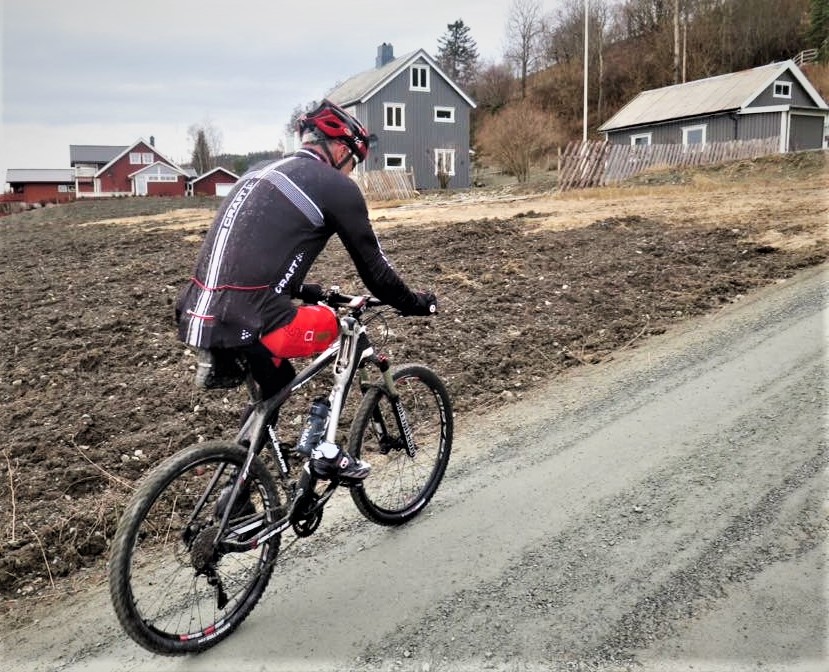 Tor Aalberg rides so often so much. Here he is on a bike ride in Orkanger in Trondheim. Photo: Pivat. – Attending training classes and conversations with amputees is extra rewarding when I meet them again in activity with a new prosthesis. By Marte...
Exercise is very important for you who are amputated.
Momentum works locally throughout the country through peer work and in local teams that offer social events and activities.
Nationally, Momentum works on social policy work, development of information materials, courses and coordination of projects.
Norway is a small country and much of the development in prosthesis technology, sleeve technology, surgery and much more takes place abroad. Momentum therefore participates in important arenas internationally.