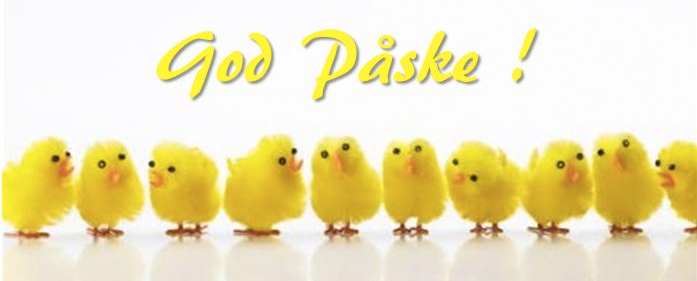 Happy easter everyone!
Then it's time for another Easter with Covid-19. We are in a new wave of infections and we have strong guidelines from the authorities on what we are allowed to do and not. Momentum has unfortunately had to cancel several events this year as well. Both Hafjell, Ridderuka and Hovden were canceled.
We hope and come back strongly again with events when we get the opportunity to do so in relation to the guidelines on which FHI and other agencies are based.
In any case, we have set up two Tour de Dovre bike rides in June and August (outdoor event) as well as Momentum's Anniversary Weekend last weekend in August.
The peer service is maintained, so just contact us via the form on the website here , pr. e-mail or telephone, then our peers across the country are ready to talk if there is anyone who wants it, preferably by phone or video as the situation is now.
We hope everyone has a great Easter celebration!
Happy greetings
The main board